And we're back for day two of LITE 2018! After our historic pub tour on Thursday night, there may have been some slightly tired attendees for the second day, but everyone was still ready for another full day of learning (and the after-party afterwards!)
Is in Edinburgh attending #LITE2018 Great presentations from Vicky Kavanagh @Administrate, Sandy Rushton BrightCarbon and Graham David Blue Beetle #FEDTC Future Environment Designs, Inc.

— Angelo Garcia, III (@angelogarcia3) September 21, 2018
Day Two Schedule
The Impact of AI on Education - John Peebles (Administrate)
In the opening session of day two, John Peebles talked us through the impact AI is having on education, focussing on the injection of artificial intelligence in collecting data about learning behaviour since the beginning of a person's learning experience in high school, through college and university.
That time I helped build a chess playing robot with #Lego, and learned about a new move in chess: https://t.co/Xhb6CnCg4w #AI #chess @LEGO_Group #Lite2018

— John J Peebles (@johnjpeebles) September 21, 2018
Customer Empathy and Quality Support - Craig Lynagh (Administrate)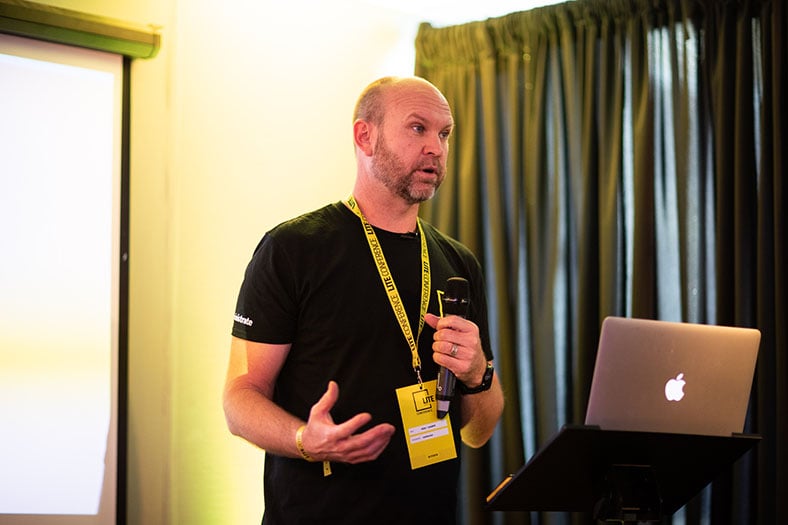 Understanding your customers is vital to ensure you're providing the best support possible, and Craig Lynagh from our Support teams talked as through exactly why customer empathy is so important.
The 3 Things to Look for When Recruiting Instructors - Patrick Flanagan (Administrate)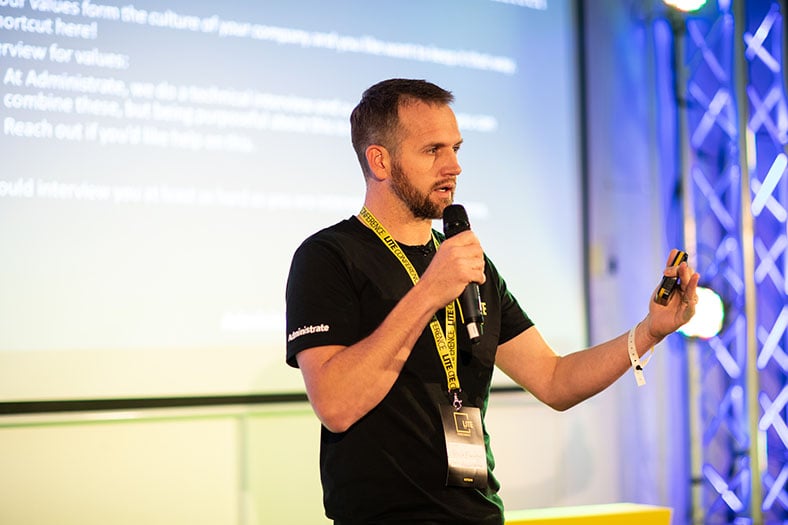 Knowing what to look for in the ideal instructor is essential when it comes to hiring new instructors for your training organisation. Patrick Flanagan took us through the top three things you need to keep an eye out for!
Administrate - Enterprise - Gilles Bell (Administrate)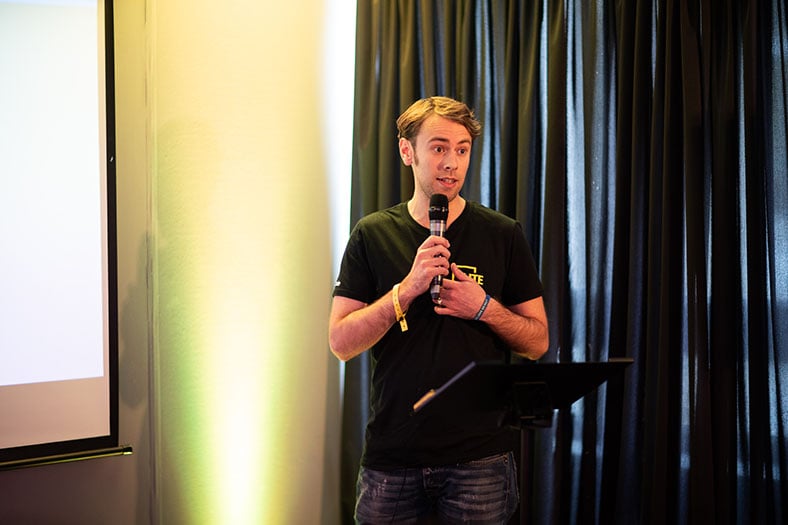 In this session, Gilles Bell showed us exactly how Administrate can work for larger-sized training providers.
How to Deliver Great Courses in Classroom, ILT, VILT, and Blended Environments - Vicky Kavanagh (Administrate)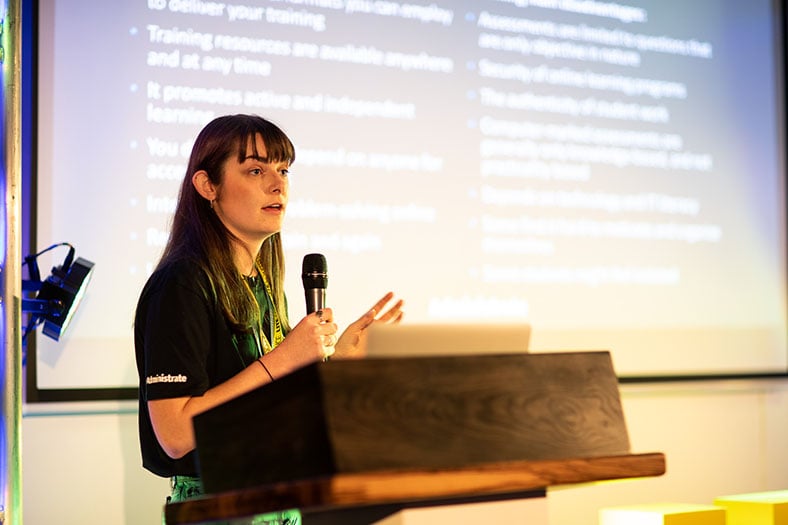 We recognise that not every training provider delivers their training in the same way, and so Vicky Kavanagh talked us through how to deliver your courses in a number of different ways - all of which Administrate's training management system supports!
Creating and Using SCORM content - Gilles Bell (Administrate)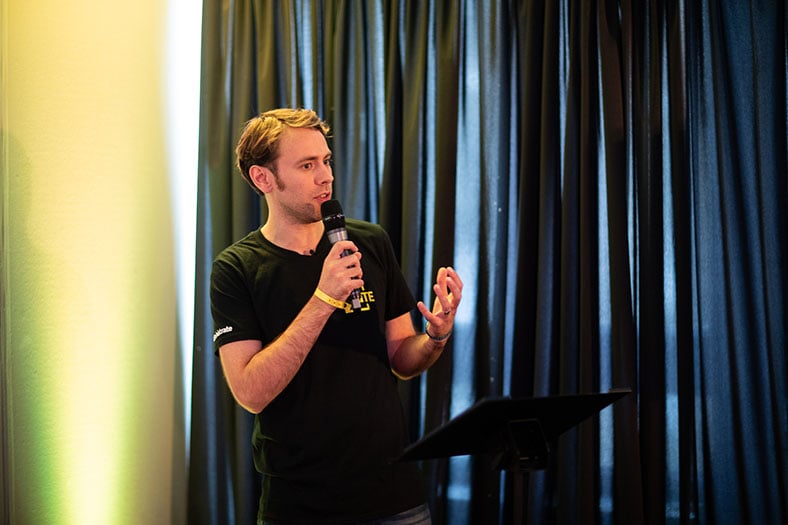 In his second session of the day, Gilles Bell gave a brief demonstration of how to create SCORM content using Administrate partner Elucidat!
Visual Storytelling for Training and eLearning Content - Sandy Rushton (BrightCarbon)
We were super excited to have Sandy Rushton from BrightCarbon present at LITE, and she gave our audience some tips on how storytelling and visualisation can make eLearning content more effective.
The awesome Sandy from @BrightCarbon on visual storytelling for training and elearning content. Seriously inspired! #LITE2018 pic.twitter.com/6h5euNDFXT

— Jen Anderson (@cardigan_lover) September 21, 2018
A Deep Dive Into Our Reporting System - Jesse Vernon (Administrate)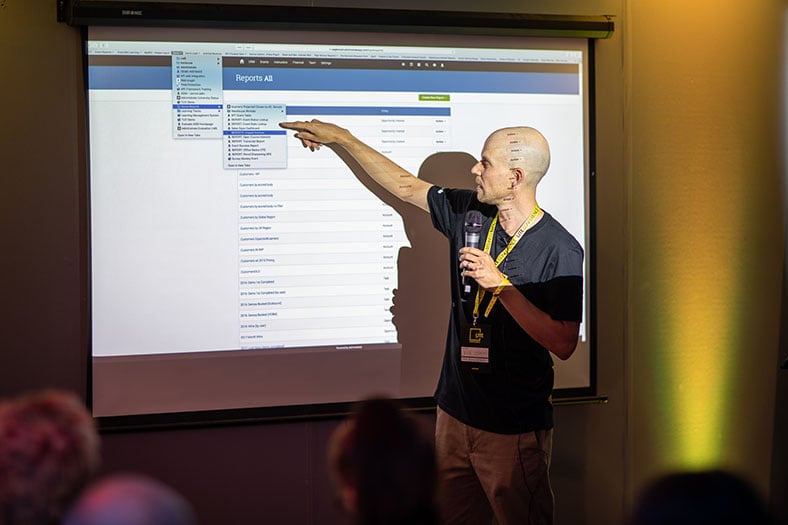 Our reporting system is one of our most well-loved features in Administrate, and Jesse Vernon gave us some insight into all of its features.
Why Most Training Provision Today is Dull and Irrelevant... and How to Fix It! - Graham David (Blue Beetle Productions Ltd)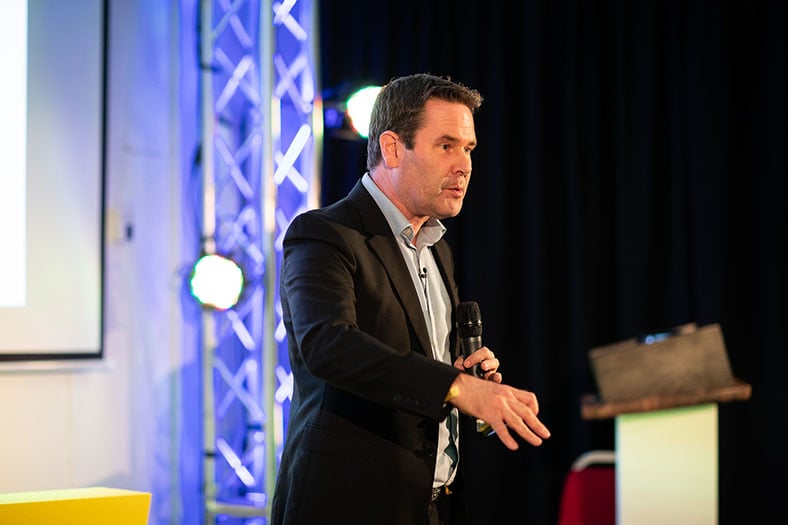 Graham David from Blue Beetle Productions Ltd talked about how a lot of training today isn't fit for purpose and gave us tips on how to improve training delivery going forward.
A Deep Dive Into Communication Triggers - Terry Woods (Administrate)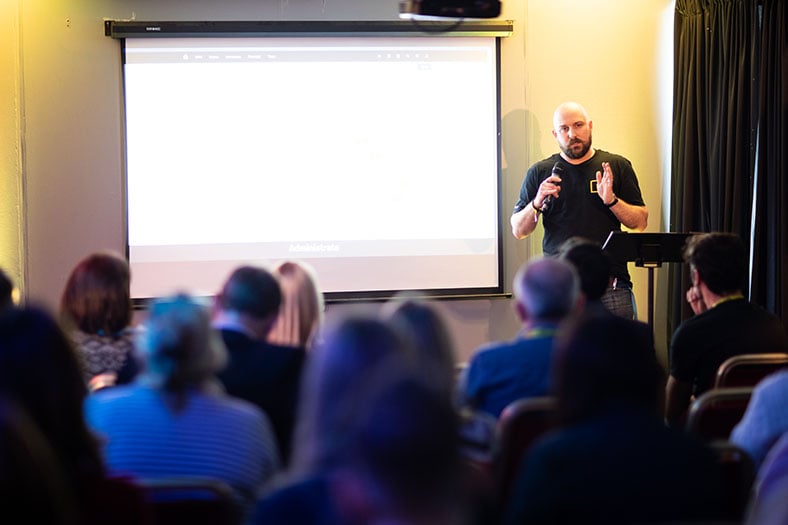 Communications triggers are another feature that we love at Administrate, and Terry Woods gave us a walkthrough of how to use them and everything they can do for your training business.
Key Tools and How to Use Them to Grow Your Business - Patrick Flanagan (Administrate)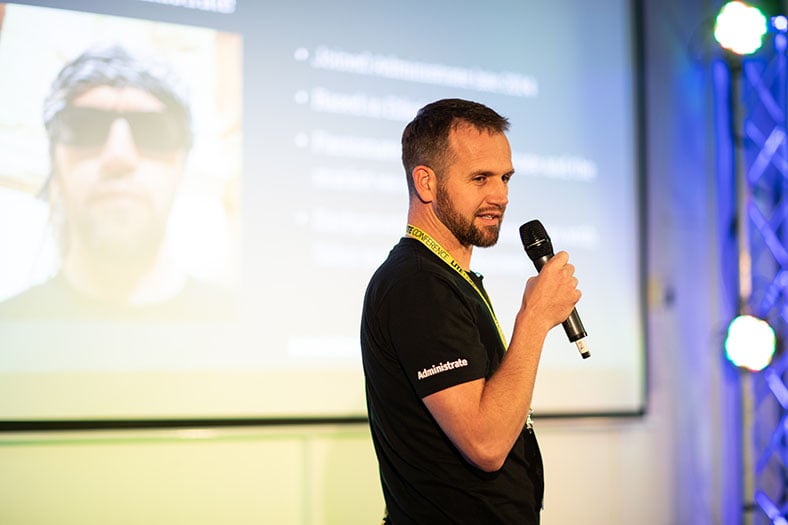 With so much information and opinions out there it can be difficult to know what tools work when it comes to scaling your business, so Patrick Flanagan picked the tools you need that actually work!
How to Use Scoring Templates to Track Academic Performance - Siobhain Murdoch (Administrate)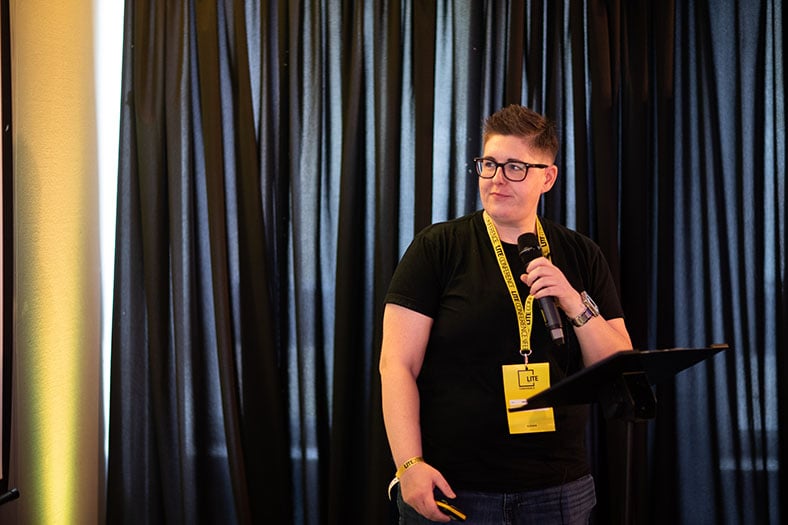 Siobhain Murdoch showed us how you can use scoring templates to track your student's overall academic performance, so you're always up-to-date with everything that's going on with your students!
The Importance of Lifelong Learning and How to Enable That Through Technology - Kevin Streater (ForgeRock University)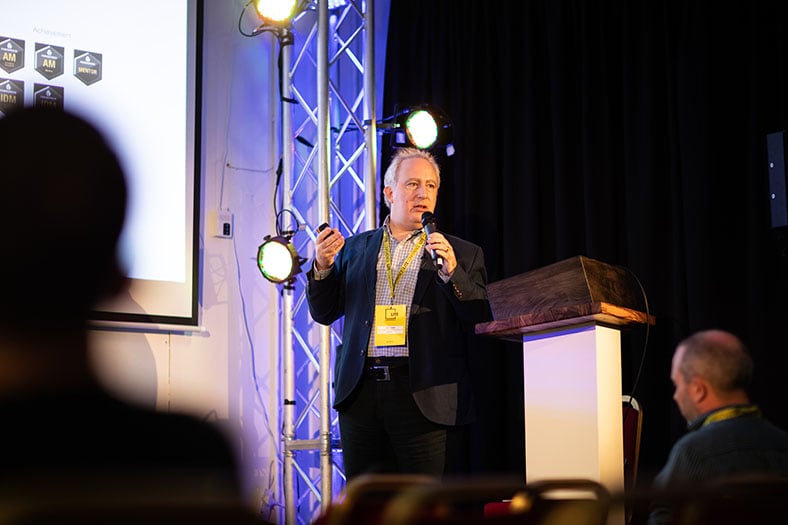 A favourite speaker at our LITE Conferences, Kevin Streater talked about how technology can be applied to the challenge of lifelong learning and demonstrated a practical implementation that ForgeRock has released this year, using off-the-shelf platforms.
@ForgeRock #forgerockuniversity #LITE2018 @LITEConf @GetAdministrate #edinburgh pic.twitter.com/uUbMLyLzHl

— Lo Wright (@LolaFlameBalls) September 21, 2018
Marketing Campaigns and Message Centre - Rico Page (Administrate)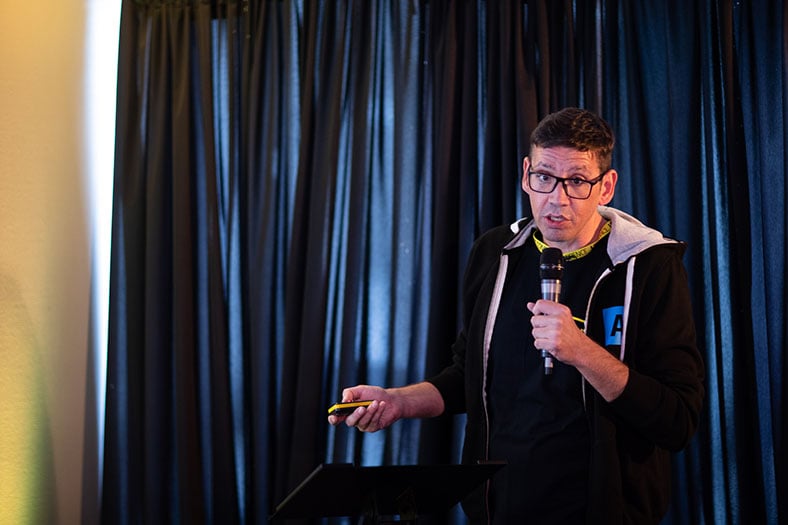 Rico Page showed off our marketing system and our message centre to show you how you can use our marketing features in your day-to-day tasks.
The State of the Product - Troy Michels (Administrate)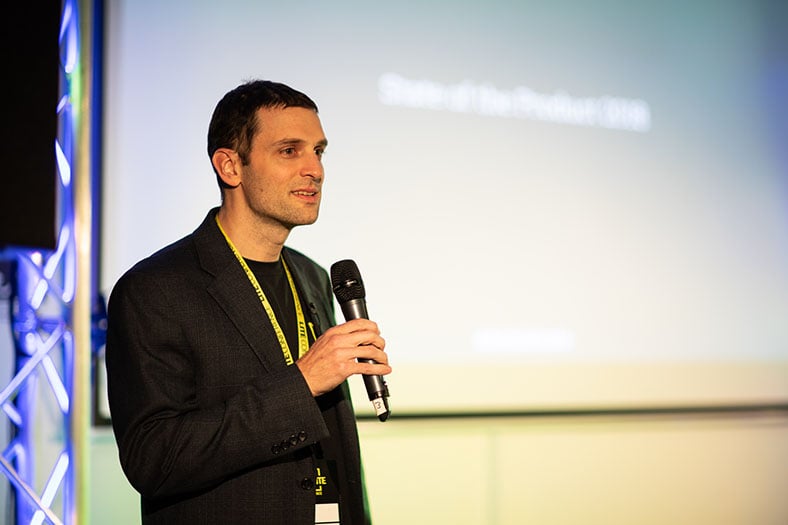 A regular fixture at LITE, Troy Michels from our Product team kept us up to date on everything that has been happening in Administrate, and what we can expect from Administrate in the future.
The Road Ahead - John Peebles (Administrate)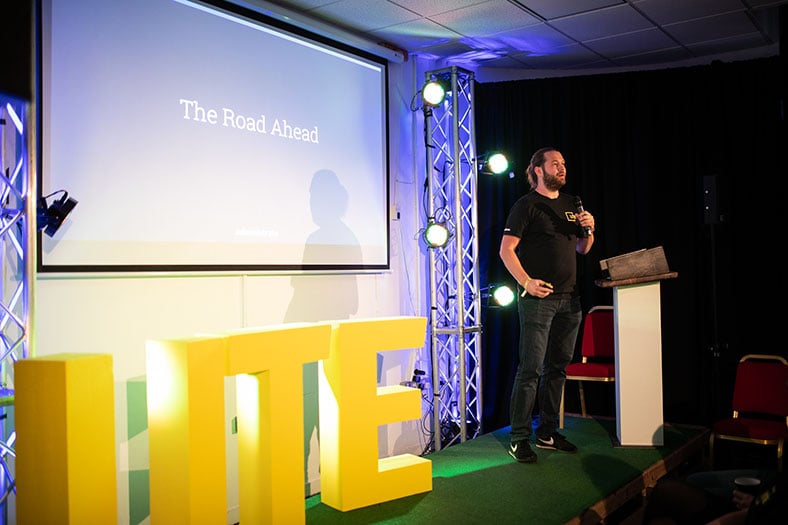 In our closing talk for LITE 2018, Administrate CEO John Peebles looked at what's on the horizon for Administrate and what our plans and hopes are for the next year.
LITE Closing Party
After two days of hard work, everyone was looking forward to our closing party - held in Administrate's Edinburgh headquarters!
And we're done! After-party is on! #lite2018 #welldeserved https://t.co/yqkJU0jpTU pic.twitter.com/cQ6dKQU9Yb

— Administrate (@GetAdministrate) September 21, 2018
Here's a few highlights from the #lite2018 after-party on Friday night. We had a few drinks, ate a lot of pizza, and danced in our conference room. Bring on next year!Our after-party was kindly sponsored by @eaglelabs as well! https://t.co/wTNzMLfEpW pic.twitter.com/ZTE5QIVUtd

— Administrate (@GetAdministrate) September 24, 2018
A Big Thanks to Our Sponsors!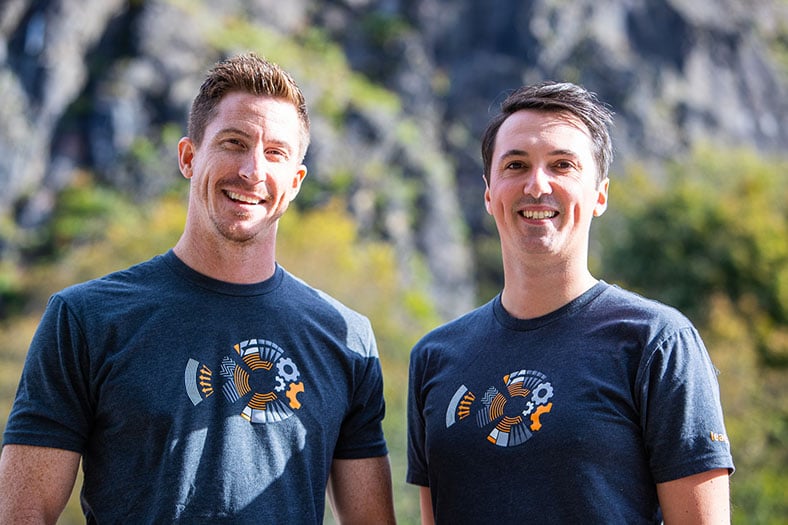 We also want to say a massive thanks to our sponsors for LITE 2018 - our awesome venue CodeBase, Lead Liaison, Coursecheck, and the sponsors of our after-party Eagle Labs! We couldn't have done it without you!
Thanks for Coming!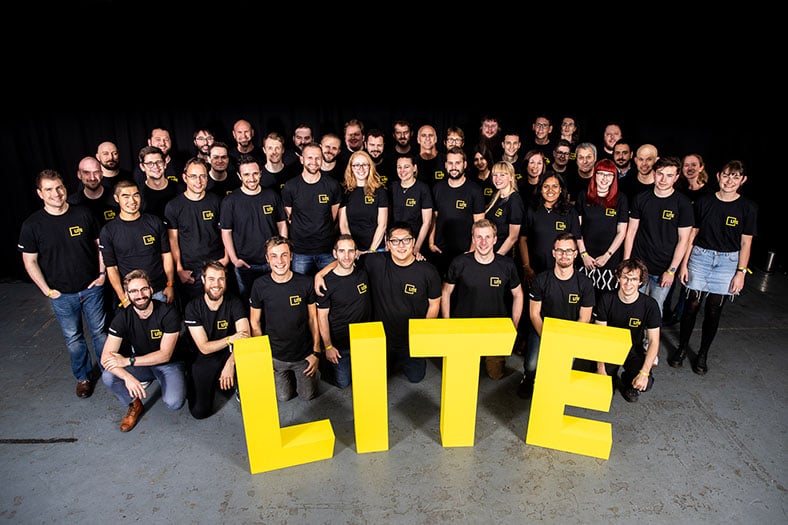 Thanks for coming to LITE 2018 and making it another great event! Videos of all our speaker talks will be available soon so stay tuned!