It's the start of the year, and for most that means finally admitting defeat when it comes to those New Year's resolutions and avoiding the cold weather at all costs. However, here at Administrate it means only one thing - it's just eight months till LITE 2018!
LITE – Learning, Innovation, Technology, and Evolution - is our annual conference, based in Edinburgh, where we bring together people from across the learning and training spectrum for two days packed full of inspiration, education, and networking. This year's event take place on September 20-21, 2018, and we'd love it if you could join us!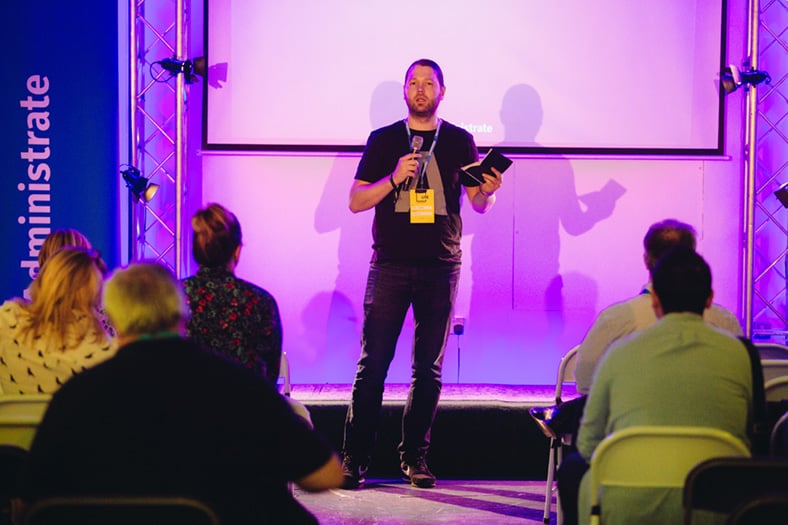 Already growing in popularity amongst EdTech events in the UK, LITE is coming off the back of its biggest year yet, but we're not complacent! We are determined to make LITE 2018 even better!
There are plenty of exciting details still to be announced in the coming months, but in the meantime we haven't forgotten about the things that make LITE 'LITE'. That's why we're happy to announce that workshops, keynotes, and one-to-one sessions will all be making a return. And of course, LITE wouldn't be LITE without parties, networking, and loads of fun! That's why our historic pub tour is back along with our ever-popular party at Administrate HQ.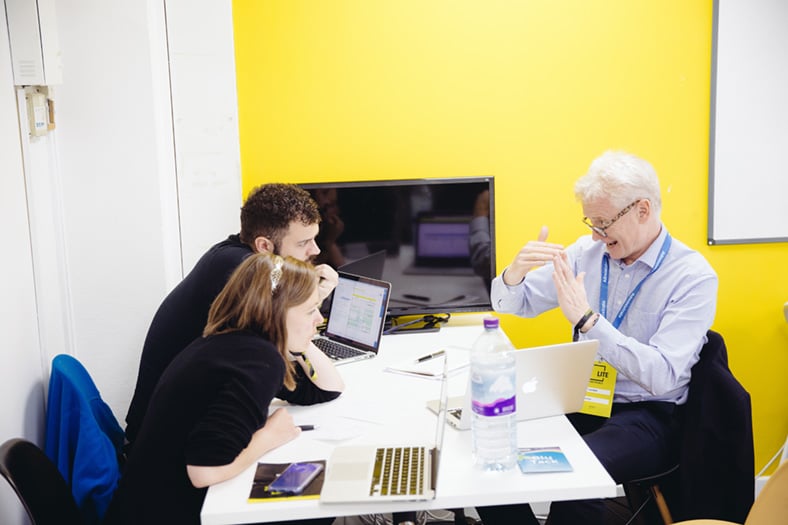 Buy Tickets Now!
Right now, Super Early Bird tickets are available for only £75, but hurry because this special offer won't last for long!
See What You've Been Missing!
If you want to see what you missed out on in the past, we have all the videos from LITE 2015, 2016, and 2017 up on our website! Why not check them out?