If you follow us on social media, you may have noticed we've been talking a little bit about Living Wage Week 2017 this week! We thought we'd write a little blog post about what Living Wage Week is and why Administrate is excited about it!
What is Living Wage Week?
Living Wage Week is a UK-wide celebration of the campaign for a real Living Wage that meets the cost of living and the network of Living Wage employers. The real Living wage is not the same as the National Living Wage, which is the Government minimum that employees over 25 must receive - £7.50 per hour. Employees under 25 are only required to get £7.05 per hour. However, these numbers don't actually take into account how much money people actually need to live, and instead are based on a percentage of medium earnings.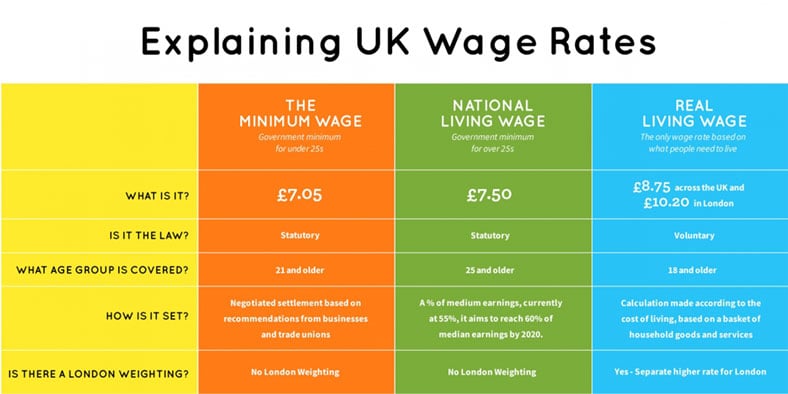 The real Living Wage is the only wage based on what people need to live, and includes a higher rate for those living in London, where living costs are typically a lot higher.
During Living Wage week, the new UK and London Living Wage rates are announced, to ensure the real Living Wage is always reflective of our country's current economy!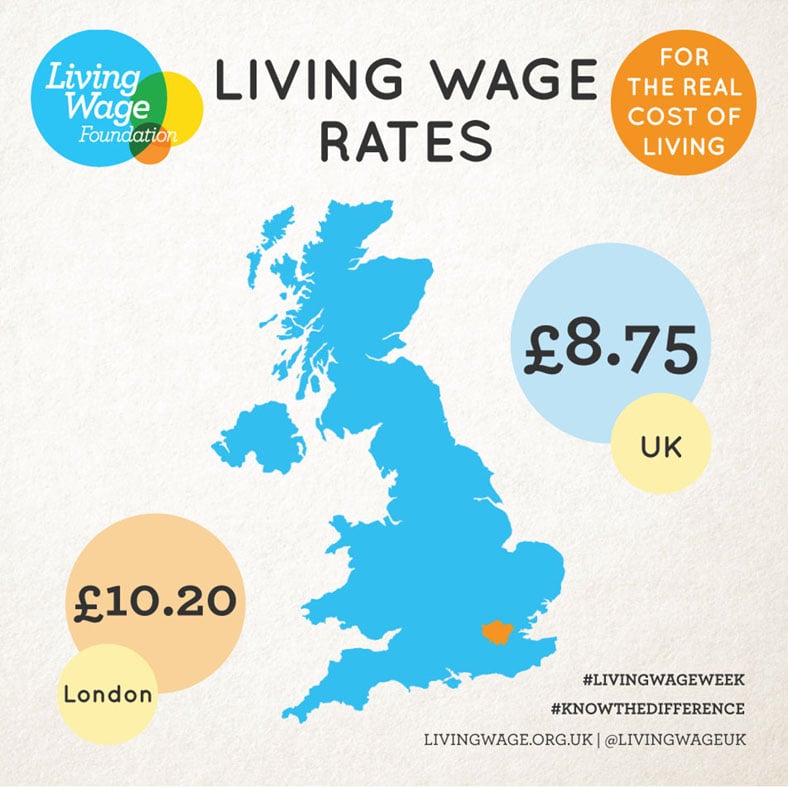 Administrate and the Real Living Wage
Administrate are proud to be one of over 3500 employers in the UK, over 1000 of which are based in Scotland, who are currently going further than the government minimum and paying all our staff the real Living Wage for the real cost of living! This means we pay all our employees and 3rd party contractors the real Living Wage, and are listed as an accredited Living Wage employer!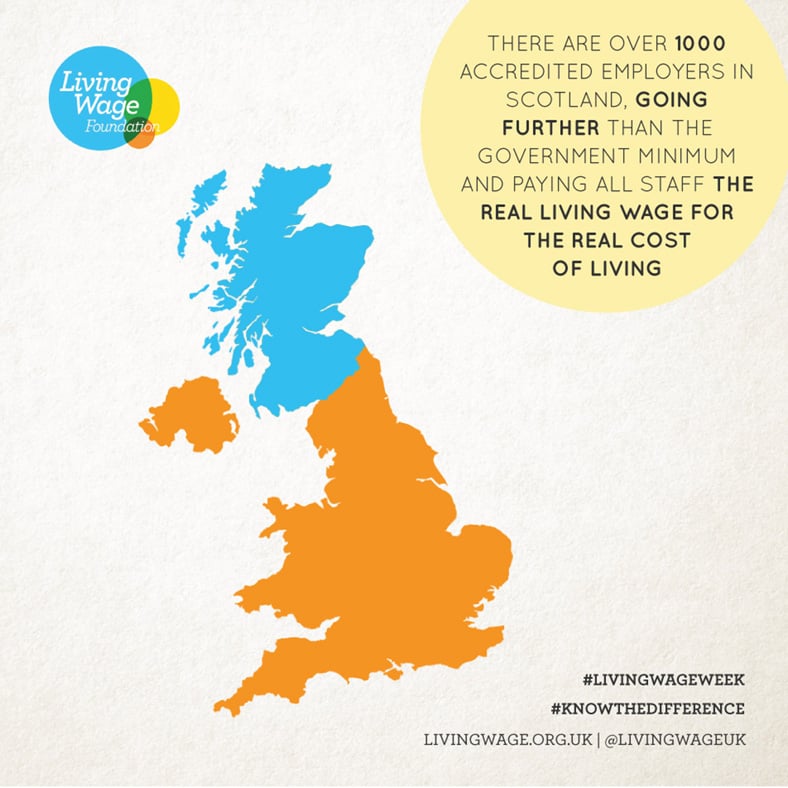 Not only is the real Living Wage a great move for our employees, but we also hope it will have a positive impact on our business as whole. One of our core values as a business is to ensure everything we do is built on team, as our staff are one of the most important assets we have!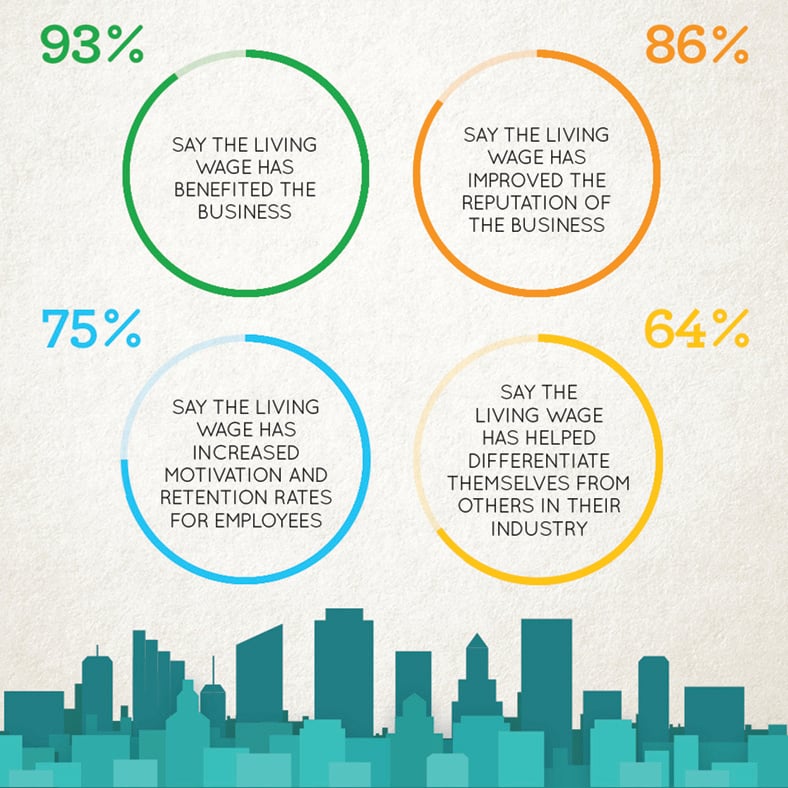 If you want to find out more about the real Living Wage and the National Living Wage Foundation, head over to their website!