Administrate are delighted to announce that for the seventh year running we have been ranked in the top 50 LMS ranking complied by Craig Weiss - the Top 50 Learning Systems for 2018.
This year we've climbed the rankings and come in at #32, and with 1000 other Learning Management System being analysed to compile the ranking, we're extremely proud to have made it into the top 50!
Each year Craig Weiss of The Craig Weiss Group complies an updated version of the top 50 LMS report, which is designed to give consumers an insight into all the available Learning Management Systems which are currently on the market, which will then allow them to make the most informed decision when it comes time to purchase.
This year, Craig Weiss has particularly highlighted the following features of Administrate:
Event management - Administrate's LMS links up with the rest of our training management system, making it really easy for you to schedule all your courses in the one place.
Notifications can send SMS - Administrate allows you to send automated communications to your students so you don't have to worry about doing lots of manual work or forgetting to send them a vital communication! Not only can you send automated communications via email, you can also send them via SMS, to make sure you always reach your students in the most direct way!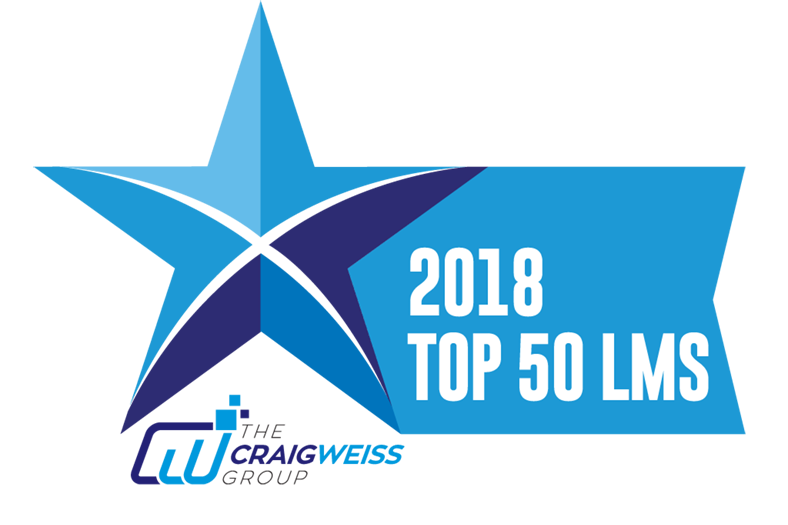 Craig Weiss is the CEO and Lead Analyst for the Craig Weiss Group and has been ranked by his peers as the most influential person in the world of eLearning. Having been involved in the eLearning industry since the '90s, he currently writes for the E-Learning 24/7 blog and is on the advisory board for The Moment, located in Plymouth and London.
You can see more details on who else ranked in the report, and Craig Weiss's insight into each ranking here.