When it comes to growing a business, it's dangerous to assume that your best revenue lies within your own country. In the UK alone, 56% of small businesses don't sell abroad. Considering that in the UK a small business is defined as having revenues under £10mil and less than 50 employees, there's a lot of room in the definition of "small". Taking your training to a global audience can help grow your brand and internationalise. Even if you're not sure your company is ready, it's fairly easy to get started. In this post, we'll look at some of the key components that you need to take your training across the world.
Develop an online presence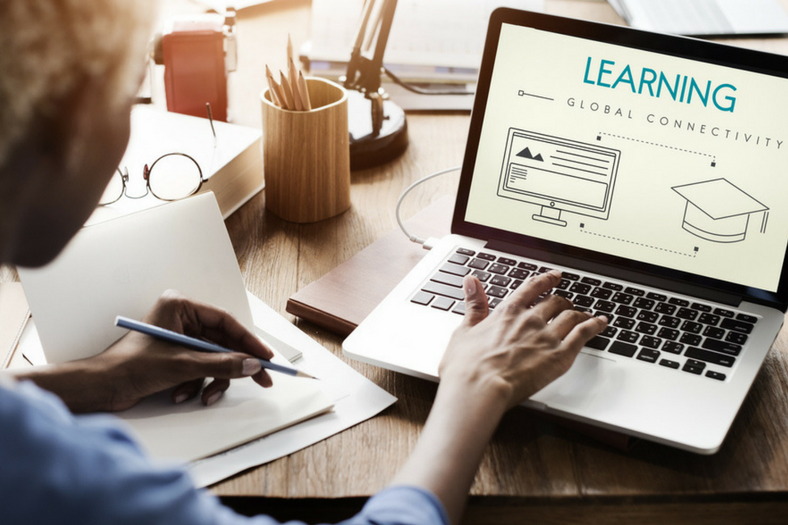 It goes without saying that in order to grow internationally, people across the globe need to be able to find you with ease. This means making your website accessible and understandable across multiple languages. There's a number of ways you can do this, but before they can be looked at in detail, you need to get your website translated into some different languages and dialects. As a good starting spot, consider English (UK and US), Spanish, French, Italian and Arabic. Don't be tempted to copy-paste into Google Translate - hire a trained professional to sort this for you. Once you have variants of your site, you can introduce a language option to allow visitors to select a language that works for them.
Tip - With your newly created language variants, you can automatically serve the correct page to the correct visitor's language. It's a little complicated, but straightforward enough with some technical skills. You can learn more here. Alternatively, if you're an existing customer and would like to do this with your site, contact your account manager to discuss some professional services options!
Get the tech right
If you're experiencing issues such as event schedules, instructor management, payment processing or sales processes - it's only going to get worse if you internationalise your training offering. Having the fundamentals and the processes in place are extremely important to delivering training successfully. There are a few different options available, from building your own system to integrating a number of different tools into a sort of technology mesh. However, we would advise selecting a back-office solution like Administrate that has the flexibility and power to manage international training. As the system can be converted into different languages and is built to handle unique and diverse situations and queries, we'll be able to provide you streamlined and effective processes that meet industry-leading criteria. Moving to Administrate also reduces your potential points of failure - and with our uptime publically displayed (and at 100% for the last 30 days), it's unlikely that Administrate is going to cost you!
Evaluate your training methods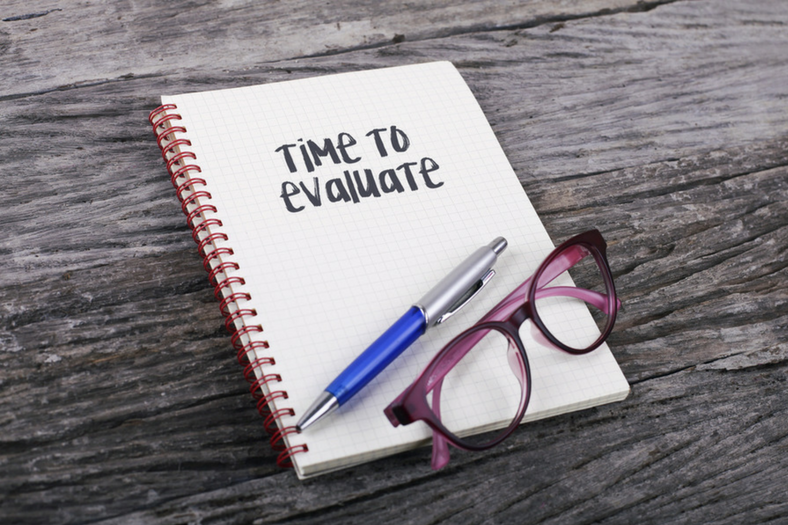 Serving training to an international audience will draw upon a different set of skills and requirements than before. If your training to date has been primarily classroom based, you might need to think about moving towards an eLearning model. Or, consider keeping it on-site, but bolt-on accommodation charges to your course fee. The possibilities are near endless, but consistency is vital. If you choose to go down the eLearning path, you'll need to adjust your course content and delivery methods and find solutions that integrate with your internal technology. We've a great guide on this that can be found here. To help you make the decision, consider gathering feedback from past and current attendees. Asking existing contacts will help you get a feel as to whether your type of training will translate well into new mediums, and help you identify opportunities for improvement.
Find regional partners and experts
When expanding to new regions and territories, it's often a good idea to get in touch with networks and potential partners in the area. Forming a key strategic partnership will help you expand your business more organically, and help reduce the risk of any nasty surprises. Whether your plans are to set up a regional office, or deliver eLearning to the area, having strategic partners will help you frame your content and delivery to match local audience preferences. Perhaps your previous 10-minute intro video needs to be cut to 90 seconds? Maybe payment needs to be 100% upfront, instead of in stages? Perhaps it needs to be handled by cheque, instead of credit card. It's far easier to cover this range of possibilities if you've got a clear idea from industry partners on what's most likely. Handling these key preparation steps are fundamental to a successful international venture and should be treated with care and given time to develop.
Summary
Making the move to serve an international audience is a scary step to take for any business. However, the range of opportunity that international sales can provide, combined with the significant global demand for training and learning services, makes it the ideal time to strike. Whether you're just starting out, or have an established operation, it's never too early or too late to start thinking about what expansion could look like. At Administrate, it's something we've gone through not once, but twice - opening regional offices in both Beirut, Lebanon and Bozeman, USA. We're always happy to share our experiences, and if you've any questions, don't hesitate to send an email over to info@getadministrate.com! We'll make sure to pass it to someone who can help.
Or, better still - why not come and ask us in person? Our annual user conference, LITE, is back for yet another year. You can book your tickets by clicking here.