At Administrate, our training management system (TMS) is designed to help you manage your entire training operation from one piece of software. Not only do we want to save you lots of time and money, but we want to make all your administration tasks as easy to complete as possible. Rather than swapping between multiple systems and wasting lots of time trying to find what you need, everything is stored centrally in one place!
There are lots of things a training management system can do to make your smaller training business run more smoothly, but today we're going to focus on the benefit of integrating your training management system with your training company website. While you could implement a training management system which doesn't integrate with your website, you will be missing out on lots of vital features which will push your business to the next level of success.
Let's take a look at some of the best reasons to purchase a TMS which integrates with your website, and how it can specifically help smaller training businesses to grow and succeed.
Publish Your Courses Directly to Your Website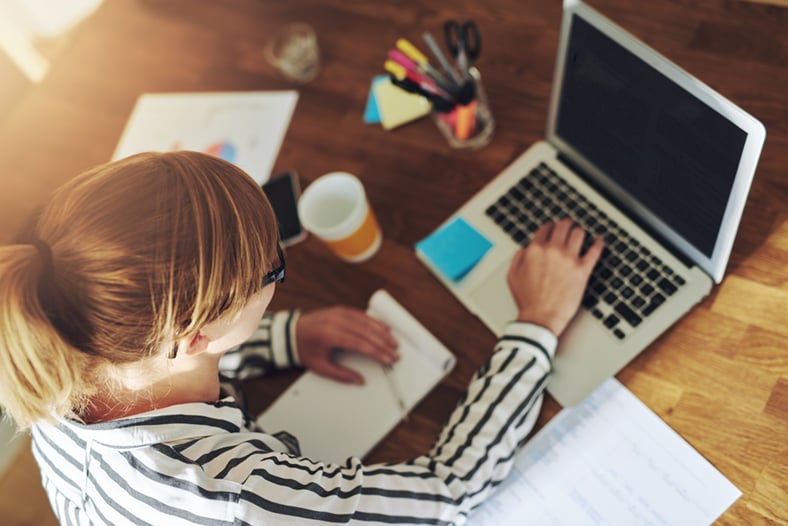 Uploading the details of all your courses into both an internal course management system, your website, and anywhere else you need to store that information so your staff can access it can end up taking a worryingly large amount of time. As a smaller team, you don't want to waste a considerable amount of time duplicating data, and even more time having to update the same information across various systems.
Integrating your training management system with your website means that anything you upload to your TMS will automatically pull across to your website. This means that you only ever need to create your courses once, in one place, and all the data will be displayed on your website without any additional work. It also means if you need to make any edits to your course listings, not only can you be confident that all the places your data is displayed will show the same data, but you won't have to waste lots of time updating the data in various locations and searching for all the possible places your data could be uploaded!
If you're an Administrate customer, we have lots of features which can make uploading your courses even easier and faster, such as using course templates. These will allow you to duplicate all the standardised information for multiple instances of the same courses, instead of having to do lots of duplicate data entry, meaning you only have to enter the data which is specific to each instance.
You can also create a PDF of your course listings in just a couple of clicks if you want to create a document with all your course information to send to students, so they have all their course information to reference when they need to. Again this means you can use your course information in lots of different areas of your business, without any additional effort or data input.
Provide Online Course Booking to Your Customers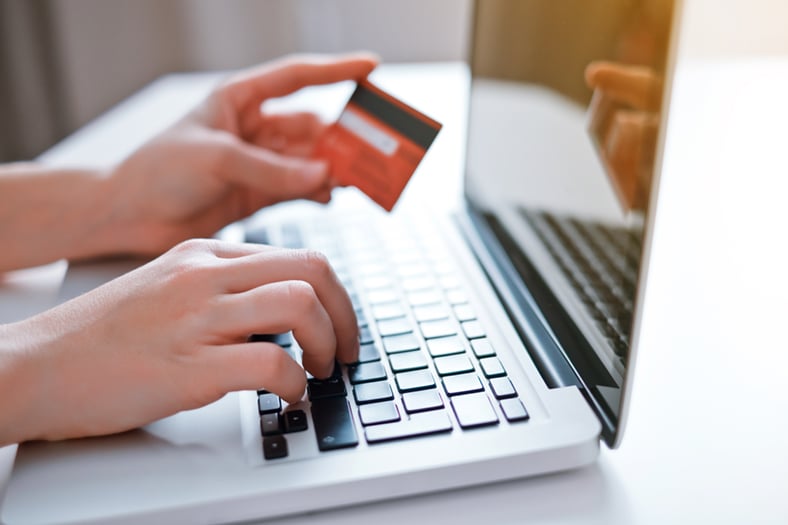 Integrating your TMS with your website not only means that you can list all your course information on your website, but you can also take course bookings directly from your website! This is an excellent move for smaller training businesses for many reasons:
You no longer have to rely on manually dealing with sales through email or phone calls. This means that you don't have to expand your team to deal with more sales, and it should also free up your team's time to do other tasks, thus making them more productive.
You don't have to rely on business hours to complete a sale, as your students will be able to purchase a place on your course on any day, at any time.
Offer secure online payments with whatever methods work best for you and your customers. This means you don't have to take payments over the phone or via email, but can allow your customers to pay in a way which suits them. To see the payment provider options that Administrate offers, check them out here!
Save Customer Details Where You Need Them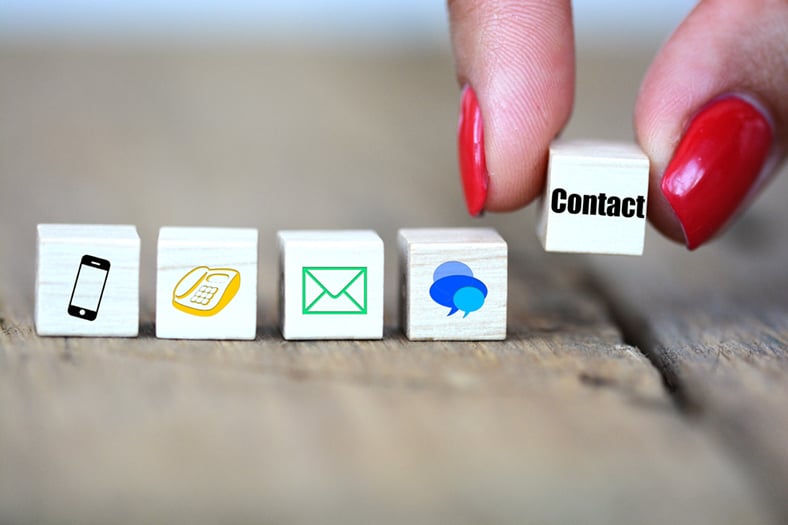 Integrating your website with your TMS is not only good for pushing data from your TMS onto your website, but it's also great for pulling data back from your website so you can store it safely in your training management system.
When you complete your sales online through your website, all your sales are stored in your sales system, and all your customer details are stored in your CRM. This makes it easy for your Sales team to get a complete overview of all the sales which are coming into your business, even if they are not dealing with them directly. It will also make reporting a breeze as your data will be pre-stored in your TMS for you to pull into your completely personalised reports without lots of searching for the correct data and exporting what you need.
It also means you don't need to worry about storing your customer details someone where they are easy to find and accessible to all your team members. As all the details that customers are required to enter to complete the sale will be stored in your CRM, you no longer need to worry about losing any crucial customer details or forgetting to ask for something which you will need later. Once a record has been created in your CRM for each customer, you will be able to go in and edit it and add any additional information you need to.
This will also make it easy for you to keep track of all the training each customer has taken with your training company, as you can continuously add to their customer record. Not only will this keep all your customer records organised and easy to search through, but it will also give you the information you need for remarketing to your past students, as you can easily find out what topics and training they are interested in and would likely be keen to hear more about.
Want More Smaller Training Business Advice?
Download our new eBook 'Using a TMS to Improve Your Smaller Training Business' to read how a training management system could improve your training offering in a massive way!