For the last few years, Administrate has been really proud to take on a group of summer interns who work with the team throughout the summer! While the interns usually work within the Development team, in the past we've also had interns work with the Marketing team, and help coordinate our annual conference - LITE.
This year we're really excited to be carrying on the tradition, as we're on the lookout for interns to join our Development team for three months. You might have an idea of what a summer internship may be like - making tea, photocopying, going on a milk run - but that's not how we do things at Administrate!
Not only do our interns get a full wage (we don't believe in making your work for nothing), but they also get to do real work on our product. So instead of getting set the odd task to complete, you'll actually be working on our product, and making improvements that our customers will see. How cool is that?
This is an amazing opportunity to see what it's actually like to work for a software company, and get some hands-on experience of working with a live software product.
Interested in Applying?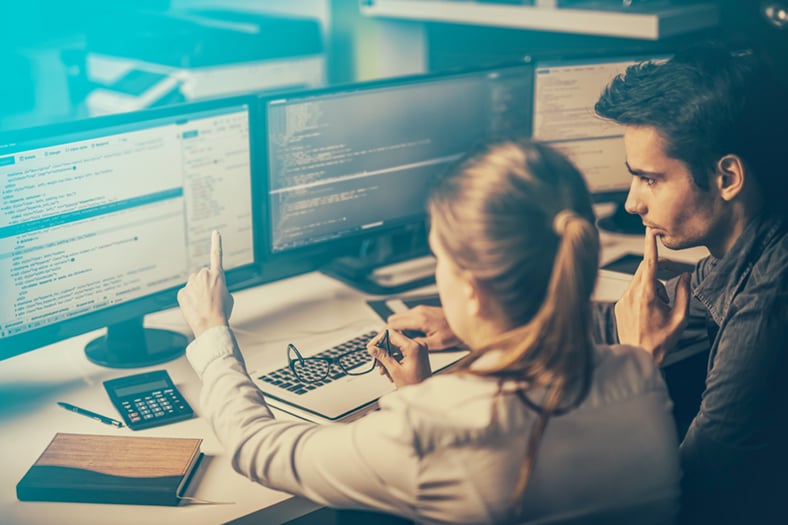 To be considered for the role, we ask that you meet the following criteria:
Be eligible to work in the UK during university vacations.
Currently studying Computer Science or a related degree.
Have a huge passion for programming and a willingness to learn.
Experience with specific programming languages and platforms is not necessary, but a knowledge of Python, PHP, or Javascript may be beneficial.
Hear From Our Past Interns!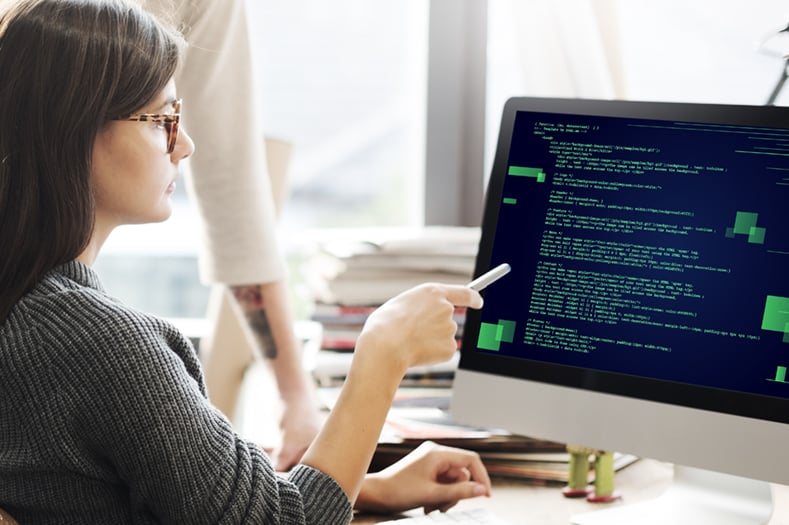 If you want to see what it's really like working for Administrate for the summer, why not check out the blog posts from last year's interns?