September saw Administrate put on our fourth LITE Conference, our annual user conference for Administrate customers and those involved in the training and development industry. LITE is an excellent conference for attendees to be part of lots of exciting presentations from industry experts and members of the Administrate team, but it's also just a great chance for us to meet our customers in person!
Customers can book one-to-one sessions with team members from teams such as Product, Professional Services, and Account Management to talk through any issues they might be having, but there's also just plenty of opportunities to have a chat and discuss how life with Administrate is going!
After one such discussion with our customer OnTrack International, we decided to delve a little bit deeper into how Administrate, and in particular, our Xero integration has made things run particularly smoothly for OnTrack International in the past few months!
About OnTrack International
OnTrack International is a leading provider of learning and development solutions. They design and deliver training solutions for companies, and over the past two years they have branched into digital training, meaning they design and produce training videos for large corporate customers.
OnTrack International has been operating for 30 years and is based in Bishop Stortford, Hertfordshire, England. Their team of 20 employees is made up of Training Consultants, Sales Consultants, Client Engagement Consultants, and a Business Services Team which covers scheduling training, logistics, and finance.
OnTrack International has been an Administrate customer since 2016, and we spoke to Jackie Chaplin, Finance Manager at OnTrack International, to get a little more insight into how Administrate is making things easier for them!
Life Before Administrate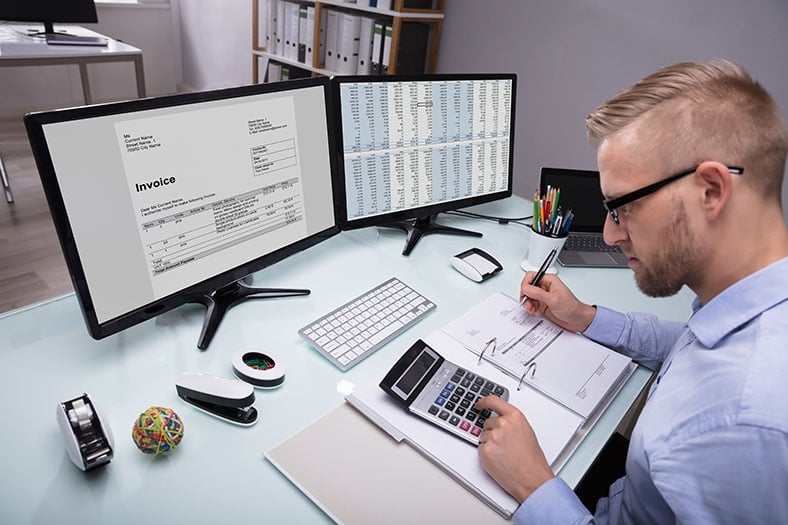 "Prior to using Administrate we used a system which had been in place for ten years, and we needed a complete revamp."

Jackie Chaplin – Finance Manager, OnTrack International
Before Administrate OnTrack International was finding it hard to get the information they needed when they needed it. This meant in order to find what they needed they had to create a lot of manual reports, and then spend a lot of time studying those reports to try and pick out the vital data. They wanted to find one system that could replace the systems they were currently using and streamline their processes at the same time.
The OnTrack International Sales & Marketing team sourced Administrate and felt that it best suited their needs over the other products on the market!
As OnTrack International don't sell open courses, they were not interested in our public-facing booking functionality, but more focussed on our reporting dashboards, and the detailed information these would be able to provide different teams across their business!
Making the Most of Administrate
OnTrack International uses Administrate on a daily basis for a number of different reasons.
"Business Services use Administrate on a daily basis to schedule training in our diary and add task lists for Operations to pick up when needed."

Jackie Chaplin – Finance Manager, OnTrack International
While the scheduling of training started as a difficult process for OnTrack International's Operation Manager, this has since been resolved by Administrate working with OnTrack International to design a new calendar which would suit their scheduling needs
OnTrack International has also worked closely with their Account Management team at Administrate in order to find manual workarounds if they came across a function which Administrate did not appear to provide but was required to suit their particular needs.
We want to make sure all our customers can get the most out of Administrate's system, so if you need assistance with something, please don't hesitate to get in touch with your Account Management team!
Administrate and Xero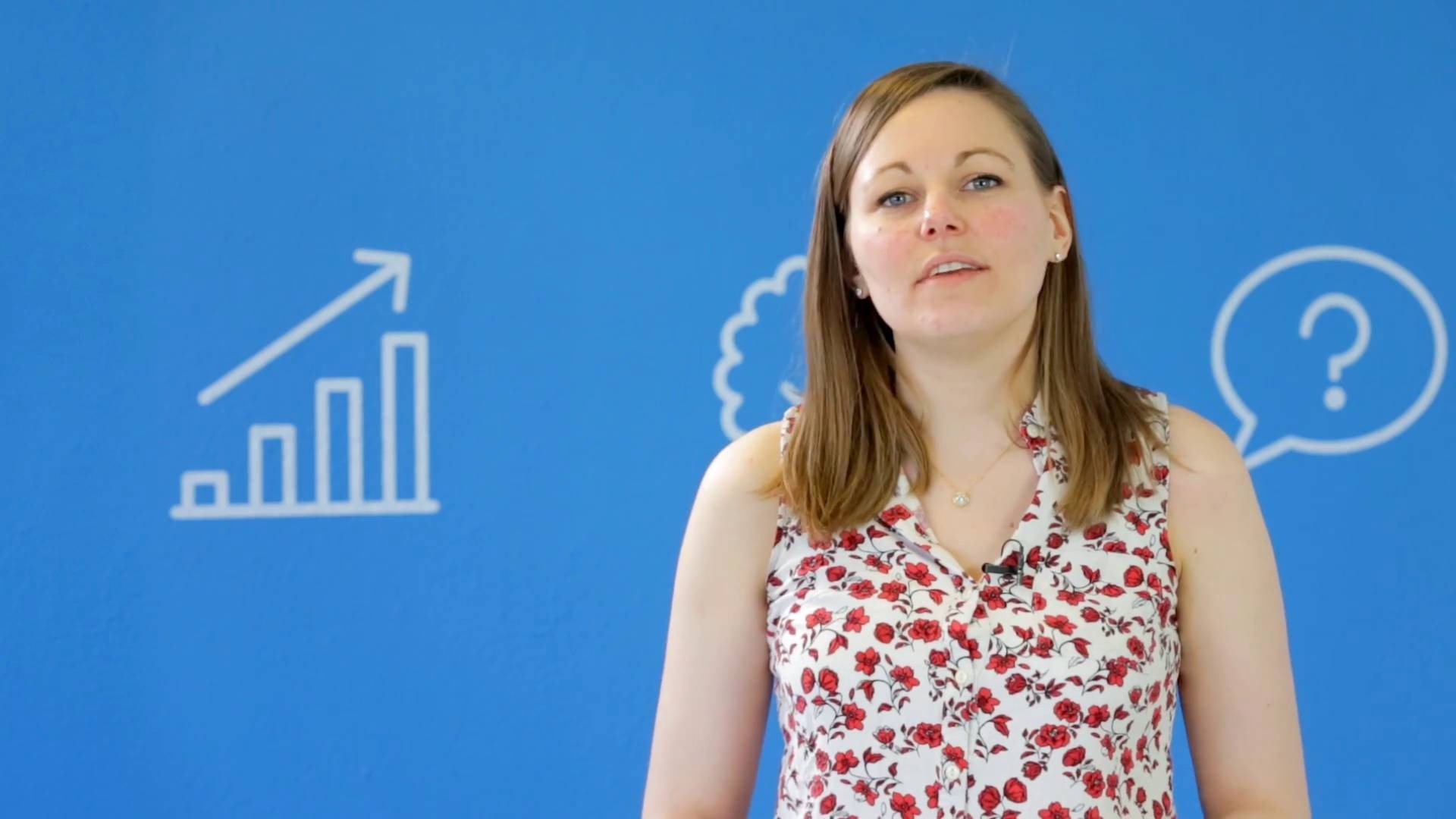 The Finance team also use Administrate's Xero integration for all their accounting needs. Invoices are pushed through from Administrate to Xero and amended as needs. They also produce all their Management Accounts in Xero.
"My year-end audit took place in August 2018, mostly using Xero. My Auditor commented on how much easier the audit was to complete compared to previous years."

Jackie Chaplin – Finance Manager, OnTrack International
In order to get complete their 2018 audit, Jackie Chaplin, Finance Manager at Ontrack International used Administrate to set up a number of reports which the Auditors required, including various types of booking reports.
While Jackie mentioned that she did have to master the reports system in order to produce the data the Auditors needed, once she got to grips with the system she was "impressed by how detailed the reports can be."
Jackie also uses Administrate to enter all the data from their Digital Projects purely for reporting and invoicing purposes, which she says, "is a very smooth process."
Find out More About our Xero Integration!
For more details on our Xero integration, please head to our Integrations page or check out the video below!

Enter your details
to view this video.