If you want to sell your training courses to all the potential customers that are looking at your website, it's vital that you have a clear course booking workflow.
A hurdle or problem at any point in the workflow could prevent a customer from completing a sale with you, or returning to you in the future!
We've picked the five steps we think you need to follow to have the perfect course booking workflow.
Make Your Website Easy to Find and Navigate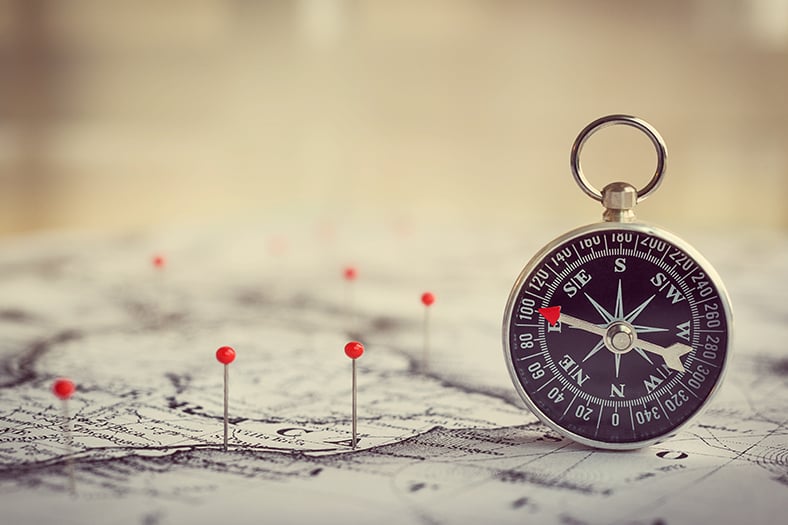 The first stage of securing a course booking is getting students to your website in the first place. If you want to read our tips on how to make your training website SEO friendly, you can check out this post from last week which is full of simple tips to make your website SEO optimised.
Once students are on your website, you want to make sure it's as easy for them as possible to find the information they need. Make sure your different training courses are organised in an easy to follow way. You may want to split them up by training topic, training type (eLearning/classroom-based/virtual instructor-led training/blended), length of course, qualification type, etc. You can also have different menus which organise your training courses in different ways, so whatever way your customers are trying to find your training, it will be easy for them to locate.
It's important to make sure users of your website can get to the information they need quickly, so whatever sorting method you choose, make sure you don't make them click through multiple different pages to get to the actual course booking page. This could lead to your customers getting bored or confused and simply heading to a competitors site instead.
Provide Registration Portal Online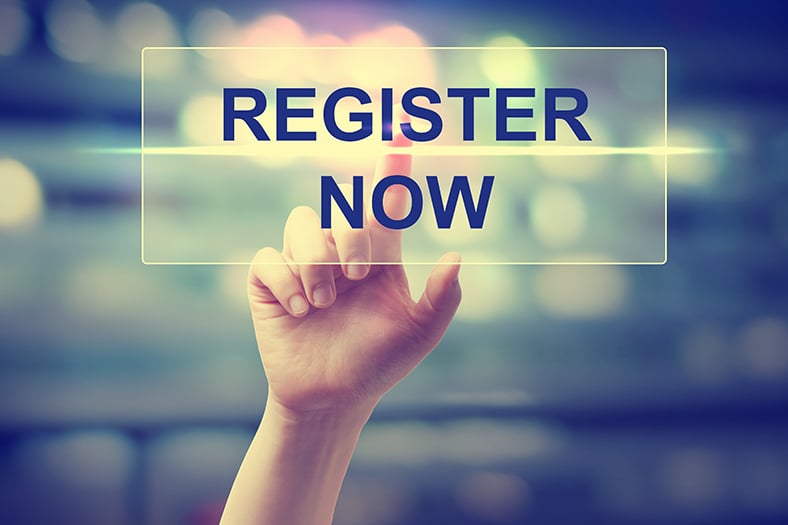 Selling your courses online is a critical step in making sure you secure as many customers as possible. There are loads of reasons why your customers may not want to place a booking with your over the phone or via email:
They don't want to give our payment information in a non-secure way.
They don't have the time to complete extra steps right now.
They find the course when your office is closed.
Your competitor offers online payment, so they go to them instead.
They don't like talking on the phone.
Providing your customers with as many purchasing options as possible is the best way to ensure you get as many sales as possible. If your students found your website then chances are they were looking to complete their purchase online, so don't point them away from your website and risk losing the sale.
It's also essential to offer secure payment online as well as booking a place on the course to ensure the whole process is completed in one step!
Include all the Key Information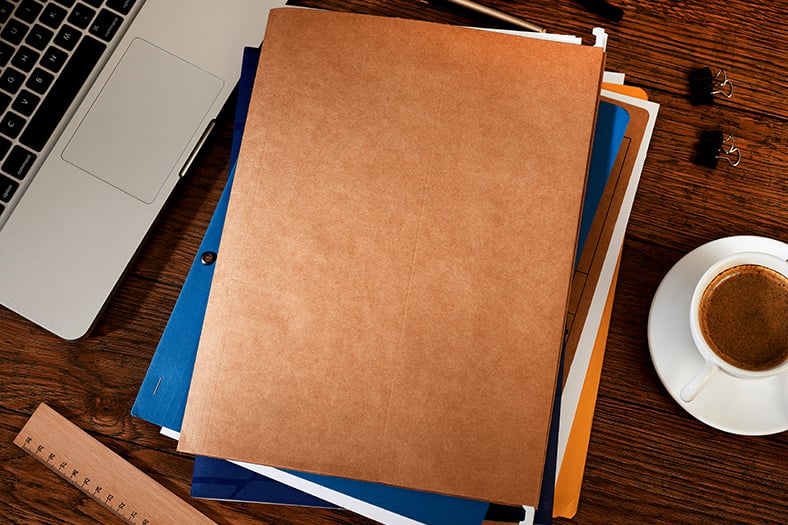 Make sure you include all the information you customers could need to make a decision about your training courses. Much like payment, you don't want them to have to break the process to email you and ask a question for additional information, because chances are they will find the information they need on another website and complete their sale there.
It's important to make sure all the course details are either included directly on the webpage or are available in a course information download, which is clearly linked to on the course page, so your customers aren't hunting around for information.
Make sure you include things such as:
Time of course
Date of course
Location of course
Price of course
Length of course
Qualification gained from the course
Any funding options available for the course
Modules which make up the course
The teacher assigned to the course
Link to course information download
Purchase and payment area
Ensure Prompt Follow-Up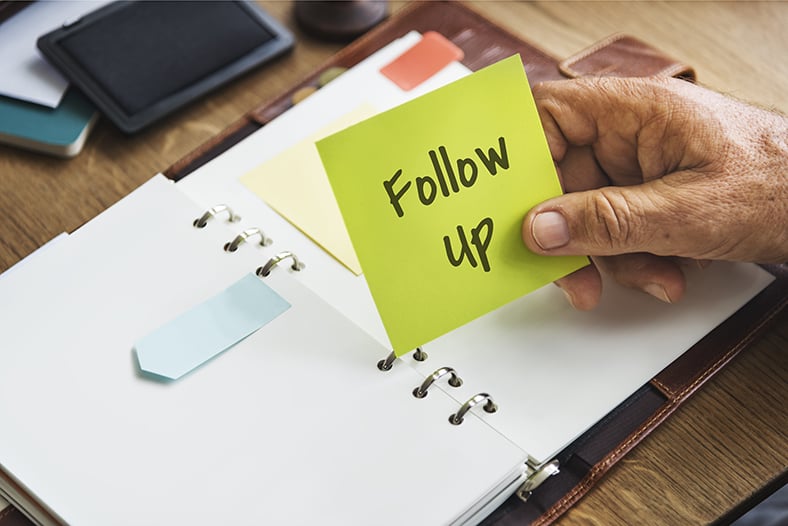 Once your students have purchased a course place with you, it's essential to follow up with them as quickly as possible. If they've just spent money with you, they not only want to know that their payment has gone through but also that their course place has been confirmed.
If you use a training management system to help manage your training, you can set up an automated communication to be sent whenever someone purchases a place on one of your courses. This can include confirmation of payment and confirms their place on the course, all without anyone on your team having to do anything manually.
This means if a student purchases training with you at 3 am on a Friday night, they will still get the confirmation details instantly, rather than having to wait till Monday morning when someone is in the office to confirm the sale.
Send Them All the Information They Need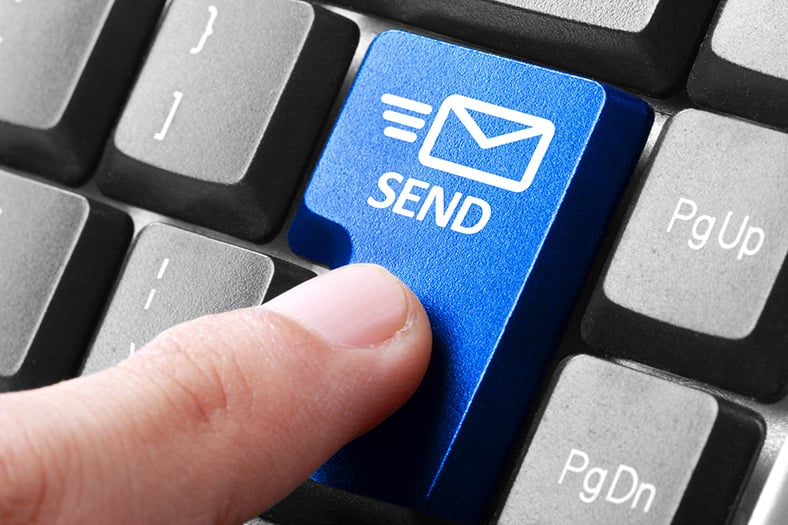 After your students have purchased their place with you, it's important to send them all the information they need as soon as possible so you can ensure they are prepared for the class ahead of time.
Again, automated communications can make sure you send this information across as quickly as possible or at a set date before the course, without your staff having to do it manually or worrying about forgetting to send them at the correct time.
You can set automated communications to go a fixed number of days before the course kicks off, so you can be sure all your students have the course information well in advance. This could include things like course information booklet, book list, assignment information, test dates, and anything they need to bring with them to class on the first day.
Join us at LITE 2018!
If you liked hearing about this topic, then we'll be talking about it in more detail at LITE 2018! Grab your tickets now to make sure you don't miss out!
Download '10 Training Management Emails You Should be Automating!'
If you're interested in reading more about how automated emails can make your training business run more smoothly download our '10 Training Management Emails You Should be Automating!' resource for free below!
Please complete our lead form.