Identifying the best pricing strategy for your training courses is a dynamic exercise that you have to disseminate in order to master it. Price is not always the deciding factor when it comes to making purchase decisions, and you need to understand whether that applies to your market segment before determining your pricing strategy.
Pricing your product should be based on consideration of your training's actual value and your product market position within your market segment and in relation to your competitors. There are multiple approaches you can adopt as a training provider when it comes to pricing, such as pricing the same training differently depending on the market and discounting based on certain criteria (early bird, group discounts etc.).
Some very important elements are key to making the right decision when it comes to pricing:
a) Competitor's pricing
b) Fixed course costs
c) Variable participant costs
Once the above is identified, there is a sequence of steps that you have to go through in order to ensure you are getting the maximum result out of the exercise.
Step 1: Identify product positioning in the lifecycle (maturity, growth etc.)
Step 2: Ensure you have the ideal customer profile defined
Step 3: Consolidate competitors' pricing points per course for your review
Step 4: Project your costs per course and establish a breakeven point for each of the courses you run
Step 5: Map your pricing methodology to customer groups if applicable
Step 6: Monitor, analyse and iterate to ensure your pricing strategy is always dynamic
Product Lifecycle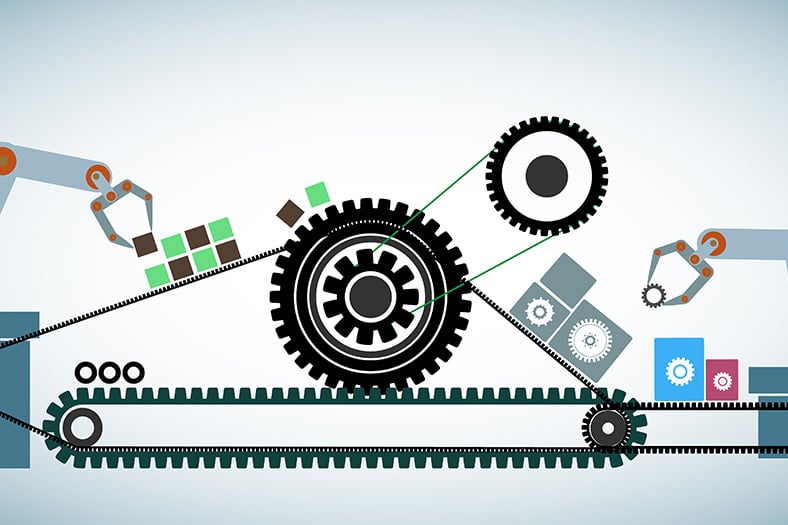 Depending on where you expect your course to be positioned along the product lifecycle, the pricing you can realistically charge may vary. You may want to compare against similar course topics in more mature markets, overseas or in another city; this will help when making decisions about what pricing is realistic and what future potential exists.
Depicting Your Costs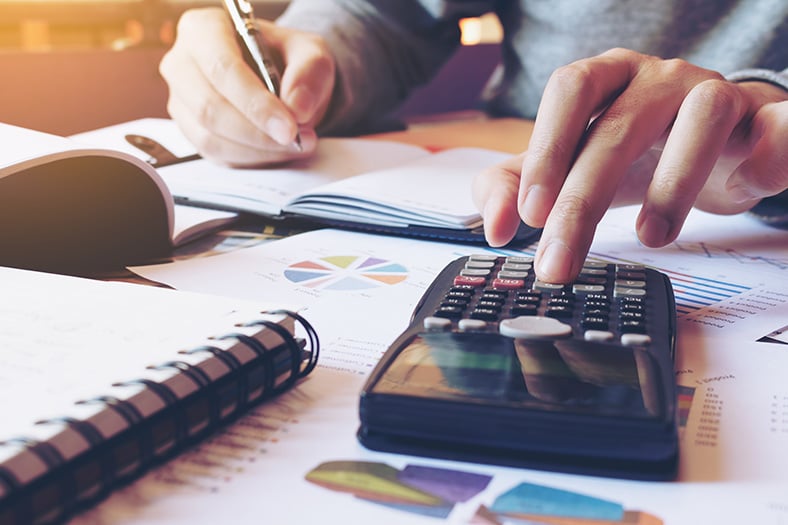 Some of the questions that must be answered to determine training costs include:
Resources: This will include venue/classroom costs, specific resources dedicated to running the training such as equipment, utilities, software, projectors, desks, laptops, etc.
Instructors: If tutors work for you full time, you will need to quantify the time they dedicate to the training in question. If it's a contracted instructor, then you have to model the costs based on a per day, per hour, or per session, which will then allow you to project the costs of instructors depending on the length of the course
Participants: Are you covering the costs of travels and accommodation expenses if applicable? What kind of catering are you providing and how much does it cost?
Material format: What type of classroom material will you use? Are you printing documents, giving out books or online software access? If you are developing your own material, does it include any packaging costs? All this has to be noted in order to project accurate costing for delivery material.
Sales and marketing: What are the sales resources dedicated to converting the leads for the course? Is it one person or a team of five. Are they calling prospects and working on converting them full-time? Will they travel to get a deal done?
Also, what kind of marketing activities have you planned for the course and how much do they cost, including digital campaigns, marketing collateral print costs etc.
Discounts: One major mishap that training companies do not consider when projecting costs is quantifying the value of discounts they plan to provide. This will not only help you figure out an accurate break-even point for the courses, but it will also allow you to measure how much discount your commercial team have given out versus what you originally budgeted for. This would be a great insight to tidy up your sales operations and better understand the dynamics of your Sales team and how they sell.
Once you have all of your above costs laid out clearly to run a course successfully, then you're able to project a price point accordingly. You'd do that by jutting the total capacity of a given iteration of the course (i.e. course A running on this date in this location can fit ten people) and do the following:
Fixed costs + (variable costs x 10) = total cost
Assuming 20% profit (could be any percentage projected) the average price at full capacity is:
(Total cost x 1.2)/10 = price per participant
Some other pricing methodologies could also be sought after, but none of them are as validated as the method above.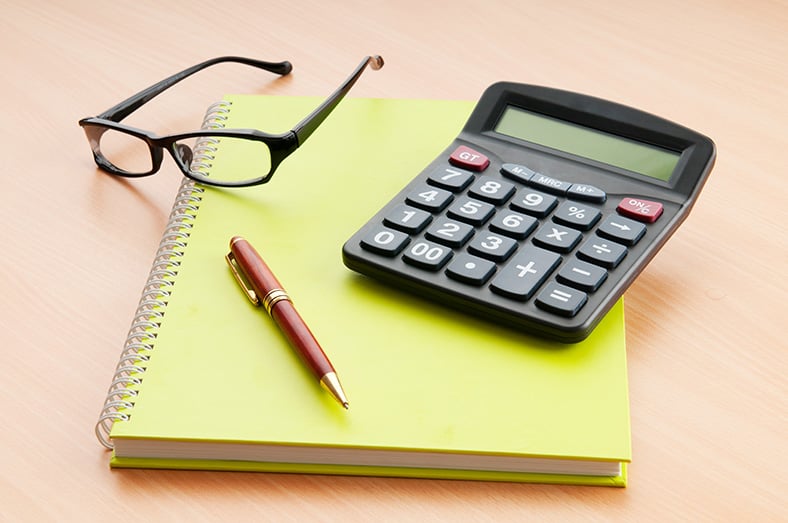 Versioning
Unbundle your course to include the very essentials, and then incorporate add-ons that you could price separately and consider as their own products with their own revenue stream.
Group Pricing
You can vary pricing based on demographics which means delivering the product to both low price preference people and those who are prepared to pay a premium.
Profit
In this example, you would define an expected profit margin and work backwards. This method might not work because of discounts and special pricing. Better to use costs model mentioned above to calculate profit margin as it takes into account the discounts.
Finally, Keep an Eye Out
Prices are very rarely long-lived. As your costs structure and market dynamics change, your prices will have to adapt in order not to become obsolete. Keep an eye on what's going on and talk to your ideal customer profiles regularly about changes you plan to execute to make sure your prices remain optimal.
Watch Our LITE 2018 Talk!
If you want to learn more about this topic, watch our 'Pricing Your Course Profitably and Strategically' talk from LITE 2018!