We've been hard at work recently working on some new features, keep reading to find out more!
Student Portal
One of our highest requested features is for learners to be able to submit files to Instructors, for Instructors to be able to grade these, and for learners to be able to see their grades in their portal. Now they can!

Do you need to be able to specify a particular grading scheme to be used by instructors? Find this in your Control Panel. You can later apply your grading schemes to the assessments which you create.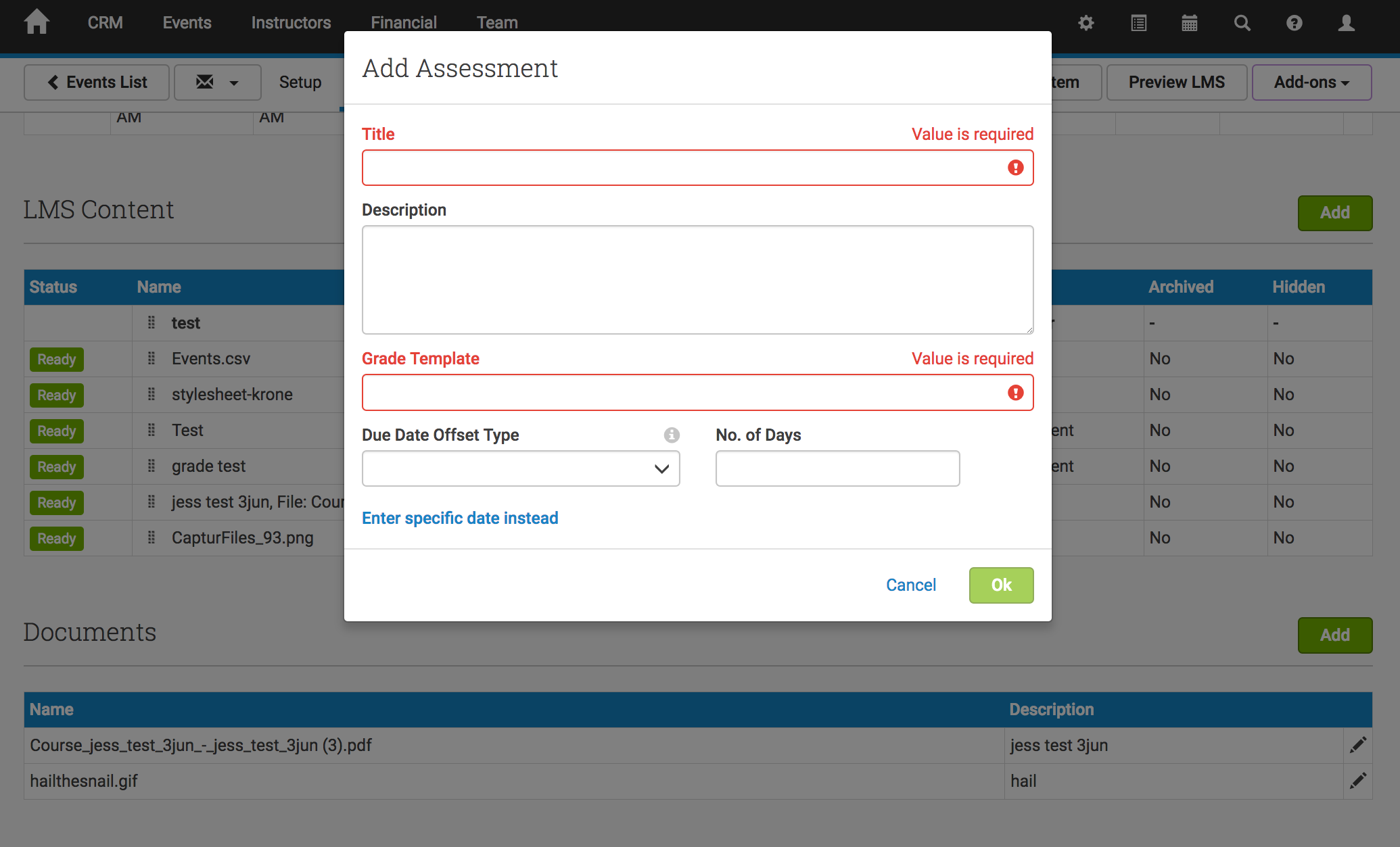 Add the assessments learners will need to complete by going to LMS Content on a Blended or LMS event. You can specify a title, description and Grade Template.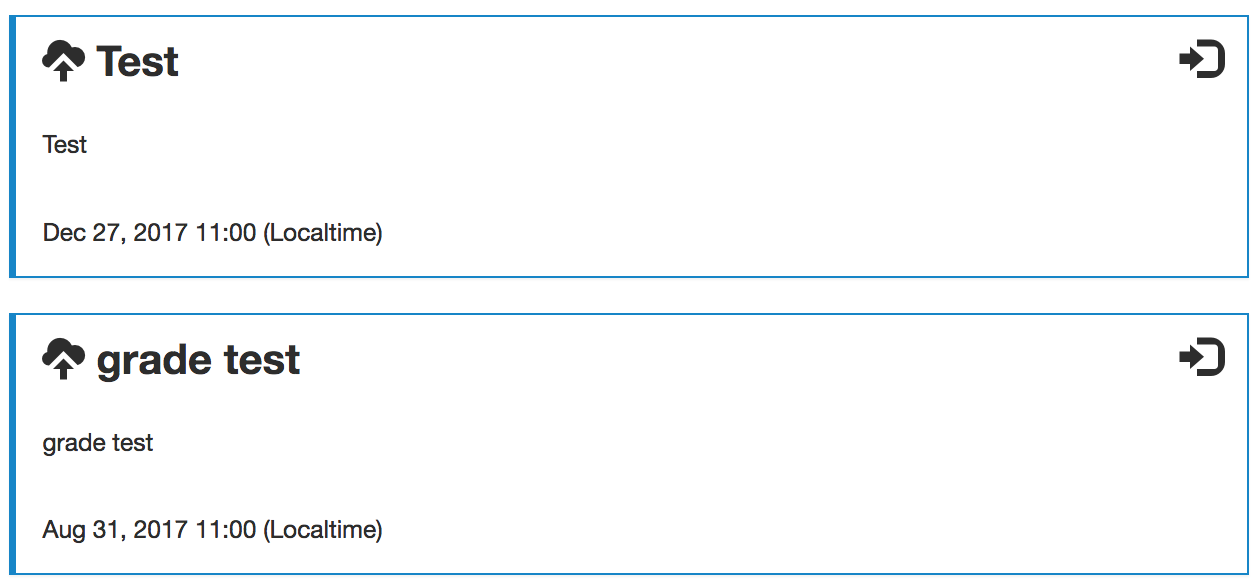 Learners will see their assessments in their portal, in the order you arranged them in LMS Content (on the event).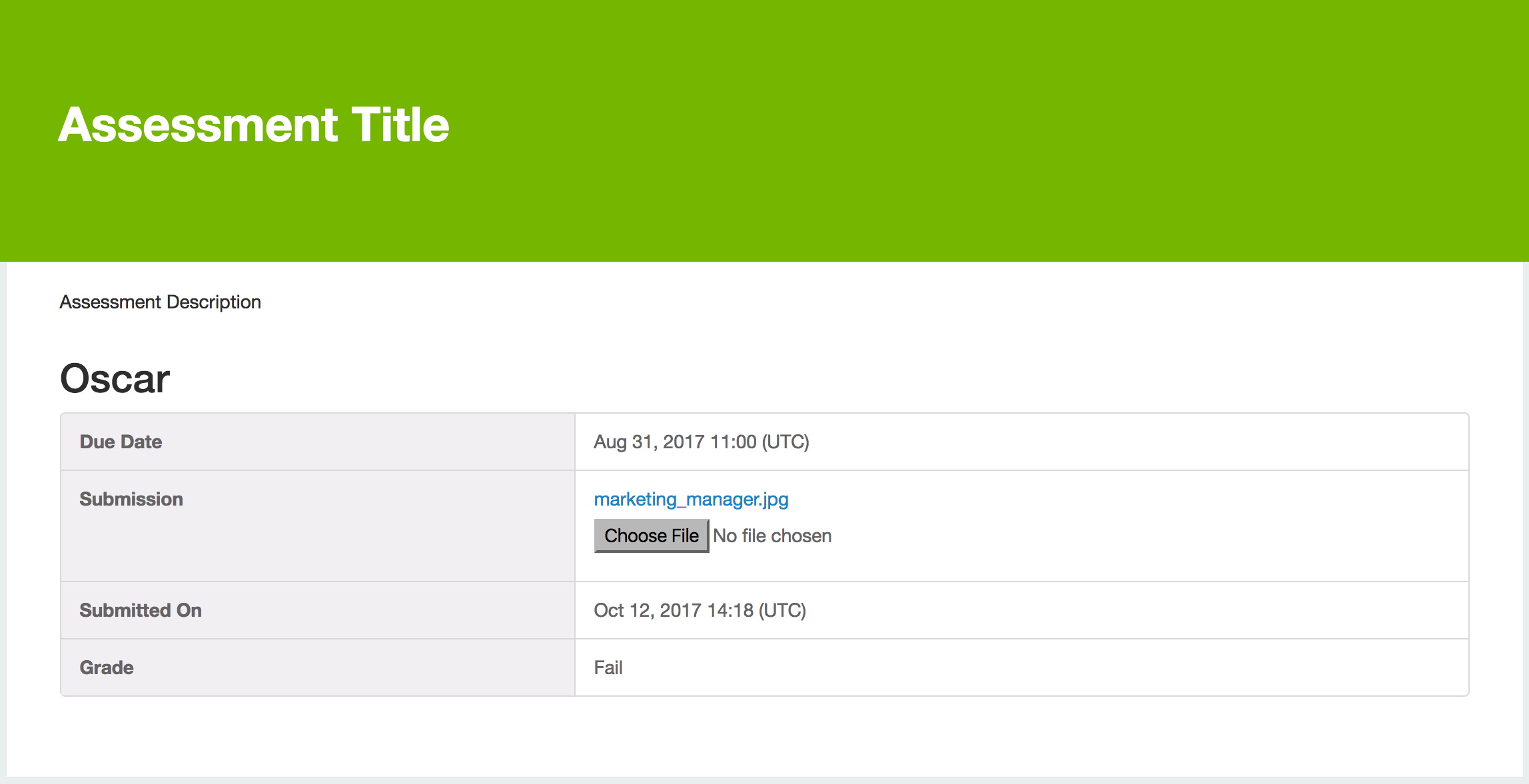 Learners will be able to upload their submissions by clicking the assessment in their course content.

Instructors can see all the work due to be submitted to them, and their status, by logging into their portal. Instructors can be given login details in the same way as learners.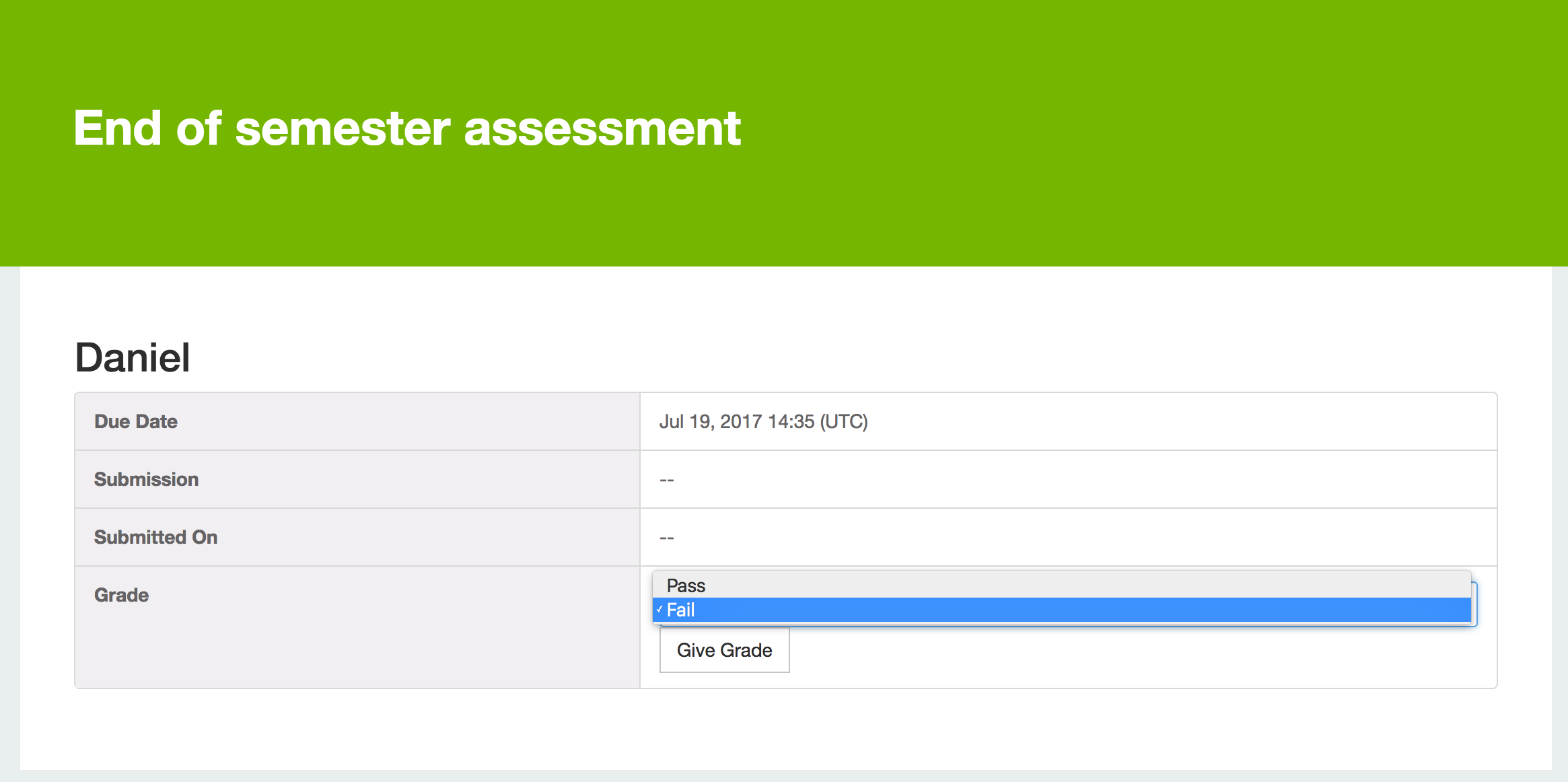 Instructors can go to the learner's submission screen by clicking their name on the list. They can then download the learner submission and, if desired, add a grade. Instructors will be able to choose from the grades in the grade template.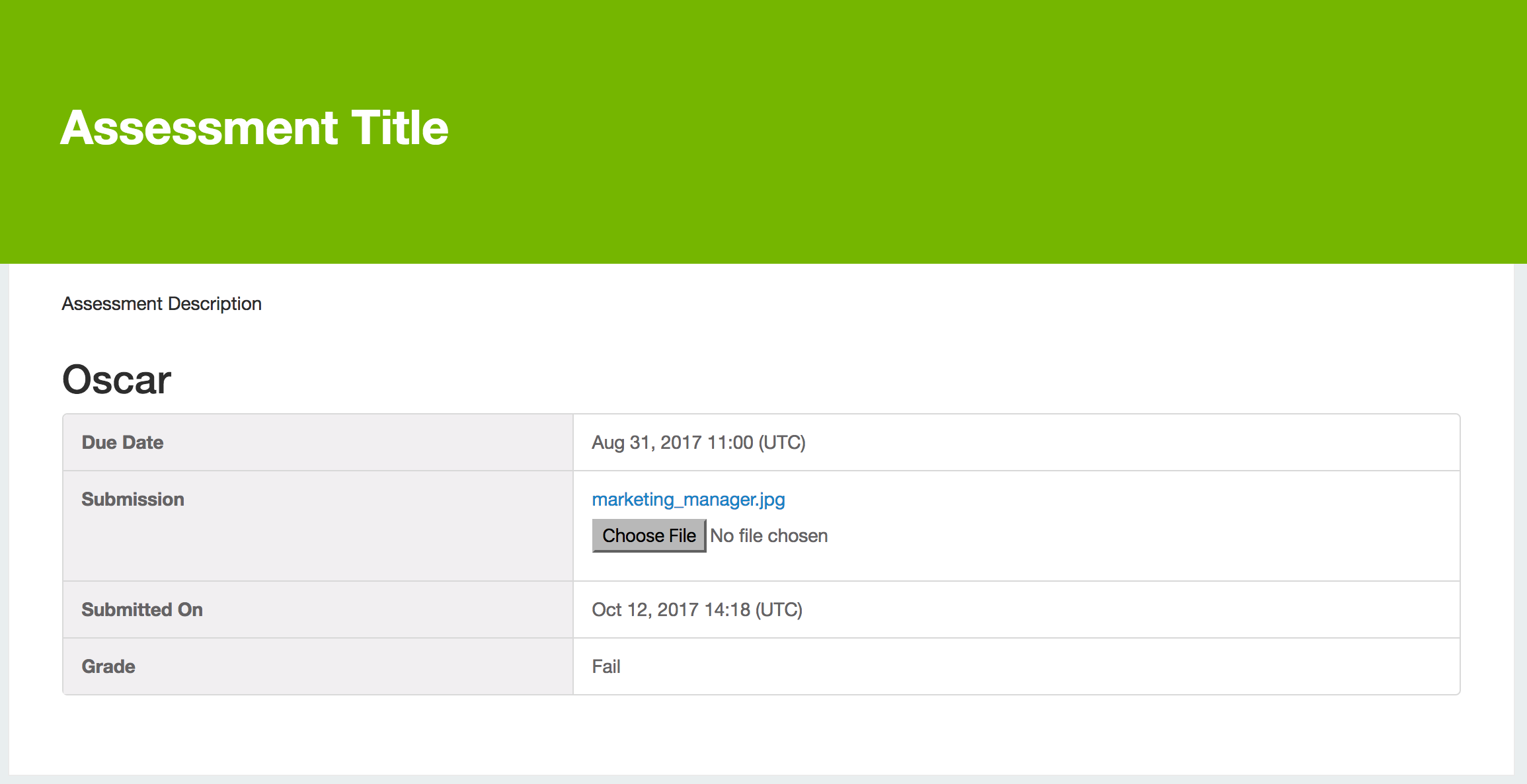 The learner will be able to see their grade in their portal. Do your administrators also need to be able to audit what's going on in the Instructor Portal? Just add yourself as Personnel on the event and you'll be able to log in and see.
Event List Improvements
One of the biggest pains we hear about is the loading time of the Event List screen when there are many events. We're currently working on a much faster list, shaving many precious seconds off your loading times.
Our next step is to make interface and experience improvements. We've started on this by making sure the rows are all the same height so that the list is easier to scan - another one of the most common comments we receive about the Event List screen.
While not yet complete, the screen is open to early adopters. We release with staged rollouts, meaning we switch on the feature for early adopters while we gather feedback, and switch on later for the rest of our customers. We hope you'll notice the above changes, but please let us know how we can improve.
You'll also notice that the table remembers your last filter selection when accessing it on the same device. This means common filters don't need to be inputted over and over again. This will also help you remember where you left off when context-switching.
Want to become an early adopter? Contact your Account Manager to get these great new features switched on, and let us know what you think!