The training sector is thriving in the Middle East and many training companies have started looking for the simplest way to organise and keep track of their operation. After launching our operation in Beirut, and as the need for a TMS (Training Management System) within the companies emerged, we started receiving enquiries about our system, and so we needed someone to be fully dedicated to answering those calls. As the BDR (Business Development Representative) in MENA, I noticed a repetition of some general requirements that people have asked about while looking for such a solution.
1. What is the Difference between TMS and LMS?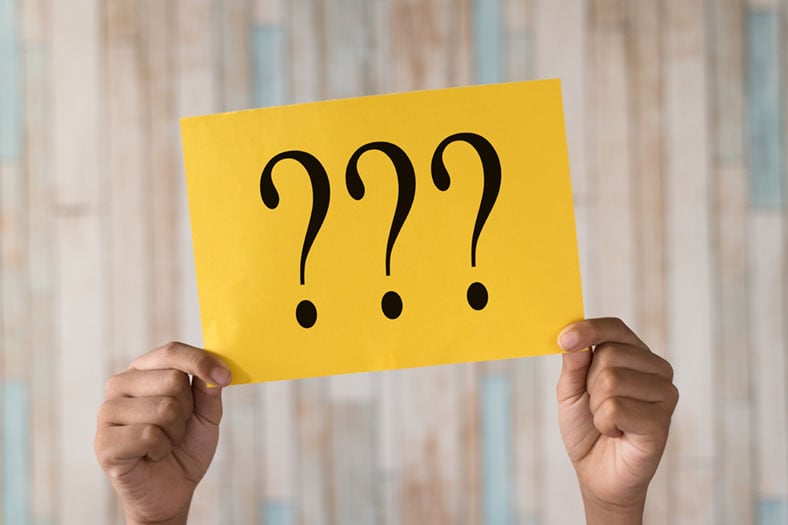 A Training Management System (TMS) and a Learning Management System (LMS) might usually seem to a consumer as if they were they same thing. In fact, they are not. A TMS is a platform that helps administrators organise their training operation, while a LMS is a platform that makes distance learning easy and accessible for learners. If you wish to know more, click here.
2. Is the Software Available in Arabic and Other Languages?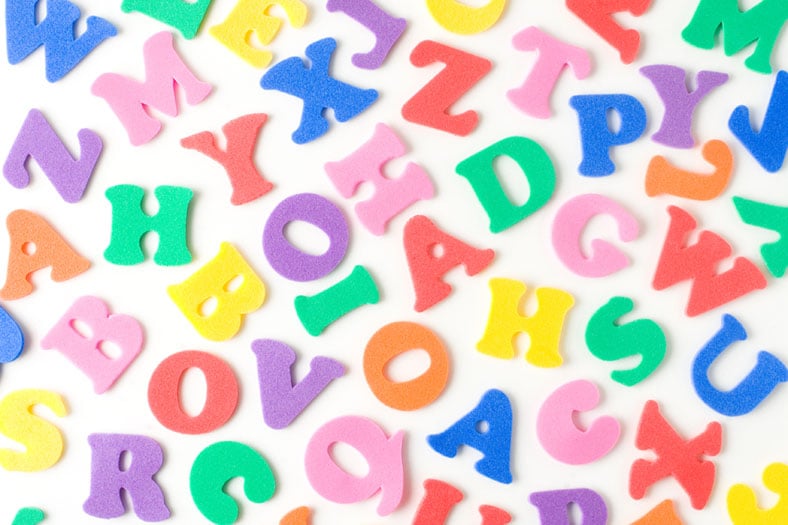 Our software, like many other cloud-based software, consists of two interfaces: the backend and the frontend. What does that mean? The backend of the system is where the system administrators create and manage events, accounts, contacts, communication triggers, etc. The frontend of the system is what the learner sees, like the learning material and quizzes for example. Our system supports different languages on the frontend only. Learners can view the system in more than 10 languages. The backend, to this day, is available only in English. However, the content you provide could be in any language you like!
3. How can Your System Help me Market my Courses?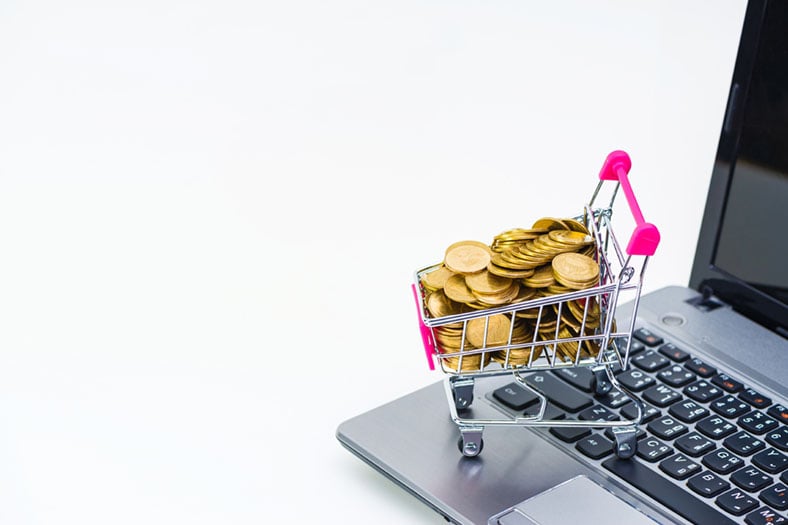 Administrate comes with a powerful REST API, which means you can integrate Administrate with your website, so the courses or events that you create on the system can dynamically be published on your website with a click of a button. From there, people can directly register for the events and can also have the ability to pay for their registration online.
4. Can I Integrate Administrate with the Systems I Already Have in Place?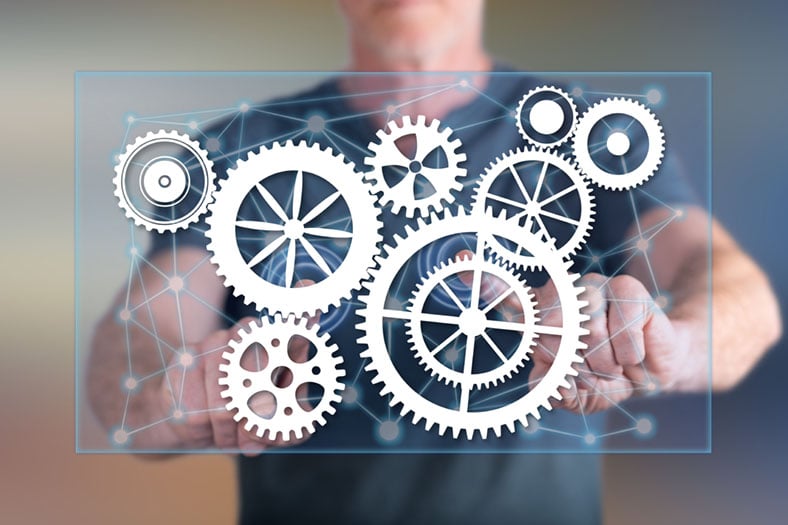 The same technology used to integrate Administrate with your website, the API, is used to integrate with other systems as well. Based on our customers' request, we can study a new integration and execute it. Check out the standard integrations we already built here.
5. How can I be Sure That my Data is Secure?
From constant backups and testing to security compliance certificates, Administrate follows very strict security standards. Read all about it in our Trust in Administrate page.
6. Why not Build my own System?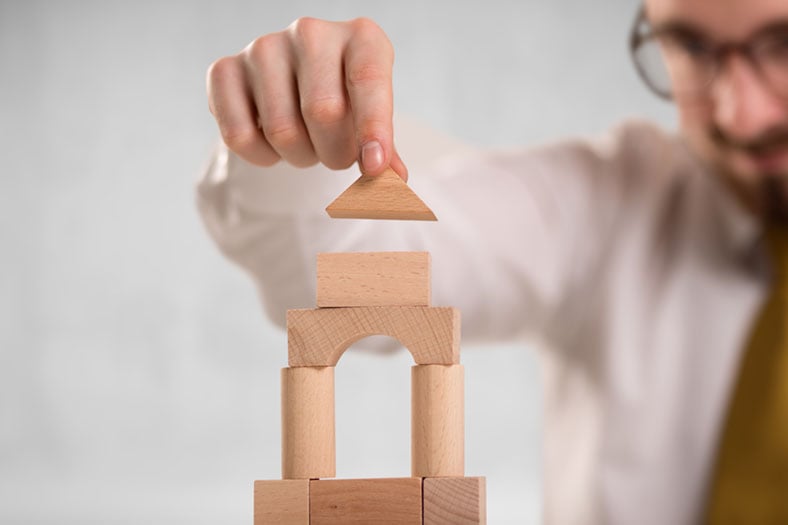 Building a custom system might seem like the easy way out, but it's really the complete opposite. Although having a custom-built system would allow you to have all the features that you require, this does not necessarily mean that they will function exactly the way you want them to. Systems are fragile and tricky, and without a team of dedicated developers who are constantly working on improving features and fixing bugs, it would be a very high maintenance and high cost project. Maintaining a system that is fully functional and up to date is not very easy and requires a lot of work and is VERY costly. Even if only one person is allocated to building and maintaining the system, man hours would increase, therefore you will be paying more.
Is it worth taking the risk of starting over again if that one person suddenly leaves the company?
Having an off-the-shelf solution is always easier and more cost effective. Feature updates and releases are sent to our customers on a weekly basis, and our wide team of engineers is always improving the product the best way they can.
Conclusion
We do understand that every company has different requirements, because not all training companies operate the same way.
Our representatives are always ready to consult on the right solution. Book a demo with them here!