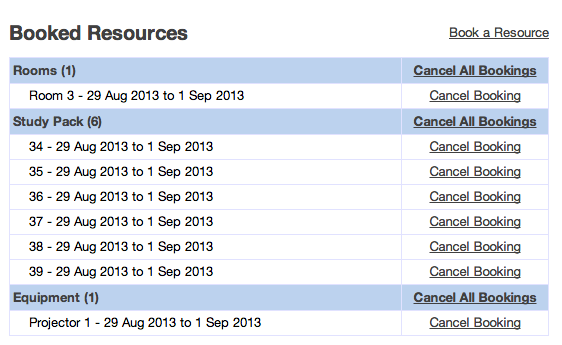 Many of our customers use Administrate's resource tracking feature to make sure that they have what they need for the courses they're running. Administrate helps training providers easily track different types of resources (which you can define, and add custom fields to if necessary for better control) but today we've added a new feature designed to help customers who may be managing bulk resource allocations.
Quickly Book Multiple Resources Onto a Training Session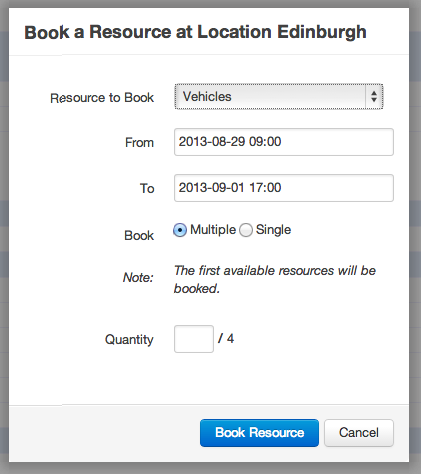 For example, if you had a training session that required the use of a vehicle per student (for example - our client Scania uses Administrate to provide truck driver training), you'll need to make sure every student has a vehicle of a certain type (a heavy goods vehicle). In this example you don't care which truck goes with which student, you just need to make sure one is available.
Previously you would have to add these resources one by one which could be time consuming and tedious. Now, you can choose the multiple booking option to quickly allocate however many vehicles you need. Of course, if you still need to make sure that specific resources are allocated to specific events, this feature remains.
Prevent Overbooking and View Resources on Your Calendar
Administrate tracks how many resources are available so you don't overbook, it automatically allocates available resources so you don't have to keep track of everything, and it clearly marks the resources as booked on both your calendar (visible to all Administrate users) and the event screen.
Our goal is to make resource management via Administrate a seamless and painless process and we see this as another step in that direction. If you have any questions, don't hesitate to check out our support documentation. Enjoy!