One of our favourite Administrate features is our reporting engine, and we love telling you all about it! If you aren't aware of all the impressive it can do for your business, why not check out our reporting overview below?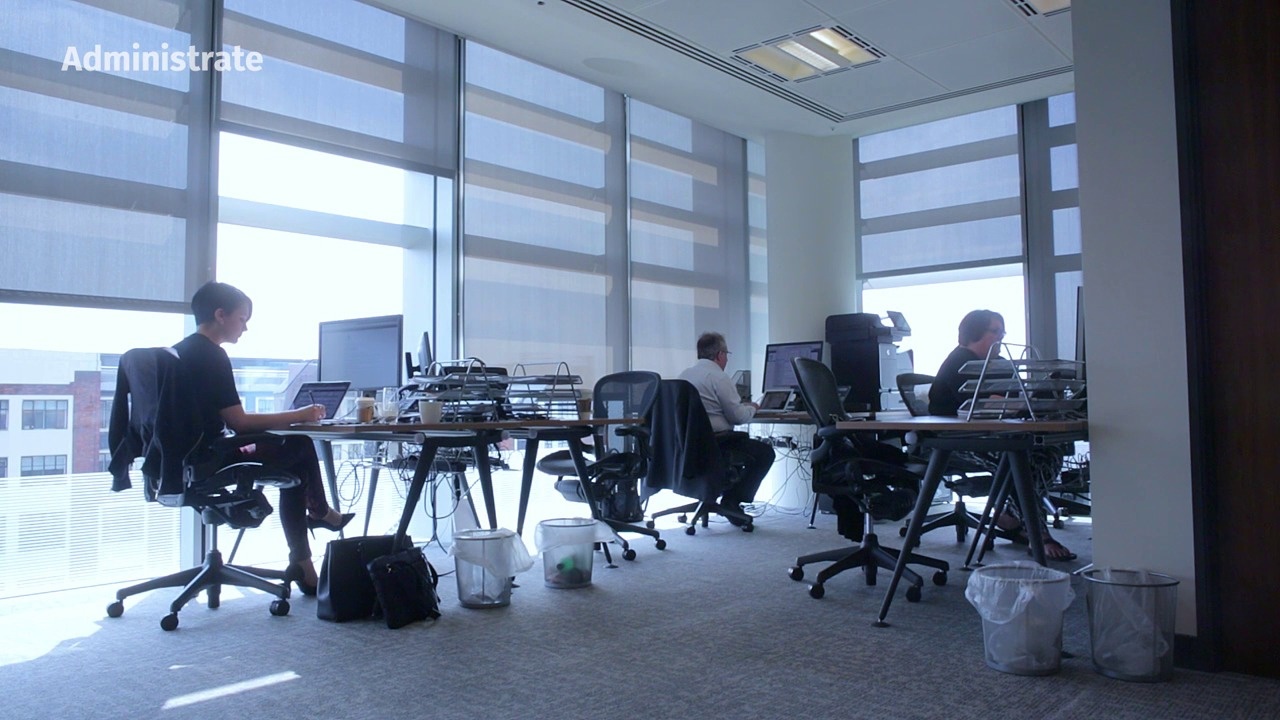 Because we love our reporting engine so much, and there are so many handy things you can use it to achieve, we've pulled together a selection of our most comprehensive blog posts all about reporting and measurement, so you can have a detailed guide on how to best use reporting within easy reach at all times!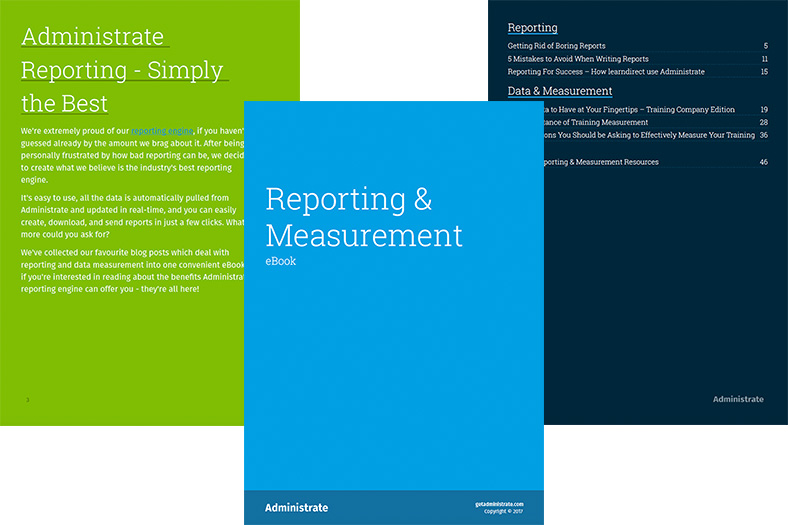 Download our free eBook below and take the first steps to really getting to grips with reporting and measurement for you training business! And why not check out all the other free eBooks we have available for download too?