If your training administration is getting a bit tough to manage, you may be looking for something to help you balance the load. A training management system (TMS), like Administrate's, could be the perfect solution to your problem!
However, we know it can be hard to convince your boss that you need to not only spend more money, but also bring in an additional piece of software into your business.
We've pulled together a whole list of reasons that we think will convince your boss as to why you need a training management system right now!
We hope this is helpful, and good luck!
It Will Save Your Entire Team Time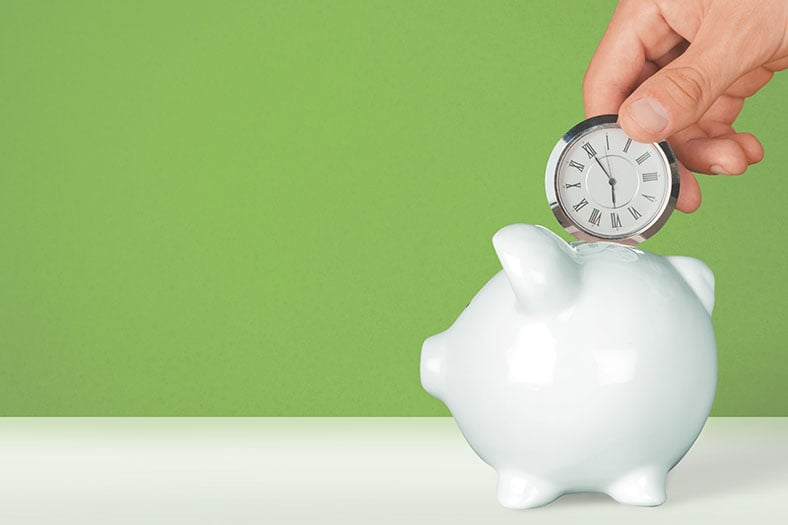 A huge concern for a boss of any sort of company is that their team has enough time to get everything done that needs to be done. Having too much to do and not enough time to do it can lead to things getting missed, things staying unfinished, and a stressed-out team as they try to fit everything into a limited amount of time.
When it comes to training administration, there are a lot of tasks which can be quite time-consuming for team members, but that a training management system could take of in a few minutes or even automatically by itself!
It Will Cut Down on Boring and Repetitive Tasks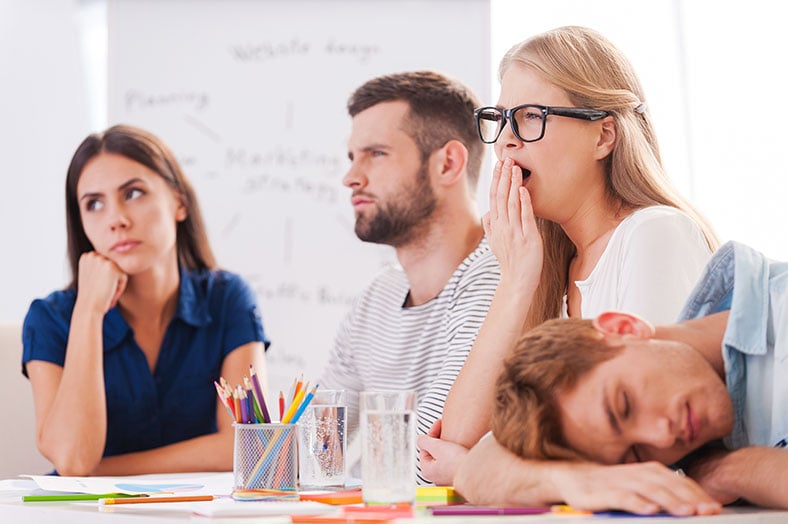 A training management system is not only designed to save your training organisation time, but it also helps eliminate those tedious and repetitive tasks which need to be completed but are nobody's idea of a good time.
This is excellent news for your team as not only will they have to spend less time on these types of tasks, but it will also free up their time to work on other tasks or even give them more time for self-development within their role.
Here are just some of the tasks that your training management system could start managing for you:
Sending emails and text messages to students via automated communications.
Processing course sales directly from your website.
Pulling customer details automatically into your sales system and CRM without any manual input from your team.
Setting up courses with ease through the use of course templates.
Compiling reports using the reporting system.
You Can Manage Everything from One System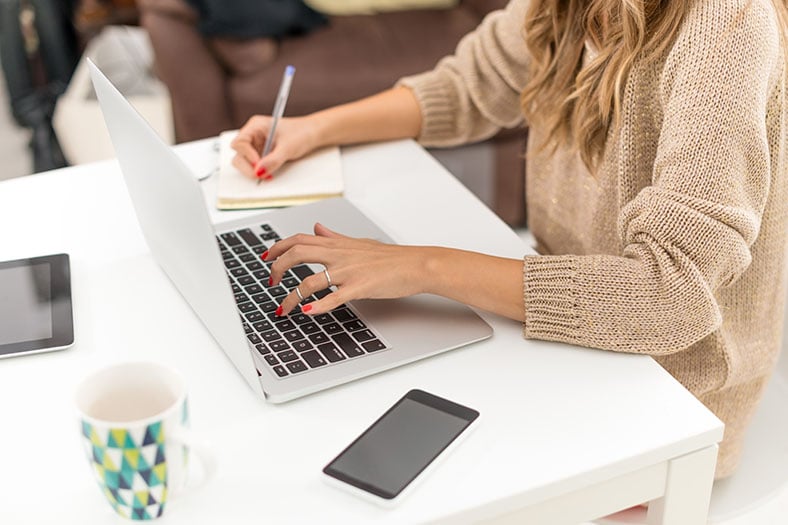 Rather than using a number of different systems to manage everything to do with your training output, a TMS gives you the ability to handle everything from one central location.
This means you don't need to export and import data between different systems, as everything will be stored together and therefore will already work together. It also means you don't need to train your stuff on various different systems, which will all have different ways of working.
Finally, it means you don't have to remember the logins for loads of different tools and spend most of your day logging in and out of them in order to complete a simple task.
You Can Use it for Internal Training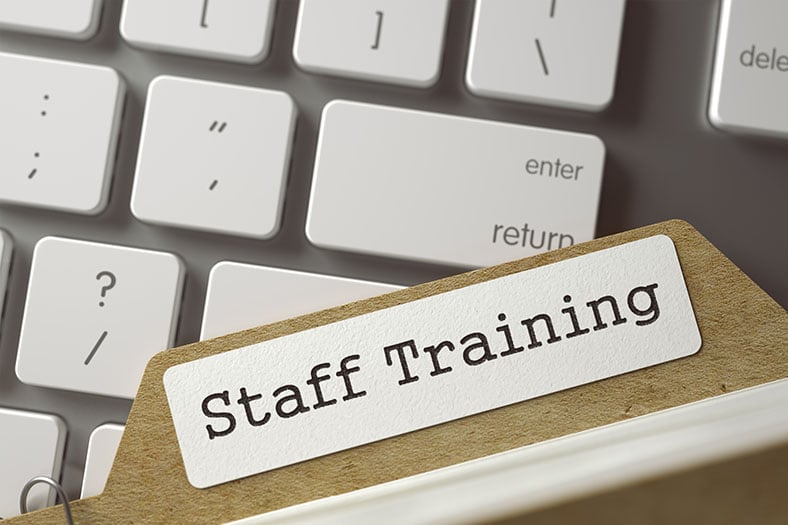 A TMS is not only great for your external training offering, but your internal training team can also use it to manage your team training!
Internal training sessions can be scheduled in exactly the same way as external training courses, and you can easily track all the training your staff have completed by registering them as students on those courses.
It Will Make Everything Easier for Your Students
Training management systems aren't just good for your team; they are also good for your students!
Students never need to worry about missing out on important info again, as your automated communications will make sure they need to get all the emails they need when they need them.
Take course bookings and payment on your website to make the buying process quick and easy for your students.
Offer lots of different types of learning, such as blended, eLearning, classroom-based, and virtual instructor-led training (VILT) so your students can pick the learning method that suits them best.
It Can Help You Grow Your Business
As we mentioned above, a training management system can help you support lots of different kinds of learning all from one central system. This means you may now be able to offer different types of learning you couldn't before.
Administrate's TMS also comes with a built-in learning management system (LMS) meaning offering eLearning is incredibly easy.
Being able to offer eLearning means you can increase your course catalogue, and therefore the number of students you can teach, all without having to invest in things like more classrooms or more teaching staff.
eLearning classes also have no limit on the number of students who can be signed up to them at any one time, so you're not limited by the size of your classrooms.
All these factors should help you increase your student numbers and therefore your revenue.
It Can Integrate with the Tools You Love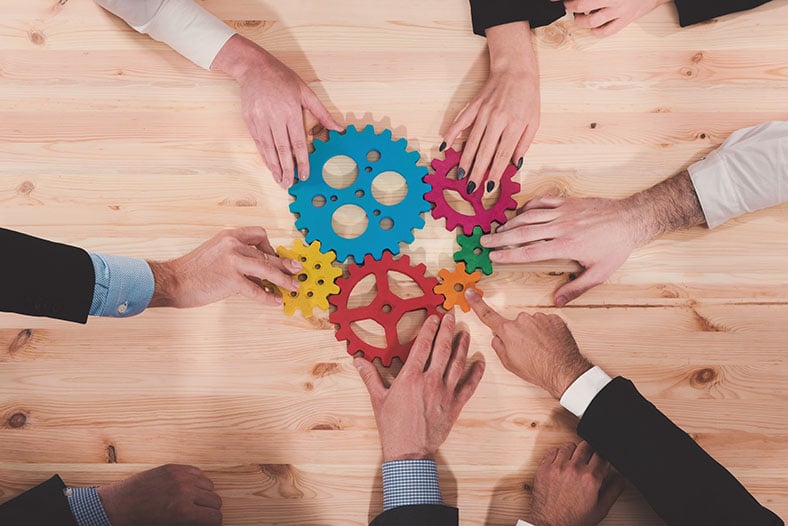 Getting a TMS doesn't mean getting rid of all the other tools that you love. Administrate recognises that there are other external tools that you may use as part of your training management activities that we may not have the direct functionality to replace. Therefore, we've built lots of integrations with some of the industry's leading tools to make sure you can still manage your training in the way you need to, and you can continue to use the tools that do the job for you.
This includes things like SurveyMonkey, Lead Liaison, Xero, MailChimp, and Zoom. You can see the full list of all our integrations here!
You Can Do More with the Same Sized Team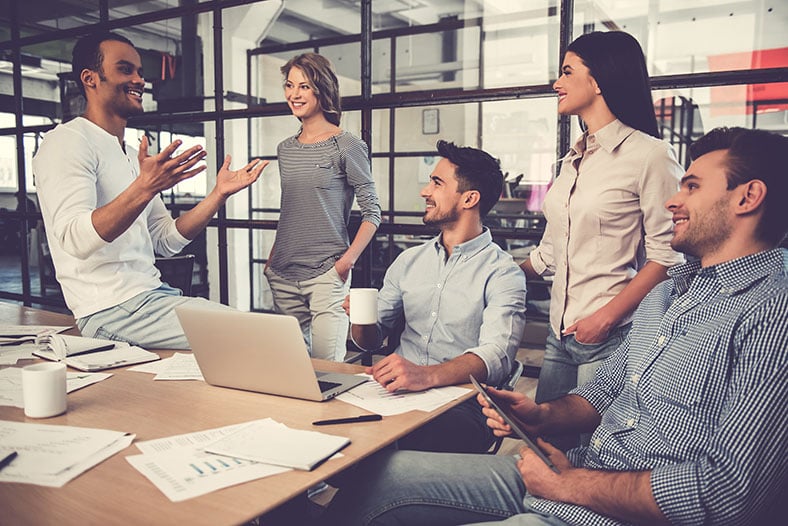 One huge benefit of a training management system is that with all this time you're saving, you should be able to do more as a business without increasing the size of your team as frequently as you may have had to in the past!
Just see what Kevin Streater from ForgeRock University has to say about how Administrate has helped them grow without the need to lots or new hires:
The big benefit, certainly for ForgeRock has been, I've not increased the headcount in three years, and yet the business has grown 100% or more every year. And it's only because we've been able to bring in technology using this approach that's enabled us to grow the business at that rate. – Kevin Streater, ForgeRock University
It Will Save Your Training Organisation Money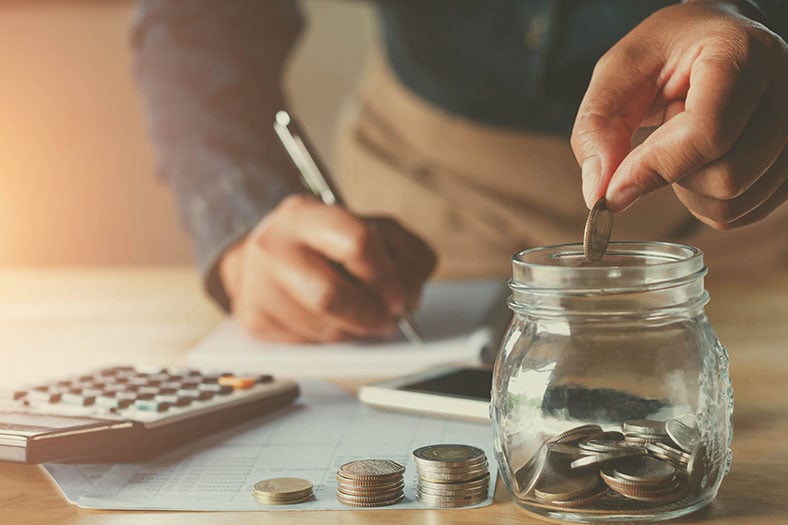 A training management system is also here to save your business money as well as time!
No need to hire new staff as frequently.
No need to spend money on lots of new systems, as your training management system will handle the functionality of things like a CRM, reporting system, sales system, course sales system, and much more!
No need to spend lots of time training staff on multiple systems.
Hear More From ForgeRock
If you want to hear more from Kevin Streater, Vice President of ForgeRock University, you can download our ForgeRock Customer Case Study! It's the perfect download to show your boss to explain why a training management system could be just what your training organisation needs!