If you run a smaller training business, you may think you don't need to sell your courses online. Or you may think it's far too much work to get everything up and running on your website so your students can buy from you.
But did you know that a training management system (TMS) can make the whole process of selling your courses online a breeze?
Below we've detailed the primary steps involved in getting your courses up for sale on your website, and how a TMS like Administrate can help you every step of the way!
Gather all Your Course Information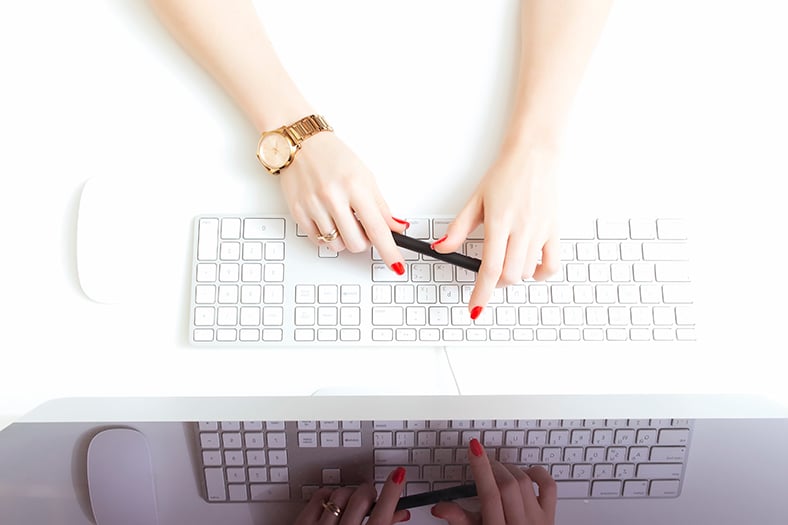 The first stage of selling your courses online is to make sure that you have all the information you need for each course that you run before you start to upload them onto your website. The information you will need will be everything your customers will need to see before they decide to purchase from you.
This will be things like:
Course name.
Instructor's name.
Qualification gained.
Price of the course.
Length of the course.
Location of the course.
Method of study (eLearning, classroom-based, etc.).
Description of the course and breakdown of what will be studied.
Final assessment method.
Further courses you could take after completing this one.
You may not have all this information already compiled and in a customer-friendly format, so it's important to spend some time, in the beginning, getting this information prepared. Look at the data your training management system allows you to enter for each course and decide which fields are vital for your customers to see.
Ensure that you proofread all the information before it gets anywhere near your website, and make sure you have a consistent style across all your course listings.
Integrate Your TMS with Your Website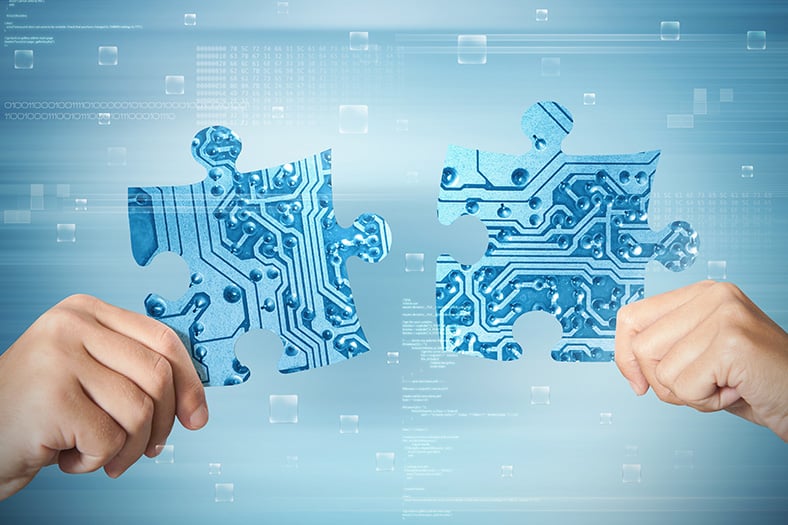 Integrating your training management system with your website is the best way to sell your courses online, especially for a smaller training company.
No Duplicate Data Entry
Rather than having to enter your course information on your training management system and your website, integrating your TMS means you only need to enter the data once! That's a huge time saver for your Administration team.
Corrections are Only Needed in one Place
Only uploading your information in one place also means that if you notice a mistake or you need to add something extra, you can manage it all from your training management system! This means you'll never have the wrong information displayed on your website because someone forgot to update it.
Fields and Information Entered is Consistent
All the information displayed on each course page will be the same and will create a consistent style across your website, as you'll be working from the fields within your training management system. This means pages will be easy to navigate, and if students are looking at multiple courses, all the information will be displayed in the same way to allow for easy comparison.
Easier for Admin Team to Manage
If the thought of directly updating your website gives you the fear, then integrating with your training management system is a much easier way to manage selling your courses. You don't need to be technically-minded to be able to work your training management system, and all the changes will be automatically updated on your website for you - no coding ability needed!
Doesn't Redirect to an External Booking Website
Integrating your TMS with your website means that when customers come to the buying stage of the process, they can complete the whole transaction on your website, without having to go to an external booking website on a different domain! Why take your customers away from your website, when they can complete the whole process with you, without even knowing all the hard work your TMS is doing in the background?
Decide What Information can be Templated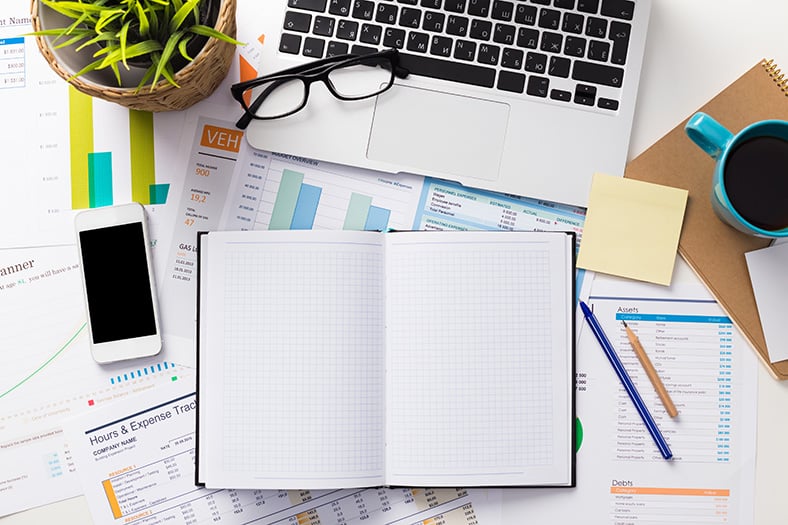 The next stage is to decide what course information can be templated and which information will have to be entered every time. Things like the name of the course, the length of the course, the qualification gained, etc., will remain the same every time you schedule an instance of the course. However, things like the location of the course may be different every time.
Rather than having to enter all this information manually every time, training management systems like Administrate will allow you to create course templates. This means you can create a template for every course containing all the information that will not change, and when you need to schedule a new instance of that class, you can simply fill in the blanks.
Just think how much time course templates could save your Training Administration team if they can schedule multiple instances of the same course in only a few clicks?
Schedule all Your Courses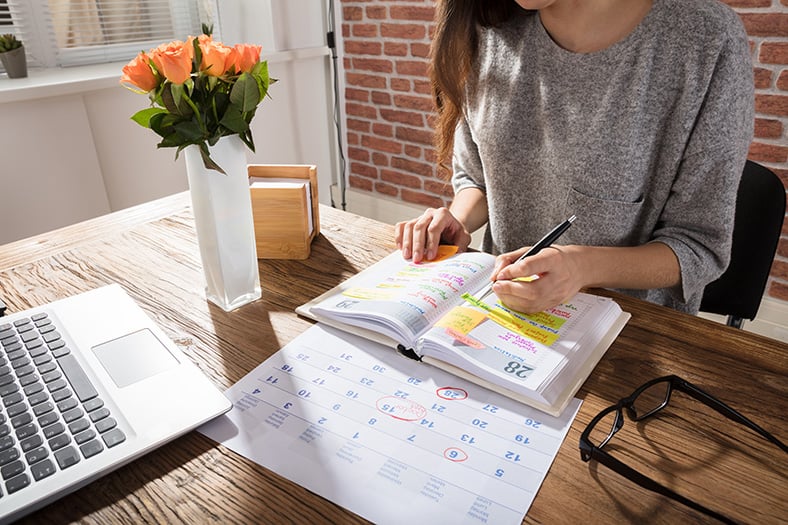 Now you have all the information you need; you can input that information into your TMS and schedule all of your upcoming courses. A training management system will make planning your courses even easier than before, as you can easily see when there are clashes and prevent things like double booking!
Teaching staff – Assign your teaching staff to the appropriate classes. You can easily see when instructors are on holidays or are already booked, so you'll never double book a staff member or leave your class without a teacher!
Resources – Assign the resources you need for each class quickly and easily from your resource list within your TMS. Again, make sure you never double book anything and make it easy to decide when you need to order more resources if you're running low.
Classrooms – Assign classrooms to each of your classes, all without the risk of overlap or double booking. You can even book the rooms out earlier or later than needed to allow for setup and clearing up time.
Scheduling all your classes through your TMS means you can easily move everything around to make sure you have the resources, staff, and rooms you need to run the class, without trying to map out all the information in a spreadsheet or other document! Human error can occur so easily when it comes to things like scheduling, so using a TMS can make the process as error-free as possible.
Set up Automated Communication Triggers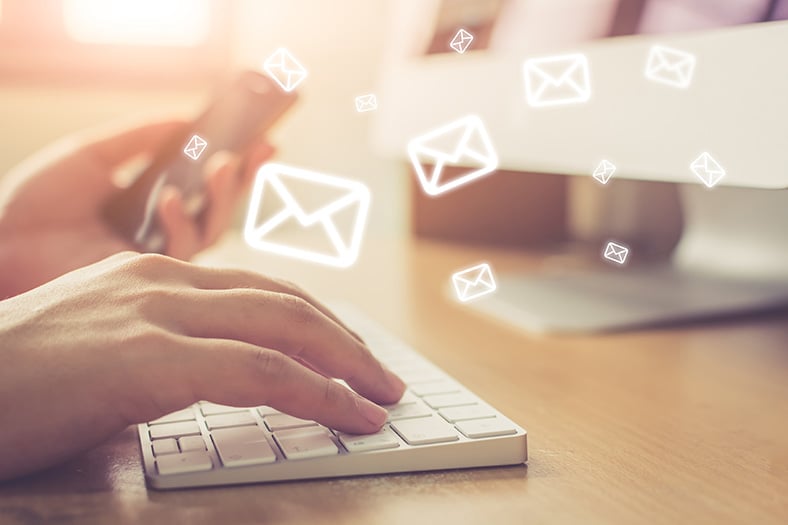 The next thing you'll want to think about it the communication triggers templates you will need to create to ensure your students get the information they need when they need it.
Setting up automated communication triggers means your staff don't have to send emails manually whenever they need to be triggered, and they also don't have to send the same email over and over again.
Communications templates allow you to template the bones of an email, as well as select the things which will need to be filled in with personalised details, such as email address, student name, course name, etc.
You can then decide when each email will trigger and therefore send to the student. Triggers could include things like:
A student purchasing a place on a course.
A certain time period, for example, a week before a course begins you could send the full class details to a student.
A student signing into your eLearning portal for the first time. You could use this email to send them hints and tips to make sure they are getting to most out of their eLearning.
Completion of a course.
Upload all Your Courses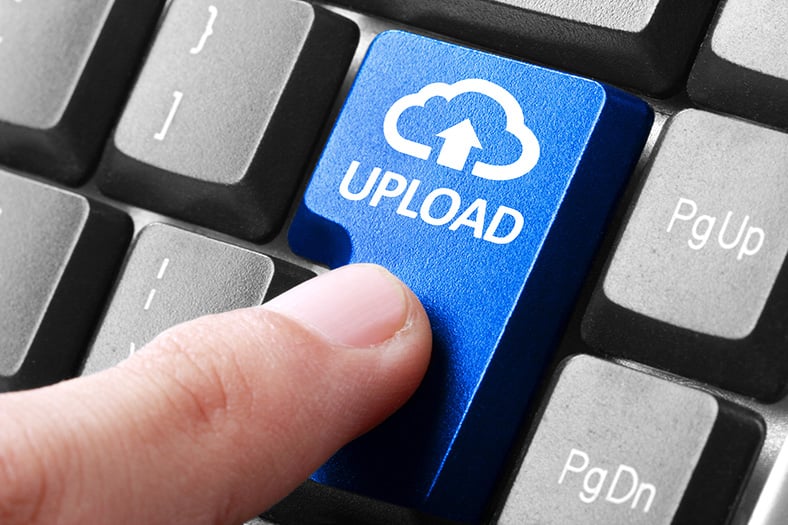 After all the setup work is done, the next stage is to upload all your courses to your website! This means all you need to do is make sure you're happy with all the information you've entered into your TMS and then publish each event to make them live. This will mean they are displayed on your website and students will be able to book a place with you.
If you want some more tips on launching a new online course, check out this blog post for tips on things like promoting your course and remarketing to past students.
Accept Online Course Payments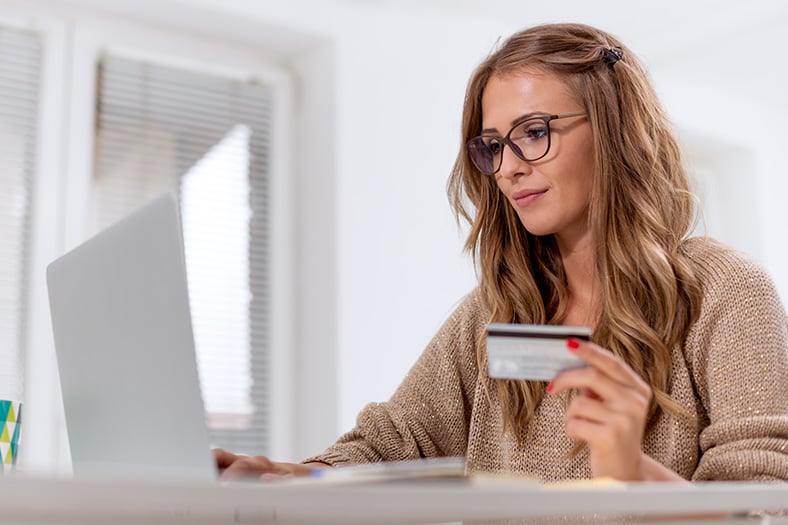 Selling your courses online is only half the battle, as you need to be able to accept online payments as well. If your students can find your courses on your website, they will expect to be able to complete the whole purchase on your website as well. There's no point in allowing students to book a place on your website, but not giving them the chance to complete the purchase and submit payment at the same time.
Adding an extra stage to your process is likely to turn a lot of students away, and they may end up with one of your competitors who already accepts online payment!
Luckily for Administrate customers, we allow you to use a number of different payment providers when selling your courses online. All the details of the sale are then pulled back into Administrate so you can store customer details in your CRM and keep track of all your sales in your sales system.
Put a Process in Place for Uploading Future Courses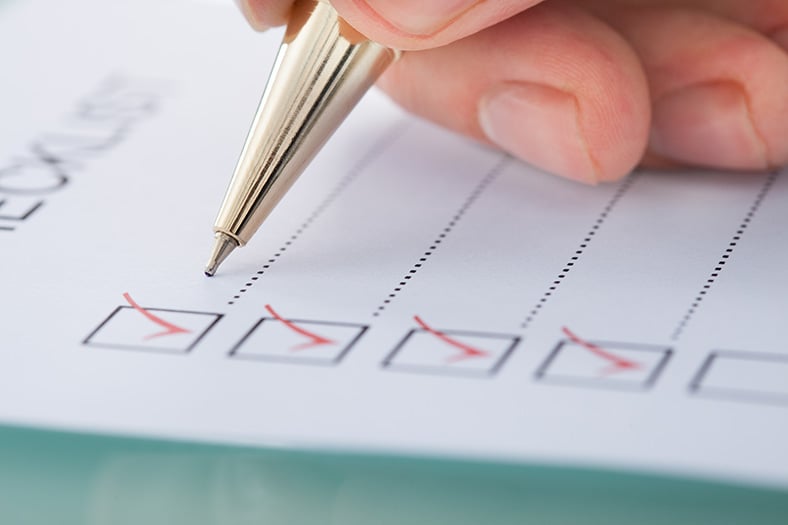 The last thing you want to make sure you have in place now you've started selling your courses online is a process for uploading courses in the future. You need to make sure your team know all the steps they need to do to get your courses online, scheduled properly, and ready for students to buy!
Training management systems with Document Management Systems (DMS) can also be used as a company knowledge base, so why not create your process and uploaded it to your DMS so everyone can view it with ease?
Want More Smaller Training Business Advice?
Download our new eBook 'Using a TMS to Improve Your Smaller Training Business' to read how a training management system could improve your training offering in a massive way!