A few weeks ago we spoke about what SaaS (Software-as-a-Service) was and why it mattered to training companies, but we also recognise that we have some customers who sell their software in this way, and also sell training on this software to their customers as a separate product. Purchasing new software and adjusting to a new system can be quite complex and potentially overwhelming, so it makes sense for these companies to offer training to ensure their customers get up to speed and happy with using the product as quickly as possible.
While add-on training is often sold as a stand-alone product, where customers can attend a few instructor-led training sessions, or arrange for someone from the Training team to come into their office and train them on the product for a few days, it can also easily be sold on a subscription basis.
How Does Training as a Subscription Work?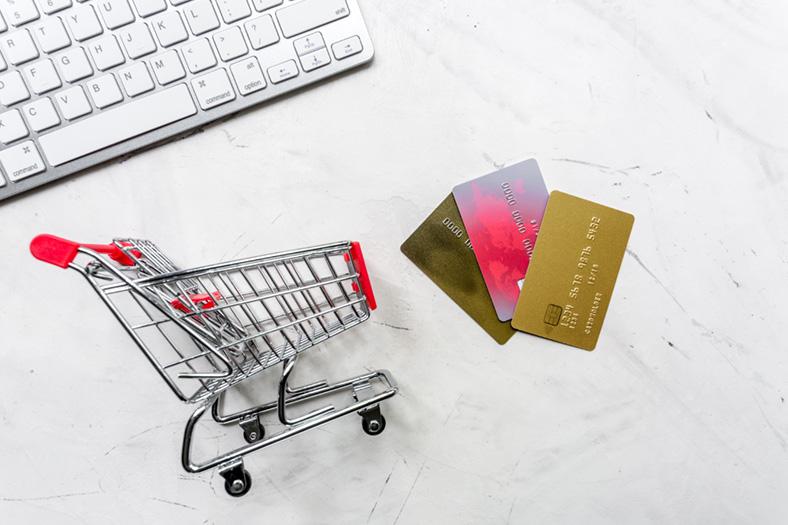 Selling your training as a subscription typically means that your customers are paying to get access to the training they need (this may be all the training you offer on your product, or perhaps just the modules which cover the sections of the product they have access to, to make sure they are only seeing relevant content), whenever they need it.
Training is packaged up for a certain timeframe, such as a year, and then if your customers want to continue to have access to the training past this point, they must pay the subscription fee again. It usually makes sense to have the access timeframe for your training be the same as your software subscription timeframe. This will ensure they have access to the training for the whole time they are paying for the software, and makes it easy to re-subscribe to both the software and the training at the same time.
The best way to deliver training like this is through eLearning, which you can simply grant your customers access to when they purchase the additional training, and then allow them to work through it all at their own pace.
To set up this sort of training, you need to work out how much you want to charge per learner, how long this purchase will give them access to the training, and decide what content the students will have access to.
Selling your add-on training in this way could be really beneficial to both you and your customers. Let's look at why in more detail.
Easy to Sell in Bulk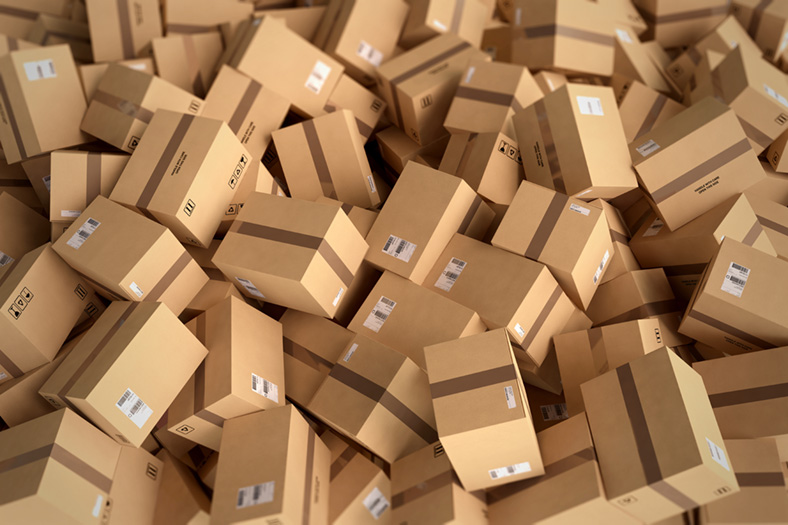 Training as a subscription is great for you and your customers because it's really easy to sell in bulk. This is great for you because you can get a large chunk of revenue in one go, but you can also offer a bit of a discount to your customers if they buy in bulk, which may encourage them to buy a few more extra subscriptions than they would in the first place.
For your customers to work out how many subscriptions they need, they need to decide on all the people who will need access to your product both when it's being set up (this could be teams like the IT team) and then all the people who will actually be using the product on a day-to-day basis. You may wish to sell the subscriptions in groups of say 10 for a reduced price, which may lead a customer to go for this offer rather than just purchasing 8 separate subscriptions. These extra subscriptions could be handy for management who don't need access all the time, or perhaps to give to new starts as part of their on-boarding process so they can get caught up with the training straight away.
Selling in bulk like this means more guaranteed revenue for you, as all your money comes to you in one large chunk at the start of the subscription, and you know exactly how many students you are going to be servicing.
Similarly for your customers, buying in bulk is a great idea for them, as it allows them to plan a clear training budget. As all the training is sold upfront, they know exactly how much their training outgoings will be for the year. Additionally, if they do need to add on additional subscriptions, they will know exactly how much it is going to cost, and be able to factor this in accordingly.
Helps to Cut Costs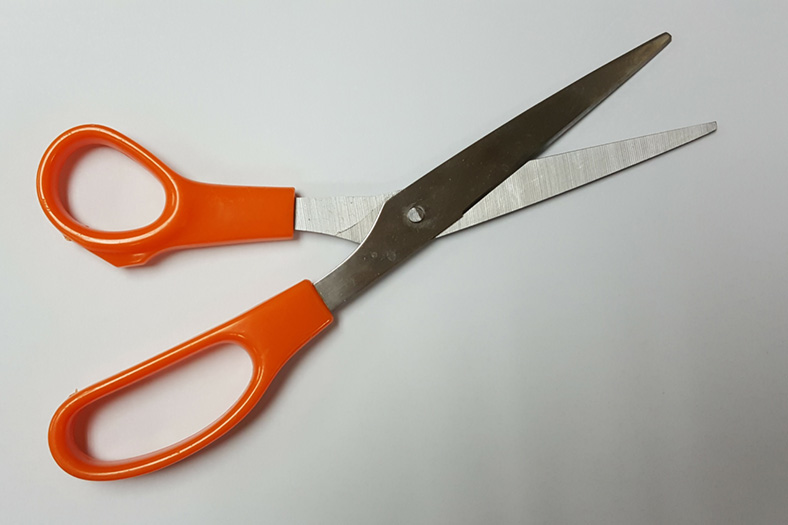 One big benefit that is often talked about in relation to eLearning is the fact that it reduces your training costs, and training as a subscription is no different. Giving your students access to eLearning instead of running classroom-based sessions will mean a massive reduction in costs for things like classrooms, instructors, catering, class resources such as books, etc.
There will obviously be the initial outgoing of creating your eLearning content for your students, but once that is created, you are able to use it over and over again for as many students as need it. You'll obviously want to make sure that you update the content of your training whenever you update your product so your training is always up to date, but this should still prove much cheaper than all the costs you would come across when running traditional, classroom-based training sessions.
It also means your customers don't have to spend money travelling to the training sessions, not to mention the 'cost' of having a large number of their staff out of the office for a few days at a time!
More Convenient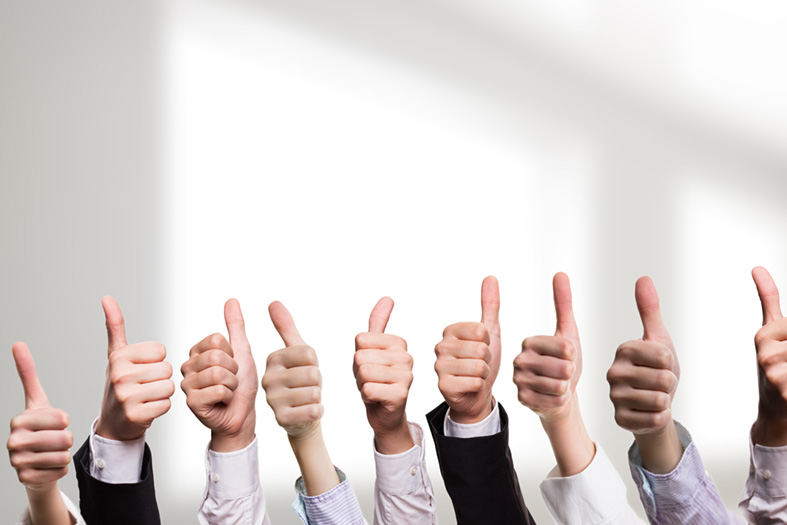 eLearning is designed to give students the ability to complete their training in their own time and at their own pace. This is especially important when you are completing training at work, as you may not have hours to set aside at a time to complete a training course.
Providing your students with access to your training online means they can work through it whenever they have some time. This also means they can handle it in digestible chunks, so they are not overwhelmed with hours of information at once – they can simply stop when they feel like they've had enough for that day.
Customers will also have the ability to dip back in and out of the training whenever they need to, rather than always having to rely on your Support team to help them work through any problems they might be having. Make sure you split up your content in a way that makes sense, and that everything is presented in small, digestible chunks, so it's really easy for your customers to find exactly the information they need if they do come across a problem.
It can be really hard for a large group of people from a business to take time out of their busy job to attend training sessions which could span more than a day, even if it is vital to their understanding of your product. The last thing you want them to do is to try and cram lots of information into their heads over a very short space of time, and then send them off expecting them to know everything they need to, as there's a very low chance they'll actually retain everything they need to know.
Your customers want the chance to get up to speed with a new product as quickly as possible so they can stat integrating it into their everyday roles and start to feel comfortable with it. eLearning gives them the chance to dive right into the training as soon as they have access to the product.
You want to give your customers the best chance possible for working through your training in a way that works for them, so they absorb as much of the knowledge as possible. If customers start to get frustrated with your product because they don't know how to do certain things, are always getting stuck, and can't find the help to solve the problem, they are likely to get frustrated very quickly and you risk losing them as a customer.
Track Staff Participation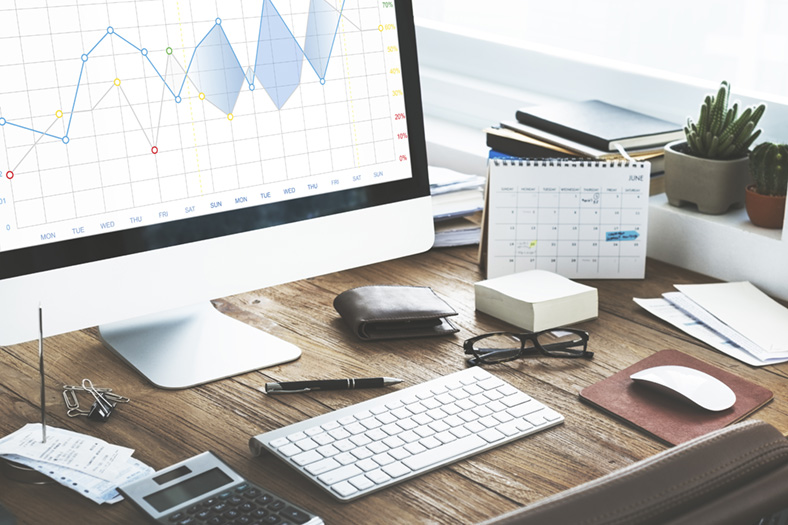 This is a great tool for you, and for the person in charge of coordinating training on the customer's side as well. Through your Learning Management System (LMS) you should be able to see all the users you have set up for that particular customer, as well as which parts of the training they have actually completed.
This is handy for you because you can see if your customers are actually using the training. If you're getting a lot of frustrated requests from a customer, and it turns out they've not been using the training, it's a great chance for your Support team to point them towards the training, even picking out the specific part which could solve their problem in this specific case, and encourage them to make the time to use it in the future.
It also allows whoever is in charge of training on the customer's end to see if their staff are participating in the training scheme. If this is something they have spent additional money on they are obviously going to want to make sure their staff are actually using it. Having this overview will give them the ability to follow-up with staff who are not making the effort, and encourage them to complete the training to ensure everyone who is using the software is on the same page.
Using Administrate to Sell Training as a Subscription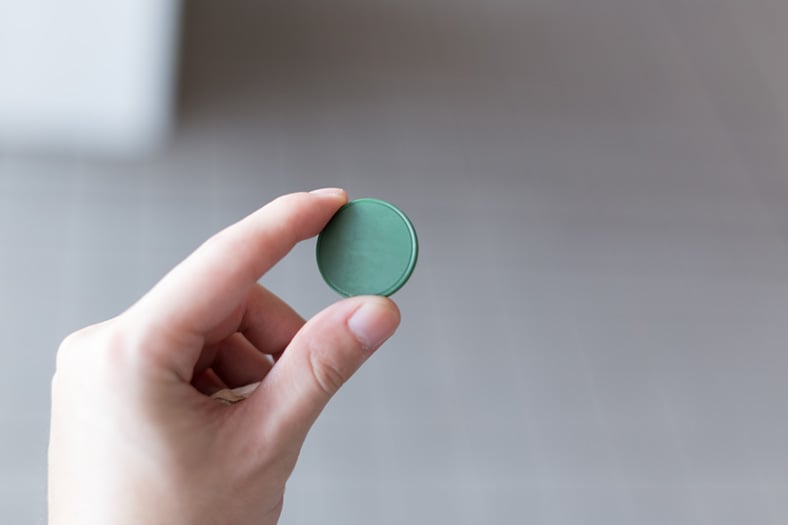 If selling your training as a subscription is something you would be interested in, it is something you are able to do within Administrate by using our training tokens feature.
Interested in knowing more about training tokens? Head to the bottom of the post to download our handy guide!
When you set up your token types within Administrate, you can set them up to have expiry dates, so they can be used just like subscriptions. You can issue the tokens to your customers in such a way that a set amount of tokens can be redeemed for one person's access to your training, as long as the tokens (and therefore the subscription) remain active.
All you need to do is hide the quantity of tokens being issued to or redeemed by your customers, and instead show only the expiration date, so it doesn't get confusing for your customers and appears to work just like a normal subscription.
Here is an example of how you can use training tokens to offer your customers subscription-based training:
Add a new training token type called Gold Subscription and select the redemption period you want for them, such as a year.
Add a Gold Subscription price to the event or events you want to be available to your customers. Set the amount of tokens needed to purchase a place on the training to 1, meaning one token will purchase one place on the training.
Now you can sell a Gold Subscription to your client. When you enter the sale into Administrate, you can select how much you want the subscription to cost, so make sure you charge enough per token to cover the cost of training the amount of people your customer wants to train. This also gives you the chance to edit the price you usually charge if you have chosen to offer a discount for customer purchasing in bulk. You can also pick the quantity of tokens that your customers will receive here. You want this to be the amount of spaces they need booked on the training, as 1 token will grant access to 1 person. So if they need access for 75 people, chose 75 as the quantity.
This means your customer has access to the training for 75 people over the course of the year.
This also means you can easily add any additional subscriptions your customer may need at any time.
Download An Introduction to Training Tokens
If you're interested in finding out more about training tokens and how you can use them to sell your training, download our introduction to get all the details!