In a previous blog post titled 'How to Run a Great Marketing Campaign with Administrate' I mentioned how Administrate's marketing system can help you as a marketer send automated emails, SMS messages, run marketing campaigns, and even track your ROI all using one platform!
But today, let's talk about why small and medium businesses should use marketing automation to enhance their training operation and how it helps them attract more leads and convert them into sales.
What is Marketing Automation?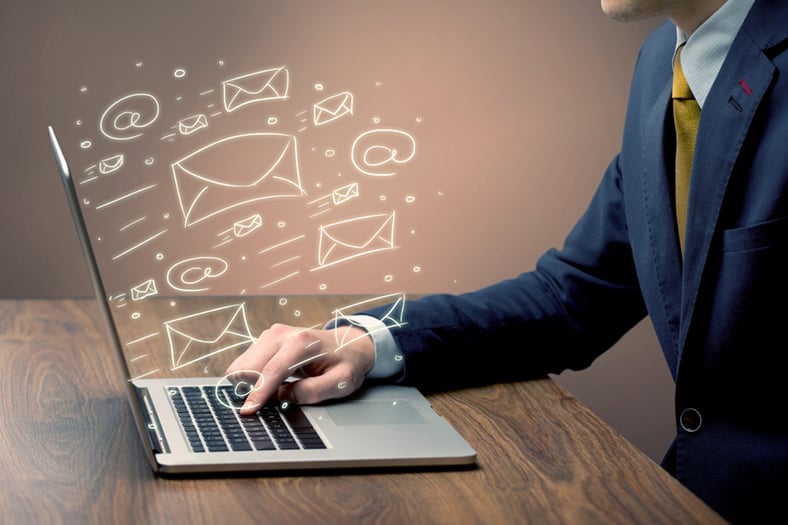 We often hear the term marketing automation, or might have used it at some point, but for the people who haven't, automation is the process of using software or a platform to robotize different marketing actions.
These activities include things such as creating different email templates and sending them to specific people you choose from your list, then tracking the actions these people happen to take on each email such as clicking certain links inside the email, or opening the email at a specific time. You can even create a workflow for the different emails you want to send and schedule them for the future. Some platforms also have the ability to integrate their system with your website, allowing you to track your prospects visits directly from the automation platform.
Why Use an Automation System?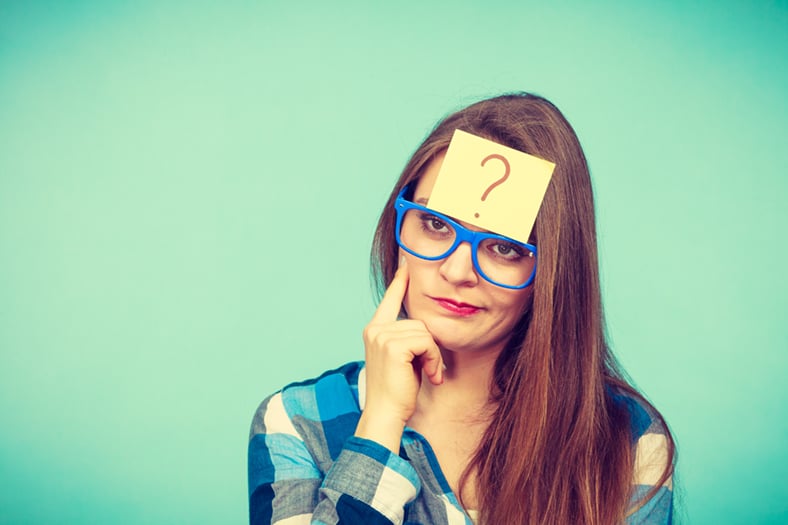 The benefits of a marketing automation system are that it helps optimize your staff costs and time, increase your return on investment, improve your internal teams, and most importantly reduce repetitive tasks. Now let's dig deeper into each one of those!
Optimize Your Staff Costs and Time
When a company uses an marketing automation software it usually screens into 2-3 different options and integrates with one that truly fits its processes and offerings. That being said, a small marketing team of 2-3 people maximum can use one type of software, which then allows them to compete with a team of 20 marketers managing their operations manually.
Your team of 2-3 marketers will be creating email content which will be sent to prospects, as well as setting up lead nurturing and marketing campaigns that are automatically triggered based on certain criteria they have set when creating the workflow. These triggers can be things such as increasing the score of a prospect when a prospect opens an email.
Increase Your Return on Investment
When you automate your cross-sells and reimburse your up-sells, you'll likely notice an increase in your customer lifetime value, and this will eventually produce better ROI for your company. Some marketing automation systems let you create custom reports that include your open rates, click through rates, total conversions, and much more.
Improve Your Internal Teams
When automating your marketing process, you can clearly see where the bottleneck in your company is, and that's because you have clear defined processes. For example, when the Marketing team capture leads but never nurture them to become qualified leads, then this is an alert to improve your nurturing campaigns. Your marketing system should be considered your instant feedback system that notifies you when something isn't working!
Reduce Repetitive Tasks
When you replace manual repetitive tasks with automated systems and campaigns scheduled for future launch, you will free up your staffs' time so they can focus on more important tasks.
Conclusion
The future is automation! Whether you own or work at a start-up/scale-up, why not suggest automating your marketing processes? It will allow you to nurture your leads, which will make your leads aware of your offerings until they finally become qualified enough for the Sales team to initiate other ways of contact.
However, be careful! Make sure you are fully convinced with the system you are about to buy! Trust that the system can initiate every feature your company might be using and never forget some essential questions before making your purchase, such as:
When and if we have any issues, how easy is to get support from you?
What other software programs does your system integrate with?
How easy is it to create email templates and make changes to them? Are there any present templates we can use?
How long will it take us to implement the system?