Good move. You've made it to the end of a sales process with a training management software vendor (hopefully us!), and your team are ready to go. However, in the coming months, there's going to be some ups and downs, and a bit of adjustment to your new way of working. Whereas before your team have worked from shared spreadsheets, cumbersome processes, physical pen and paper systems or outdated software, they now need to adjust.
No matter how ineffective, inefficient and difficult that system was, it has - for a while at least - worked. Hitting the ground running with your new system requires some diligent detail to protect valuable data (for both managing the present, and reporting against past performance), and making sure the best of your processes migrate to the new system. In this post, we'll outline some of the most important things to keep tight control of.
Export, Clean and Upload Your Data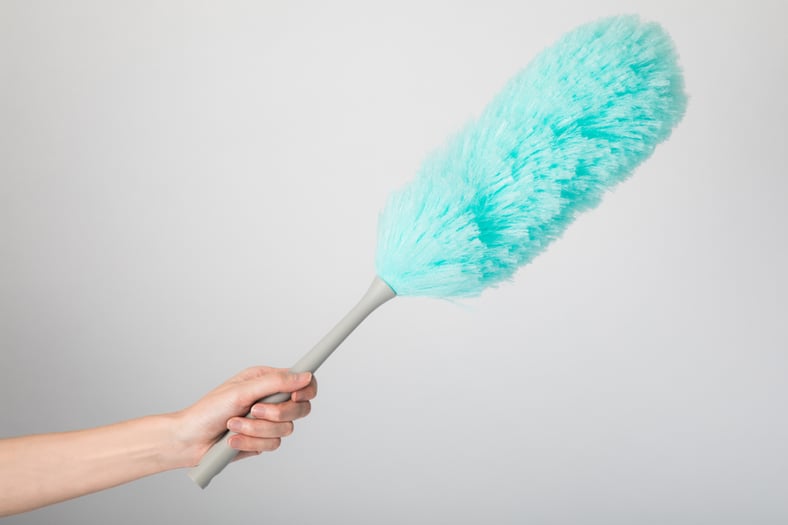 Purchasing a training management system often provides the ultimate framework for managing your training. Unfortunately, that framework won't get you far if there's no data around to fill it.
Export
If you've operated with a mix of spreadsheets and systems, you've likely got valuable information spread across a lot of different places. Whether that's learner information, your internal knowledge base, your policy documents, learning materials or more - it's an unsustainable way to operate. This is your chance to make sure that you have everything you need in one place, ideally managed by one person or team. This will help your dedicated implementation team manage the migration process as seamlessly as possible, and make sure you can deliver your training from day one.
Clean
Now that you've aggregated everything, the chances are that you're realising how bloated your records are. Whether it's duplicate contact details, incorrect info, old versions of content, or something completely different - you're unlikely to need it all. Take this opportunity to start fresh. Be ruthless, and discard anything that isn't in use or likely to be used in the coming months. Not only will this help expedite the transition process, it'll help you and the team start with a leaner approach.
A Quick Word on GDPR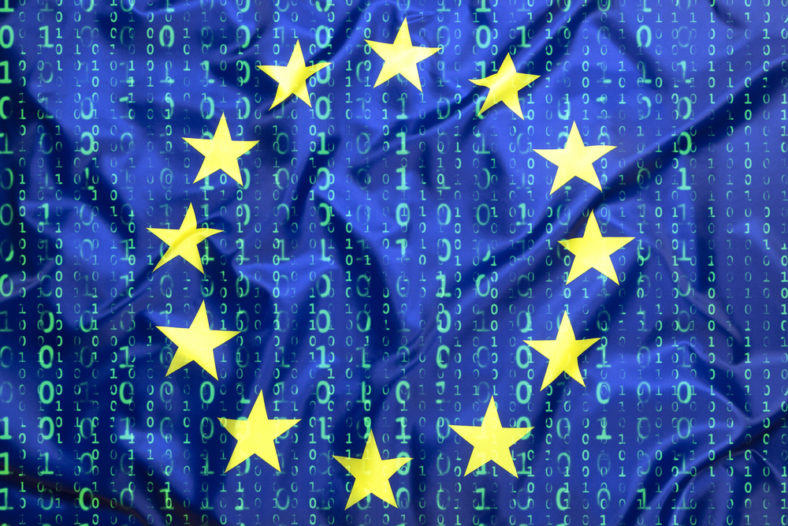 In the EU, there's an even more important reason for this. In May 2018, the General Data Protection Regulation will come into effect. This introduces a raft of data protection measures that must be complied with - primarily around storing data securely, and only storing data that the owner has explicitly agreed to you using. We're working on an overview of GDPR for training companies, but in the meantime, the Information Commissioner's Office has produced an excellent summary that can be viewed here.
For UK readers - don't expect Brexit to spare you! The UK government have repeatedly stated that they will implement equally stringent replacement legislation.
For non-EU readers - it's still important to make sure you're aware of GDPR. If you have data in your system that applies to EU citizens, this does apply to you, and the fines for non-compliance can be considerable.
Upload
Now that you've centralised your data, and cleaned it, it's time to plug it into the new system. Often, this is best done in conjunction with your implementation team, who will make sure everything gets to the most effective and efficient place. It also means that the data can be set up to accommodate user workflows, and make your data accessible to those who need it and hidden from those who don't. Once you've uploaded the data, safely and securely store a hard copy, and move on knowing that even in the worst case scenario, your data is now securely managed and protected, and your team have all the data they need to thrive.
Make Time For Learning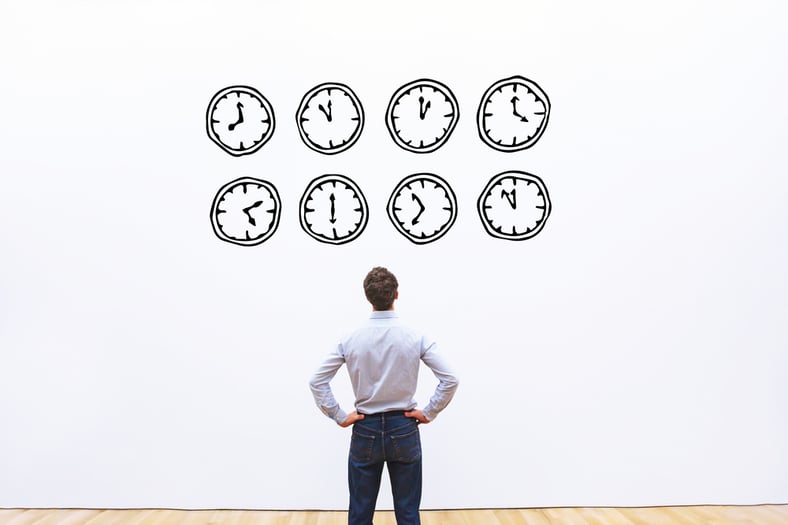 When getting started, whatever system you've chosen will likely be slightly alien to you. No matter how many trials or demos you've had, it's always a little different when the lights are on and you're doing it live. This means that you, a team, or a designated individual needs to be willing to put aside an hour or two per week to dedicate to learning about the system, implementing best practice, and relaying learning across the team. Your implementation team will walk you through this and arrange an effective teaching schedule, and help you find a solution that works. We know that people have different requirements and different needs. So whether it's group calls for all, or a Learn One, Teach One approach - we'll find the most useful method that suits you and your team's availability and learning styles.
Challenge Resistance, Celebrate Success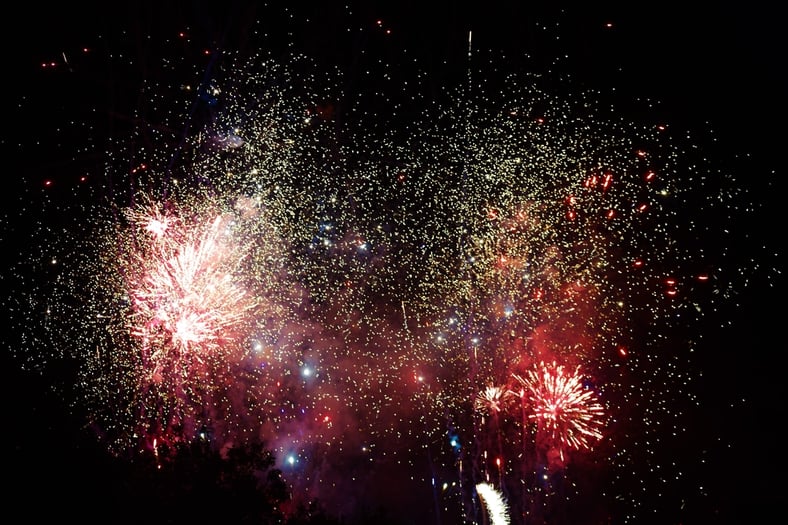 Often when implementing a new system, it can be easy for parts of the team to slowly and quietly revert to the old way of doing things. It's perfectly natural to do so, especially if the comfort blanket of the system they know (no matter how broken) is still available. While this can be met in many ways, often the best solution is to positively challenge it. If they're struggling to achieve something in the new system, take the time to arrange for a quick training session. Demonstrate the success that can be had with the system, and when success happens, share it! This helps with fostering enthusiasm for a new approach, and can also help overcome any lingering doubts or negativity. As with all positive changes, making it a habit is half the battle!
Continually Iterate and Improve
While adopting your new system has hopefully opened up new possibilities, it's vital that you continue to iterate and improve. Your training management software will deliver the tools to get the job done, now you have to use them! Fortunately, you're not alone in this project. At Administrate, your Account Manager will be dedicated to helping you get the most out of the system and improve your business performance. It's rarely thought of at the time of purchase, but your subscription fee isn't just for software. Your fee provides you with access to exclusive conferences, tailored to help you perform and evolve. And it also grants you access to a leading community of like-minded businesses, with the same tech stack, who are all striving towards the same goals. The potential for success, networking, shared experiences, and opportunities, are near endless.
Summary
Put simply, getting started with a training management system will be one of the most rewarding and beneficial experiences of your career in the training industry. But, it will also bring challenges that you may never have faced, and stretch you to think about your business, team, and existing processes in new ways. Completing this challenge is the difference between a successful business, and a sustainable, growing, scaling enterprise. However, these challenges aren't to be feared, and if you're choosing Administrate, you can embrace them safely in the knowledge that our teams are standing by and ready to face the journey together with you.
Ready to get started? Let's get going.