Customer service is one of the single biggest competitive differentiators in the modern business world, especially for sales organisations. However, the nature of customer service and the expectations of customers have both changed in recent times, thanks to digital technology and, in particular, social networking sites.
While the widespread adoption of social media provides a convenient means of communicating with customers, it brings with it some unique challenges too. In this article, we take a closer look at how organisations can harness their social media channels to improve customer service and provide a better overall experience.
Implement Guidelines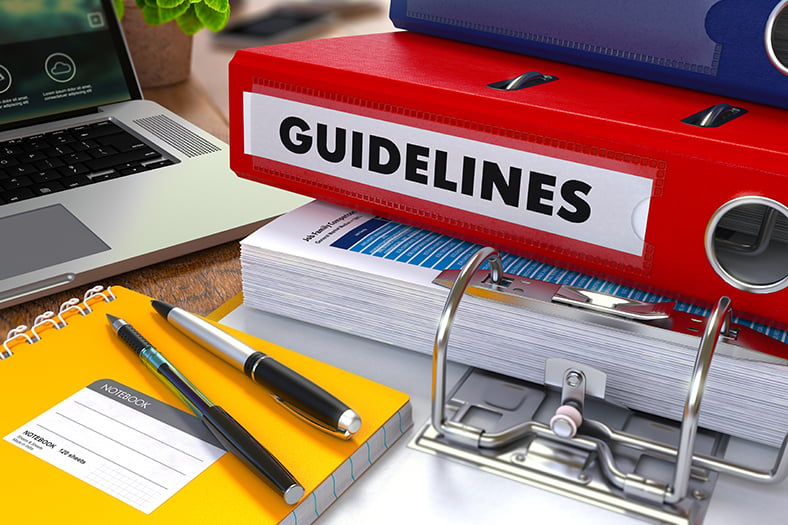 One of the most significant steps your organisation can take towards delivering great customer service through social media is to implement social media guidelines. These guidelines, which should be reinforced through customer service coaching and training, should establish a consistent approach to social media, letting staff know how to use it, what is expected of them, how they should interact with people, and so forth.
CSO Insights published findings about social media guidelines in the 2016 Sales Best Practices Study. Out of all of those that took part in the study, just 20 per cent had successfully implemented social media guidelines for client-facing personnel. However, this increased to 71 per cent among world-class sales organisations.
The study also cited this practice as one of the top 12 behaviours that have the biggest impact on sales performance, which helps to highlight the knock-on effect that a top quality social media strategy can have. Of course, the fact that only a fifth of organisations have guidelines in place means those that do gain a significant advantage.
"Social media guidelines define how salespeople should represent themselves as part of their organisation in social networks, and how to interact and engage," says Tamara Schenk, research director at CSO Insights. "Implementing social media guidelines is one of the key building blocks of a robust social engagement foundation."
Deliver Fast Responses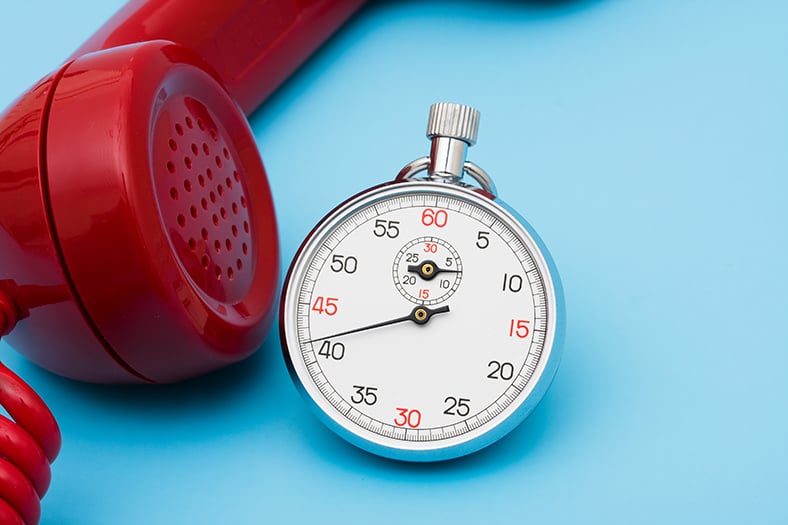 According to a recent white paper published by BT, 38 per cent of customers now believe social media is the best way to make contact with a brand if the issue is urgent, while 58 per cent believe that online chat services will provide a quicker response than using the telephone or emailing customer support.
When it comes to digital customer service, speed is critical. In fact, the research carried out for the same BT white paper found that more than half of all customers, 56 per cent, say convenience is more important than price and speed goes a long way towards delivering that convenience, because customers do not like to be kept waiting.
For this reason, in order to deliver a truly exceptional experience through social media, the customer service training you provide should place a strong emphasis on social media response times. To do this effectively, it is important to be aware of what customers actually expect from businesses in this area.
According to Salesforce.com, 42 per cent of customers want a response within one hour, while 32 per cent expect a response within 30 minutes of reaching out to you. Although it may not always be possible to meet this expectation, you should try your best to do so. Failing to respond for too long will be seen as a sign you do not care.
Go Above and Beyond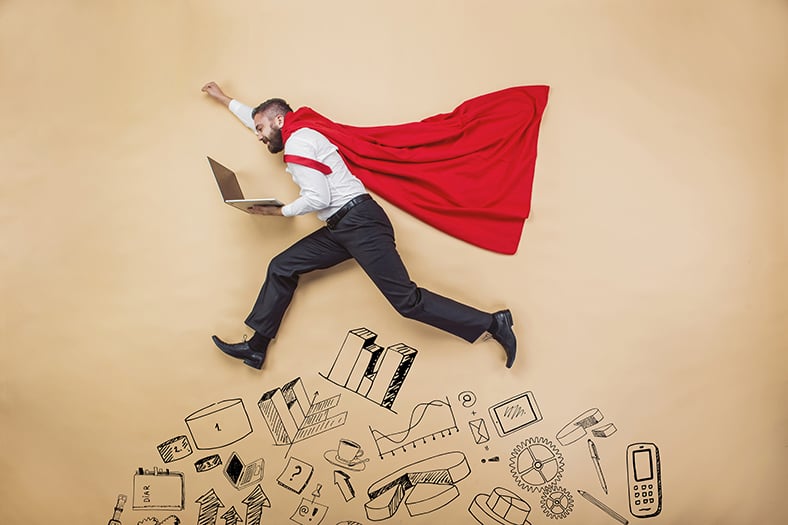 Another significant step you can take in order to harness your various social media channels to improve the level of customer service you provide is making a conscious effort to go above and beyond for your customers, rather than simply responding to problems as and when they are drawn to your attention.
The aforementioned white paper from BT cites the fact that 78 per cent of customers like it when organisations notice they have a problem online and make direct contact with them in order to offer advice or assistance. This proactive approach can have a great bearing on how customers perceive an organisation's social media customer service.
It is also worth remembering that, according to the White House Office of Consumer Affairs, for every customer who takes the time to complain, on average, 26 others remain silent. Every time you deal with a customer issue for one customer, you are potentially helping many others, because most things you do on social media are public.
For these reasons, your customer service coaching efforts should emphasise the importance of going beyond merely responding to questions and complaints. Pro-actively seeking out people to help, going beyond basic answers, adding a bit of personality, and making your efforts public can all go a long way towards improving your reputation.
Share Useful Content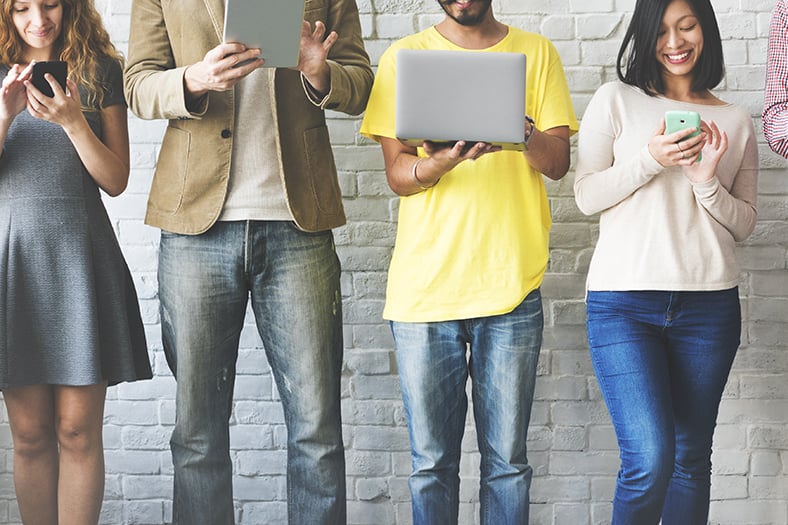 Finally, even when you are not seeking out or responding to specific customers, you can take steps to improve perceptions of your customer service by using platforms like Facebook, LinkedIn and Twitter to share genuinely useful content, which is likely to be of interest to your customers.
Crucially, although the marketing department will have a key role to play, the responsibility for sharing useful content on social media should not be delegated to marketing alone. In actual fact, customer service reps and salespeople can all contribute in this way, helping customers before they even need to ask for help.
It is important to achieve strategic alignment between sales and marketing, in particular. One of the most obvious ways this can then affect customer service is through social selling. At present, CSO Insights have found that world-class organisations are two years ahead of average performers in this area.
When carried out effectively, and backed up by high-quality customer service training, social selling has the potential to not only improve sales results but also help organisations to forge deeper, more meaningful, and more mutually beneficial relationships with customers, resulting in genuine customer loyalty.
Author Bio:
"Monika Götzmann is the EMEA Marketing Director of Miller Heiman Group, a global customer experience and sales training company. It specialises in providing exceptional customer services coaching to develop customer services skills. She enjoys sharing her insight and thoughts to become a
customer centric
organisation."