We write often on this blog about the importance of having the right systems in place to scale your training, and manage your operation. However, despite there being 100 technology solutions for almost anything you can imagine, we still know that there's no replacement for soft skills. Some may argue that it's hard to calculate the ROI of communication and empathy, but actually, the data is already out there. According to Forbes, in 2015 soft skills were worth £88bn to the UK economy - a figure that will rise to £109bn by 2020.
When a company makes the decision to invest in training software, it's important that the software doesn't stand in the way of communication between trainer and learner. That's why we put as much focus on ensuring that our product works with our users, not in spite of them.
In this post, we'll explore some of the ways that Administrate can help you make the most of your team's soft skills, and help you retain the value of your crafted messaging at scale.
Tailored and Automated Communication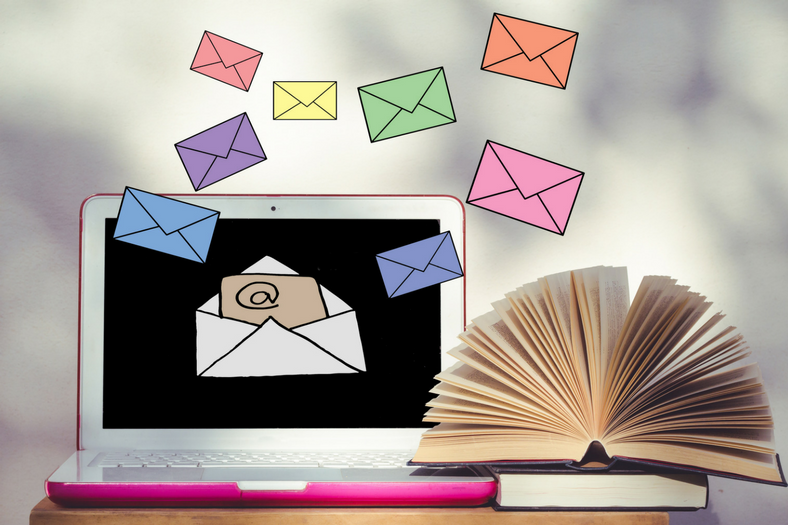 With Administrate, you can have the best of both worlds when communicating with your learners. With dynamic email and SMS templates, you can tailor your messaging with merge fields that link into your database. For example, instead of "Hello Student", you can now say "Hello Tom", but still deliver a templated message. Not only is this a major time saving, it also makes sure that your recipient gets a tailored message that addresses them directly and is engaging.
Better still, by taking a templated and automated approach to your communication with changeable elements such as name and company, you're in a position to accelerate and improve all aspects of your communication process. Whether it's making your marketing messaging more customised and tailored to each individual prospect, or making a student feel valued and listened to, being able to standardise without losing personality is an immensely powerful tool for any modern business.
In-house Communication
Administrate helps teams get the most out of their individual members by enabling discussion in a structured, manageable way. With the discussion forum, you can have ongoing threads of communication on a range of subjects - from product and process improvements, all the way through to plans for the Christmas party! Keeping your team notified and up to date is of high value to any company, as it means that employees feel valued and engaged. Fostering a culture that places value on soft skills and sharing issues and events benefits the team through improved morale and togetherness. Even more importantly, it enables cross-team expertise to be shared with ease. It's surprisingly common that the issues faced by one team are being encountered by many others at the same time. A discussion forum serves as a way to mitigate this issue, and work as a collective to solve common problems.
Keeping everyone on the same page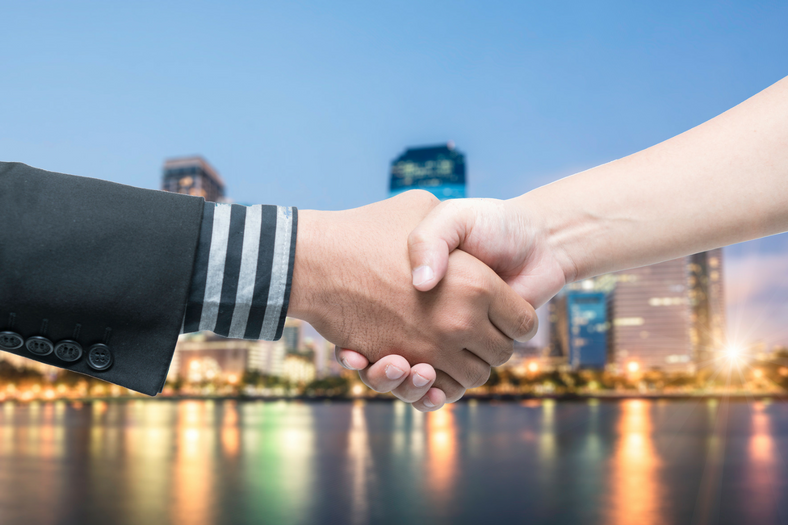 One of the most common sources of workplace frustration is when teams discover that the united front they thought existed, was never really there at all. Keeping teams on the same page, particularly as a company grows, can be a monumental challenge. Administrate helps solve these problems through the creation of team wiki pages, and knowledge bases. This means that your team has a shared resource and common understanding on how to work with different teams, and have visibility on the issues that are being faced. Alternatively, you can go a step further, and use the event calendar to instantly see the status and projects of your team, instructors, classes, and more. This means that when scheduling events, or trying to find time in the calendar for that meeting - you're not going to cause a conflict in someone's schedule!
Improved Commercial Activities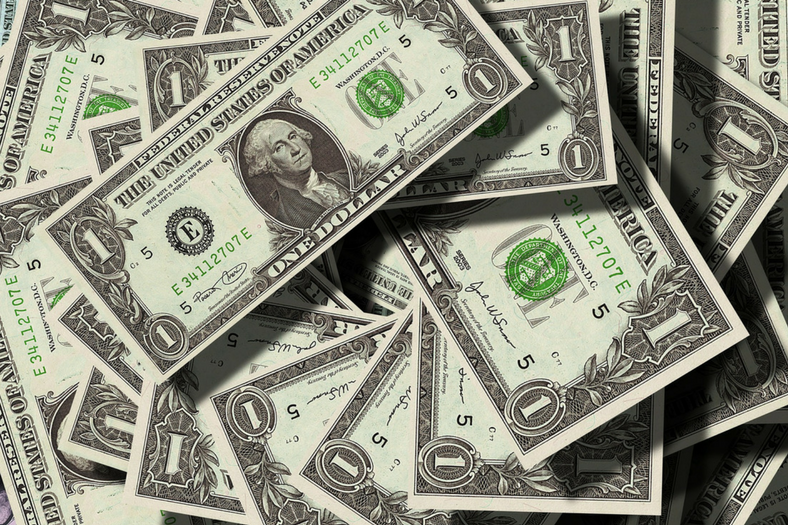 One of the big advantages that Administrate brings to our customers, is the opportunity to organise a sales process from first outreach email, through to a closed deal. Certainly, Administrate can't make the pitch that clinches that million dollar deal. But it can help you lay the groundwork so that when it's time to make your case, you know everyone in the room. Synchronising your CRM system with your sales process means that you'll have as much profile data on individuals and companies as possible. That's powerful information for when you pick up the phone or write that email. From company frameworks to past communication with other team members, you'll have visibility and an audit trail that highlights exactly what you're getting into. Having access to as much data as possible makes sure that your sales team - who hopefully have the best soft skills in your operation - can deploy them in a way that maximises your business's chance of success.
Complaint Handling and Support
With Administrate, it's possible to hook up the website to your message centre, and ensure that all questions and queries can be fielded by the best person to answer. Put simply, Administrate enables the right person, to answer the right message, at the right time. Much like with the commercial operations, this means that you're enabling your soft skills to be deployed in the most appropriate way. From the customer or learner perspective, that means that their questions, queries and complaints are dealt with at the earliest opportunity and in the most efficient way possible - what more could anyone hope for?!
Summary
No matter how much technology advances, it's almost inevitable that soft skills will continue to play a vital role in any business's success. With competition fierce across all verticals, there's no hiding place anymore for poor quality communication or service. That's why you need to deploy technology that maximises the soft skills your team have - not try to replace them with synthetic or common messaging.
To discover how Administrate can help you take advantage of the skills your team already has today, click here to book a session with one of our product experts today!