Spring is in the air, which means we're already hard at work preparing for our annual user conference which is held every September here in Edinburgh. LITE2017 is truly an Education Technology conference "like no other" and it's a great opportunity for our team to mingle with customers from all over the world. But it's not just a customer conference - it's also a chance to learn and mingle with other HR, education, and training professionals and learn from inspiring talks.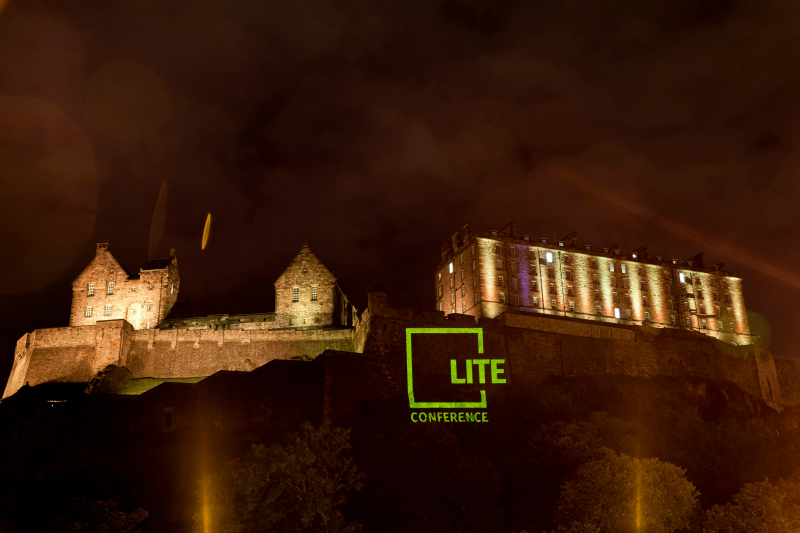 LITE: Learning, Inspiration, Technology, Evolution
Themes we explore every year at LITE include:
Emerging trends in education and technology
Inspirational stories, people, places, and achievements
How to deliver better learning and education to organisations and individuals
Practical workshops on running a training business
How to grow personally, professionally, and scale your business
Some past speakers we've had:
CEO of Edinburgh based startup FreeAgent
Global Director of Learning & Development at ForgeRock
Co-Creator of the DOOM and Quake series of video games
Record breaking cyclist Graeme Obree
Comedian Gavin Oattes
It's not all just learning either! We also have ample time for mingling, exploring Edinburgh, getting to know our team, and some great parties!
Speak at LITE2017!
This year, in response to feedback from previous years, we're opening up the speaking and workshop slots and running an open Call for Presenters. If you're curious about past speakers we've had at LITE, please check out some of the videos from previous years, and if you'd like to speak, please fill out the form and we'll be in touch. We can't wait to see you here in Edinburgh!