We're still hard at work getting all the details together for LITE 2018 in September, and as part of this, we're busy putting together a schedule of brilliant speakers and workshop presenters to make our LITE 2018 line-up the best one yet!
In past years we've invited Administrate customers, and other industry-related individuals to come and speak at LITE to help ensure that we offer an exciting, two-day programme for our attendees. While we do focus on a lot of Administrate-based topics, we also appreciate that not all attendees are Administrate customers, and we try to offer presentations that will be relevant to anyone in the training and development industry.
Previous LITE Speakers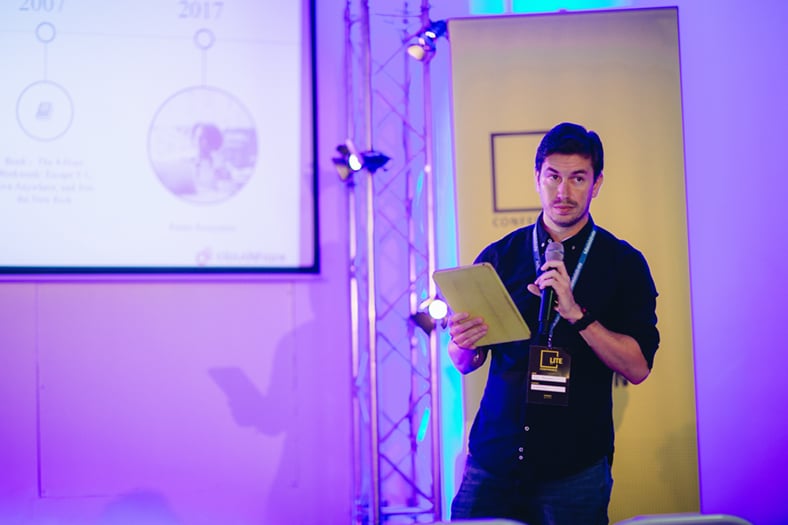 To give you an idea of the sort of thing that usually appears on the LITE schedule, here are some of the speakers we've had at LITE in previous years:
Speak at LITE 2018!
If you are interested in a speaking slot or a workshop presenting slot at LITE 2018, then we would love for you to get in touch! We love having a range of different speakers who offer insight on lots of various topics, so even if you'd like to talk about something we've not covered before, don't be afraid to get in touch!
To register your interest, just fill out this form, and we'll be in touch with you! We can't wait to hear from you, and we'll see you all in Edinburgh in September!