Like so many events that are taking place in the upcoming months, LITE Conference has also been impacted by the current situation created by COVID-19. In the interest of everyone's safety, we have decided to cancel LITE 2020, with the aim to hold the conference again in 2021.
We're delighted to announce that 2020 will see LITE Conference return for its sixth year. Held in Scotland's capital city and the home of our headquarters, Edinburgh, our annual user conference is designed to give our customers the chance to meet and collaborate with the Administrate team.

This year, LITE will take place on July 15-16, and super early bird tickets are available now for just £499!
Who Should Attend LITE 2020?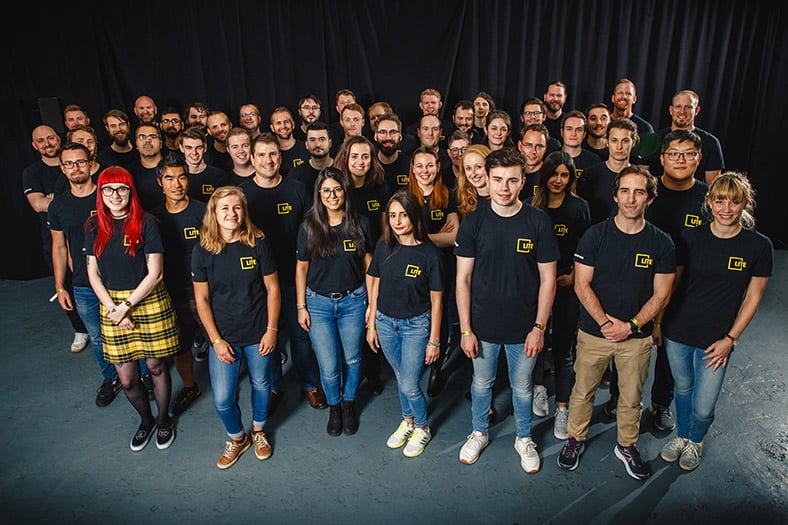 LITE 2020 is a user conference, meaning it's completely tailored to our customers' needs. Whether you've been with us for a while, or you've just come on board, LITE is a fantastic two-day experience. The main focus of LITE 2020 will be scheduled one-to-one training with members of the Administrate team, user workshops, and enterprise focus groups.
What's on the Schedule?
Detailed user workshops on key Administrate features.
Bookable one-to-one training slots that will be available on both days, and will enable you to sit down with the right person from Administrate to work through any problems or questions you may have.
Industry expert speakers who will be delivering a selection of talks on day one.
Application-only enterprise focus groups to allow smaller groups the chance to have in-depth discussions with members of our Product, Account Management, and Executive teams.
Why You Need to Attend
LITE 2020 is the perfect chance for you and your team to come and spend some time with the Administrate team. While phone calls and emails are great for keeping in touch, nothing beats a bit of face-to-face time with our customers, and LITE is ideal for this!
It also means you get to visit us in our headquarter city, Edinburgh, in Scotland. Our office sits in the shadow of Edinburgh Castle itself, so it's quite a sight to behold! In July we'll be right in the heart of the Scottish summer, so there's no better time to visit Scotland's capital city and experience some Scottish hospitality for yourself!
Register now and receive exclusive access to all of 2019's speaker videos included in your ticket price.
Catch up on LITE 2019
If you weren't able to attend LITE 2019 and want to see what you're missing, you can purchase access to all our speaker videos for just £199. Simply click here to purchase access.
LITE 2020 Details
When: July 15-16, 2020
Where: CodeBase, Edinburgh, Scotland.
Tickets: