Ready to save 9% on your operating costs, while opening the doors to scalable revenue growth at the same time? You've come to the right place. The planning, delivery, selling and administration of training is a land of huge inefficiency. In this blog series, we're going to show you how you can knock thousands off your annual operating costs through easily applied efficiencies.
Remember in the 00's, when every business was told that they needed a website? It turns out, not many listened. Around 60% of small businesses globally don't have a website. Coupled with the fact that in the US alone, 89.6% of businesses are small businesses with less than 20 employees, there's a whole analog economy of products and services that digital-focused shoppers won't discover. Worse still, even businesses with a website are missing out on revenue - only 40% are able to accept a payment online.

What's the big deal?
You might not think your training is ready to be sold online (though here's a handy guide to show you why it is). But here's the twist - it's not just opportunity that you're missing out on.
Between direct, indirect and hidden invoicing costs, you could be holding on to 9% more of your training revenue by using an online invoicing system in conjunction with an online sales system - and each month, you're giving that away by not acting. Even if you're not ready to sell your training online, that's a saving worth making for any training company.
Direct Costs
Let's start with the obvious costs involved in issuing a bill. Typically, these involve;
Postage
Printing
Preparation costs
Stationary
Many of these costs will go down as you grow your business and scale your training. However, in the UK it costs 65p for a 1st class postage stamp. In the US, it's 49 cents. That might not sound like a big deal, but with the printing costs, stationary and any outsourced invoicing or design costs, a single invoice can cost over £/$1 to send. If a customer doesn't pay the first one, or it gets lost in the post - then the costs can soon rise. By simply emailing your invoices, you can instantly remove this cost. You can also go one step further than this, and look at other paper documents you can send electronically - such as certificates, or enrolment confirmations. With Administrate, you can handle all of this with ease, and automate it - saving you thousands in direct and indirect costs.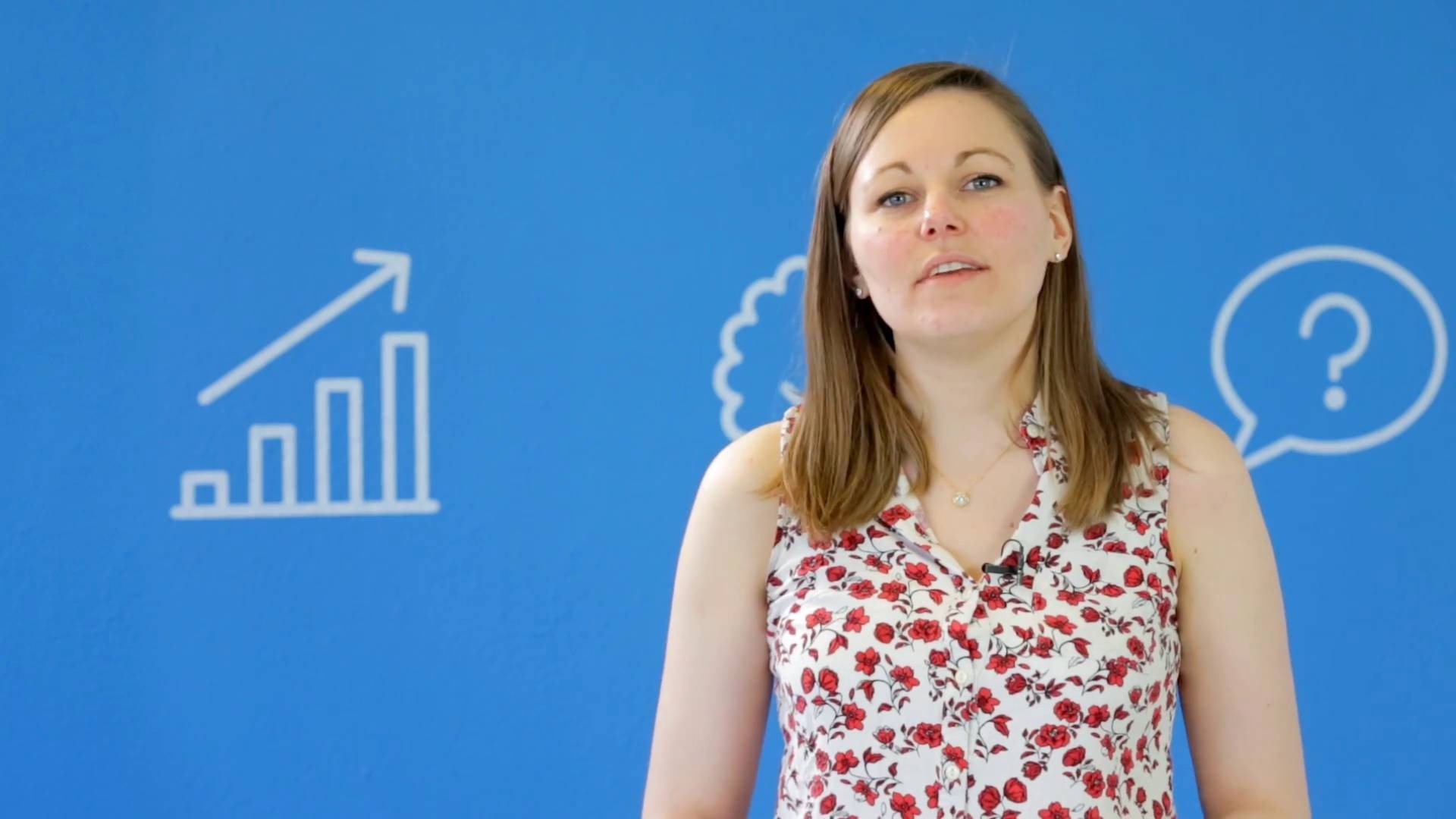 Indirect Costs
Indirect costs are not involved with the actual sending of invoices, but are associated with the process. For example, these include:
Processing errors
Loss of bank interest
Debt collection fees
Credit notes/discounting
The cost of mistakes, and not being paid on time, can cause serious harm to your bottom line. Whether that's a misprint on the bill amount, or a discount given due to poor service, indirect costs often incur replication of work. That means that not only do you pay with your wallet, you pay with your watch. The time cost of chasing down a payment, or resolving a processing error is often worth a sizeable percentage of the amount billed. That's why it's important to have an effective invoicing system, such as Administrate integration partner, Xero. Xero also allows you to automate reminder emails, meaning that any learner or business who isn't paying their bills is chased quickly - putting their fees to work for you, sooner.
Hidden Costs
Using a paper based system is also highly time consuming, often resulting in your team not being utilised to their full potential. Whether that's tracking spreadsheets to bill accurately, or sending endless letters or emails, Administrate helps to make the most of your number one asset - people. Check out the video below from long standing Administrate client, ForgeRock;
Going Digital
With that extra 9% of revenue in your pocket, where are you going to invest it? If our advice has helped you maximise the value of your invoices, why not let us help you land the business the creates some more? Our first class implementation team can help you create an online footprint in next to no time. And with Administrate, you can manage online course listings and bookings, take payments, and handle enquiries with ease.
With 40,000 Google searches happening every second, together we can make sure that prospective learners find you before the competition. To help you get on the right path, here's a sneak peek at the next steps.
Accepting Online Payments
Now that your training company is digital ready, it's time to start profiting! With Administrate, your customers can make their payment the very moment that a course is booked. All a customer has to do is submit their card details or direct debit instructions, simply and securely through your website. To learn more, just click here. Remember, only 40% of company websites can accept an online payment! By offering ease and convenience for customers, why would they go elsewhere?
Getting Started with eLearning
Congratulations! Your website is set up, and you're able to take bookings and payments online. Now it's time to take the final exciting step and deliver eLearning! We've written a lot about the benefits of a blended learning approach, and we're confident that it offers a scalable and easy to implement revenue stream for any size of training company. Why not download our introduction to eLearning eBook by clicking here, or watch our video below!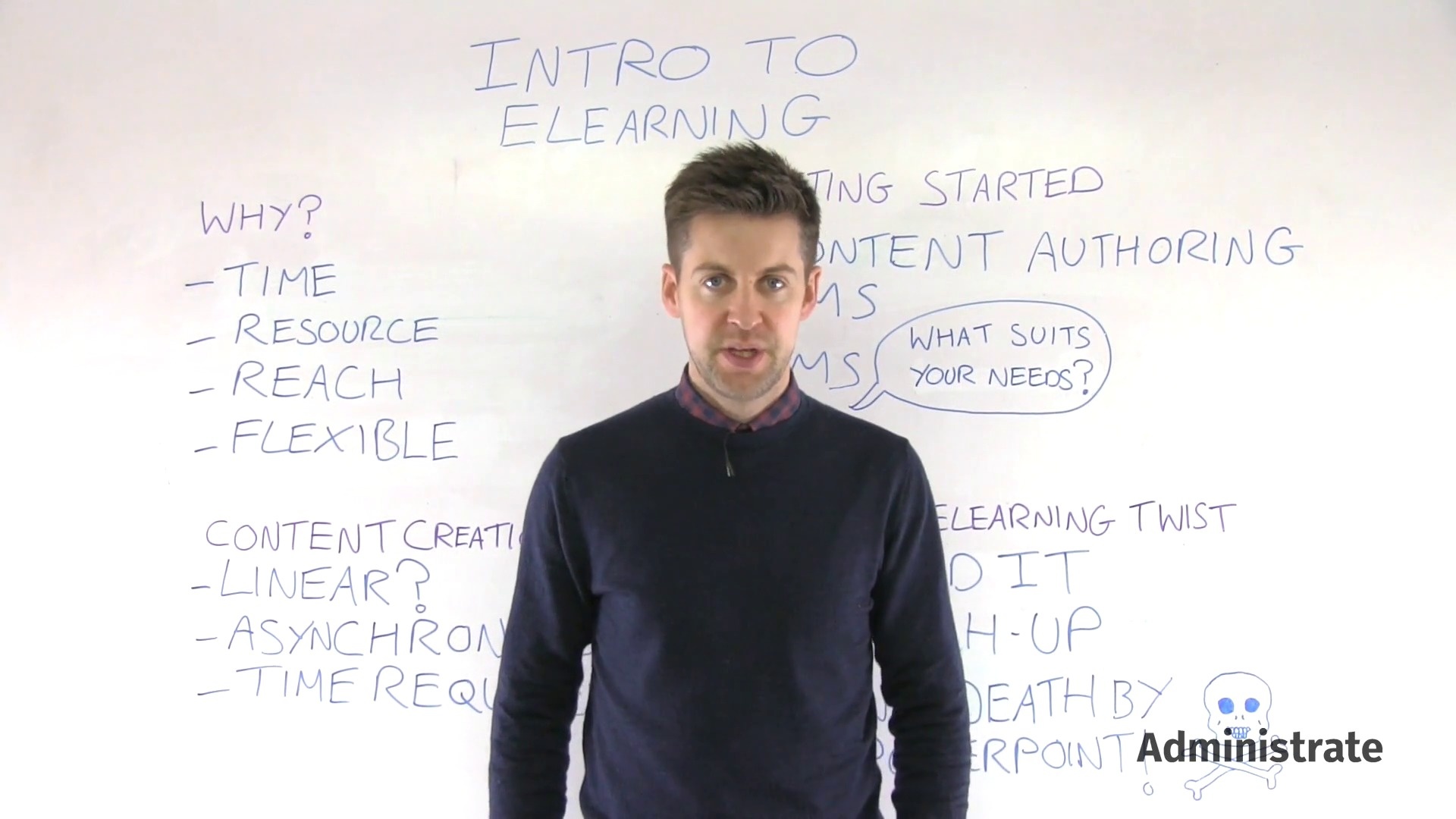 Enter your details
to view this video.
Make vital savings by:
Reducing postage where possible
Freeing up your staff to work on more valuable projects
Avoiding mistakes through a digital solution
Grow your profits by:
Creating an effective online footprint
Accepting online payments
Getting started with eLearning
And of course - Get Administrate!
Free Download!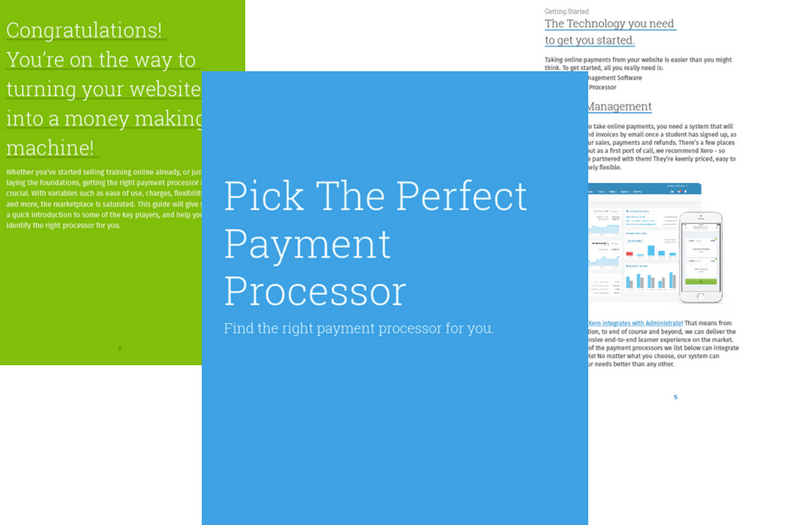 If you're on the side of progress, and ready to invest the benefits of your efficiency savings, check out our eBook on selecting the perfect payment partner. It provides a quick review of some of the key players in the market, covering everything from transaction fees to ease of use, and will help you find the provider that works best for you and your training management system.