Are you struggling to gather actionable feedback about your online training courses? Here are five sources of feedback that are often overlooked.
Online Training Feedback: 5 Sources Not To Overlook
Online training is arguably the most preferred method to acquire skills and certifications. Over 80% of the population wants to learn remotely. More importantly, they want to be able to access information anytime, anywhere, without having to make room in their already busy schedules. Your employees are dealing with heavy workloads and a variety of distractions. But feedback gives you the power to provide convenient, easily accessible online training resources that meet their needs. Here are sources of online training feedback that you may not be tapping into… yet.
1. Online Surveys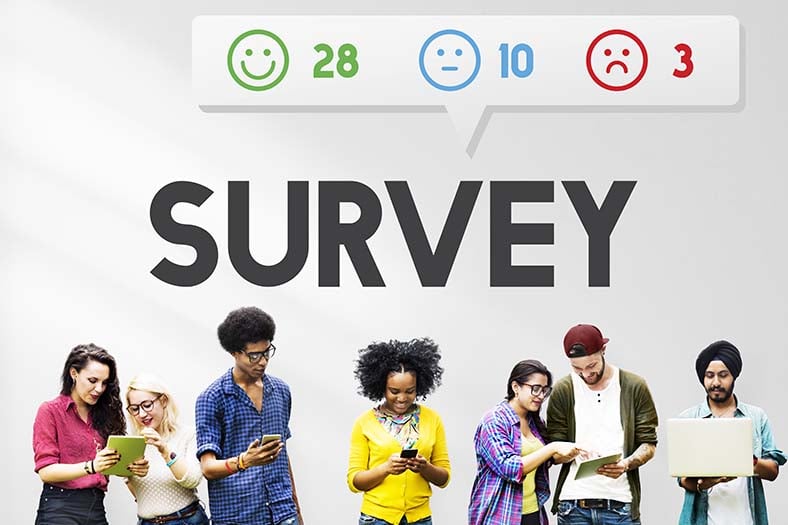 Surveys are common in marketing, but they can also be valuable in online training environments. You want to find out how your employees are faring with the online training content availed to them. Online surveys are one of the best ways to gather relevant information and gauge their honest opinions. There are two types of online surveys:
Long: Using the available online mediums like Facebook, Twitter or even emails, you dispatch questions where the customers are supposed to send back their comments. This could take a while before you gather all the reviews and analyse them, but due to their nature, they will continuously give feedback. Thus, over time, you will be able to improve your online training content and adapt to their changing expectations and needs.
Short: You present a few short questions to your intended audience. Make them as short as possible and avoid fluff. These questions should target specific issues you've already identified. Do not just generalise everything. Use short and precise questions. When you ask long questions that are aimed at generalities, it sounds like an exam and no one wants to be in the exam room - especially when they're taking time out of their day to participate in an online survey or poll. Make them brief and clear. You can also incorporate open-ended questions that allow the recipient to describe their online training experience and probably propose some improvements.
2. Feedback Boxes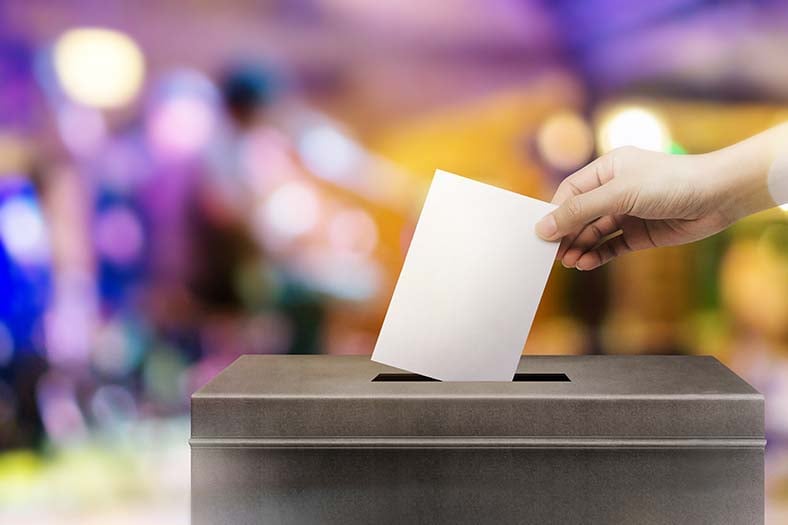 This is often a misunderstood method of collecting feedback. When you present someone with a form, most likely, the respondent will simply click away. When they're in a particularly receptive mood, they might randomly scribble a random answer without reflecting on the question. The key is to make them as simple and appealing as possible. Keep a constant check and ensure that you respond to issues raised as fast as possible. That will give your employees confidence that they are not dealing with a robot, and that your company really cares about their thoughts or opinions.
3. Reach Out Directly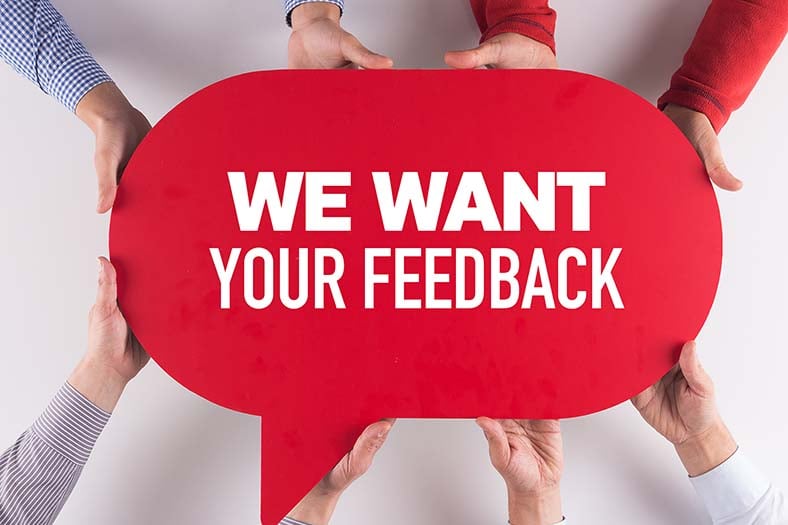 Most people think that this method of gathering feedback is 'too traditional.' But, surprisingly, it is still one of the most effective. Ever received a call from someone about a product you used asking for your honest insights? Chances are after you got over the slight annoyance, you felt honoured. Especially if the person stressed how important your input was and explained how they would use their findings. Employees feel valued when you take your time to talk to them directly. You should have a list of leading questions that you can use to guide the conversation. Use a video conferencing tool to reach out to individual employees or host a focus group to gather more input.
4. Observations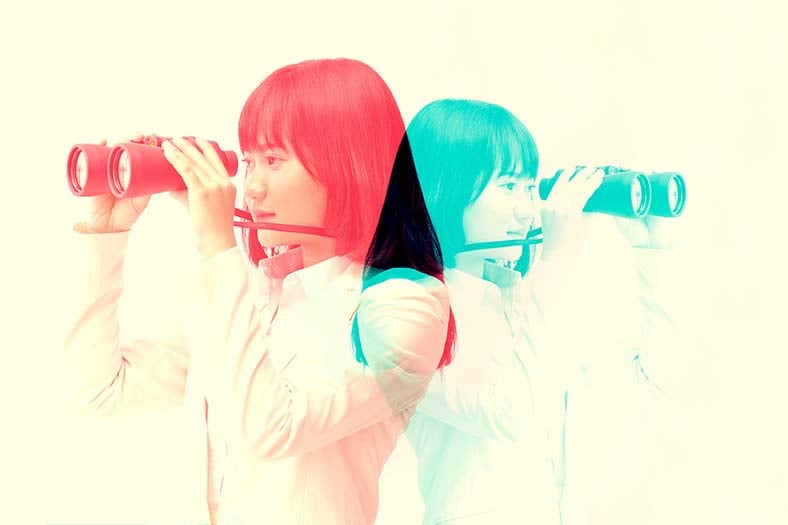 This method involves careful observation and a select group of employees who are willing to be your 'test subjects'. It's a great way to gather immediate online training feedback before you fully unveil your online training course to the entire team. Invite the participants to take the online training course and watch how they interact with the content. Is there a particular area of the online training course they struggle with, which is evidenced by frustrated gestures or long pauses? On-site observations can help you fill in the feedback gaps by reading body language and expressions, even if it's through a video conferencing tool. Then you have the ability to follow-up immediately to ask about their online training experience and identify the reasons for their reactions. For instance, why they rolled their eyes or exhibited signs of stress during the online training simulation?
5. Social Media Engagement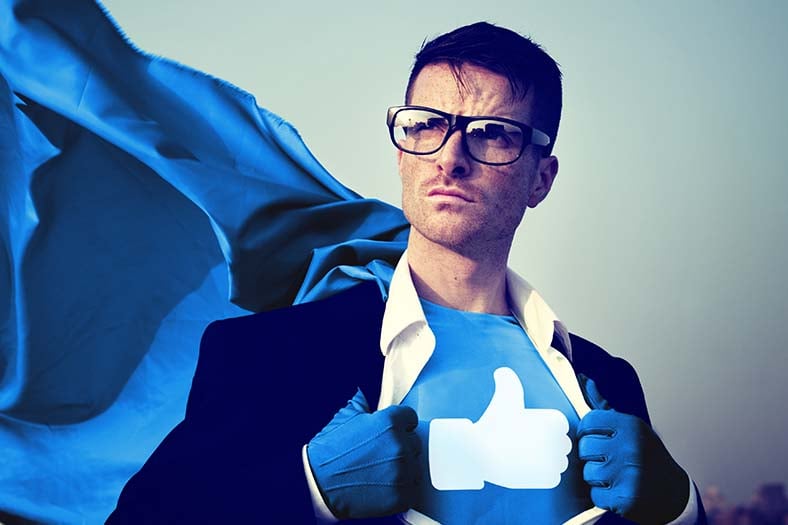 Comments, likes, and shares are also great online training feedback sources. As an example, a post regarding a new sales technique gets a record number of likes. This is a good indication that employees are looking for more of the same in their formal online training. In addition, comments give you direct insight on how employees feel about the online training course and what they'd like to change. For instance, they express that the safety online training module contains too much information, making it difficult to remember the key takeaways.
Tried And Tested: User Activity LMS Metrics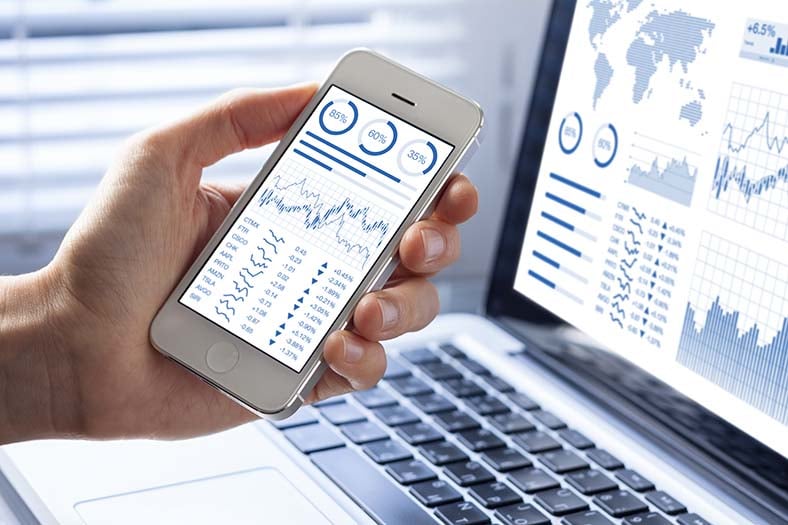 I would be remiss not to include user activity LMS metrics, as they are still one of the most valuable sources of online training feedback at your disposal. Through LMS and site analytics, you should be able to assess the usability of the online learning tool - specifically, whether it is truly effective and caters to learner preferences. It will tell you the exact number of the people who enrolled and how quickly they consumed the online training content. Areas of concern will be clear. Thus, you can use the data to make the online training content user-friendlier and more relevant.
As the saying goes, "Success is not an event but a process". When you release new online training materials, you must gauge how the users are reacting to it. There is always room for improvement in the quality and relevance of the online training content that you deliver to them. That is why continuous feedback will help you remain relevant and boost employee engagement.
It's just as important to give as it is to receive. This also applies to online training feedback. Read the article 8 Innovative Ways To Facilitate Peer-Based eLearning Feedback to discover some of the most innovative ways to facilitate peer-based feedback in eLearning.
About Christopher Pappas
Christopher Pappas is founder of The eLearning Industry's Network, which is the largest online community of professionals involved in the eLearning Industry. Christopher holds an MBA, and an MEd (Learning Design) from BGSU. eLearning Blogger | EduTechpreneur | eLearning Analyst | Speaker | Social Media Addict