Congratulations on that huge product sale! Once this new customer gets their hands on your product, so many of their problems are going to be solved. And that's because of you. You did that. You've single-handedly improved the lives of an entire company's employees - reducing stress, helping them leave work on time, spend more time with the kids. That's a really special thing.
Which makes it really sad that they'll probably never use the product, cancel at the earliest opportunity, and be no better off than they were a year ago. All that good work is undone. But, why?
Even though their current system is not fit for purpose, or they've nothing proper in place at all - change is difficult. It requires time, adjustment, getting used to a new way of doing things. Chances are, not everyone's entirely on board, but have gone along with the purchase to keep someone else happy. Getting an agreement to purchase a product is only half a sale - they'll need customer training if you want to turn the sale from a one-time deal into precious recurring revenue.
Key Benefits of Customer Training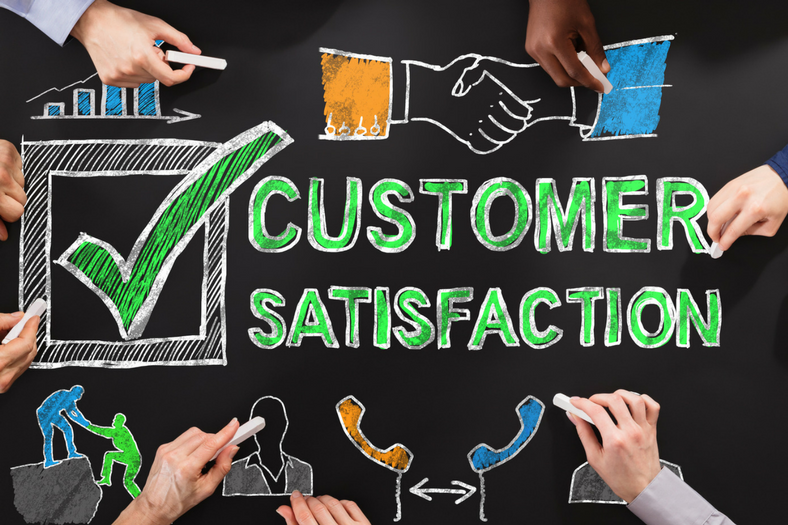 Before exploring how to start a successful customer training process, here are some of the key benefits of getting started:
Customer training will help you improve your customer retention, and in turn, reduce your churn rate (the number of customers that leave relative to the number of new customers).
More satisfied customers, who will record higher Net Promoter Scores and be more likely to refer you to peers, colleagues and friends. Still in the dark on NPS? Check out this article.
Put simply - customer training is the missing link between struggling for growth and success at scale.
Creating a Customer Training Programme
So you've decided to start a customer training programme. Nice work! There are many pots of gold at the end of this rainbow, but getting there is going to need a bit of work. As a bare minimum, you'll need:
Some willing volunteers to lead your training programme.
Buy-in from senior leaders.
Resources and freedom to run the operation.
Ready to rock? Let's get started.
Define Your Purpose and Goals
Talk with your salespeople, account managers, and support teams. What problems come up the most? Why do people need training? What benefits will it deliver? Knowing where the pain lies offers a great first step on the ladder - there's a problem that people need solved, and you can solve it. Once you know what your first training package needs to cover, it's time to set goals. Make these as SMART as possible. "For customers to be able to do this thing" won't do. "For X% of support tickets with this issue opting for training within 12 months" is better.
Address The Problem
Now that you know the issues, and have established demand for training, it's time to get out there and do it. The question is, what should it be like? Does it need to be face-to-face training? A webinar? A video series? There's no shortage of ways to teach someone, what matters is that you find the method that will work best for your customers, and your delivery team.
As a rule though, Einstein got it right:
Everything should be as simple as it can be, but no simpler.
Offering training on a complicated product? Break it down into short, easy to follow modules. Make it accessible, and give a clear roadmap of when training will be delivered.
Find a Training Management System
You'll likely be tempted to get started on spreadsheets, and with good reason. They're cheap, powerful, and with an Excel course, easy to access and familiar to people. However, spreadsheets by their nature are incompatible with a scaling training operation. They'll work in the early stages just fine, but the pain they'll bring down the road (manual administration time, data entry errors, poor visibility, reporting issues, and more) aren't worth it.
Out the box, you'll want a system that can:
Be flexible to your existing tech stack and training requirements (eLearning, face to face, blended).
Sure, we're a little biased here. But as this will be the nerve centre of your training operation, it's vital to get it right. Why not book a quick chat to explore Administrate, and get some free expert advice at the same time? Click here to get started.
Shout About Success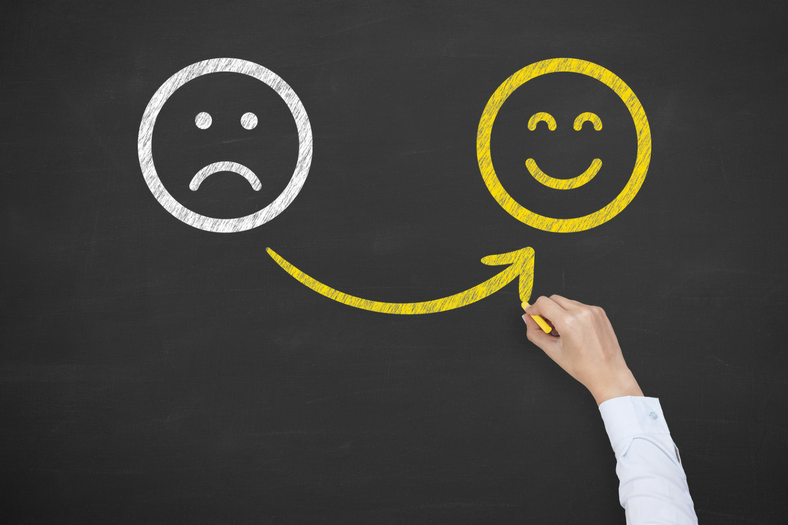 Starting a customer training operation often raises a few eyebrows in companies. That's why it's incredibly important to shout when there's success! Secured that first deal? Played a key role in a sale, or helped an account manager land a renewal? Let people know! Building an internal reputation as a driver for growth will make securing resources for scaling easier, and also help you attract high performers to your team.
Rinse and Repeat
Without a doubt, this is the hardest part. Delivering customer training, when successful, isn't a one-time thing. It's a rolling, constantly evolving project. You and your team will need determination and drive to grow this arm of the business, but if successful, will be the catalyst for scaling the business to new levels. The reward far outweighs the risk...
Summary
If you've made it this far, hopefully, you're going to get started with a customer training process. The good news is, you're not alone! Even if you're not in the market for a training management system right now, our team are always keen to help our community and point you in the right direction. Our customer base is extensive, and if we can facilitate networking we'll be sure to do so. Don't hesitate to send an email across to info@getadministrate.com, and we'll make sure it gets to the right place!