Staying current with constantly changing trends in any industry can be overwhelming. As educational researchers continue to discover how learners learn better, change is the constant. With all these avenues of learning at your availability, how do you find the time to research current trends, provide your trainees quality education, and continue to get your job done?
Schedule Your Research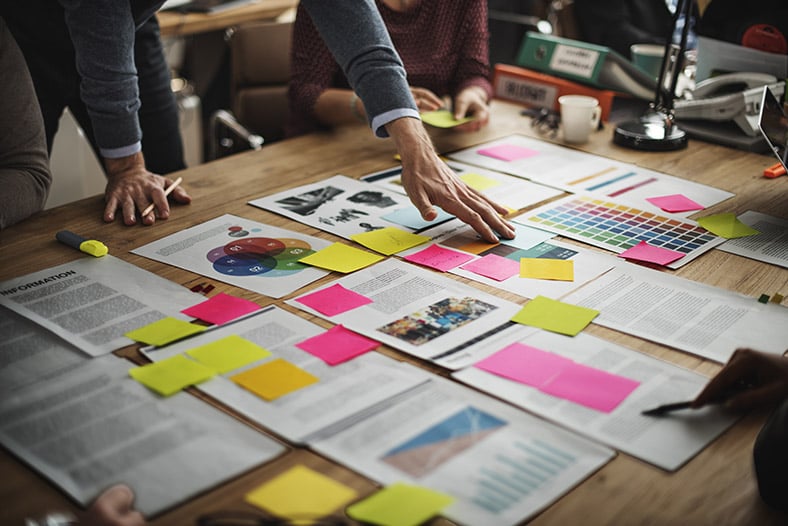 You tell yourself that you are going to spend some time looking into new learning trends, but it just never seems to happen. One simple trick is to decide how much time you want to devote to researching current trends and block out this time on your calendar. Consider breaking this time into smaller chunks. If you decide you need to spend an hour a month researching the latest trends, try scheduling 15 minutes a week. However you choose to divide your time, put it on your schedule and stick to it, treating it like any other important meeting or appointment.
Utilize Trainee Feedback
One of your greatest resources is your current employees and trainees. By asking them for feedback on what worked well for them or areas where they could have used a stronger learning technique can help you narrow down where to start your research. If a trainee tells you they are an audio learner, but you provide only written content, this is an opportunity to investigate ways to strengthen your training offering by integrating various formats such as videos where the audio learner can benefit. Perhaps you've discovered a new training method that you are excited to incorporate as quickly as possible. New trends and techniques are enticing, but they are not always as effective in practice. Check in with your trainees to see how they feel about this new method.
Look to Your Peers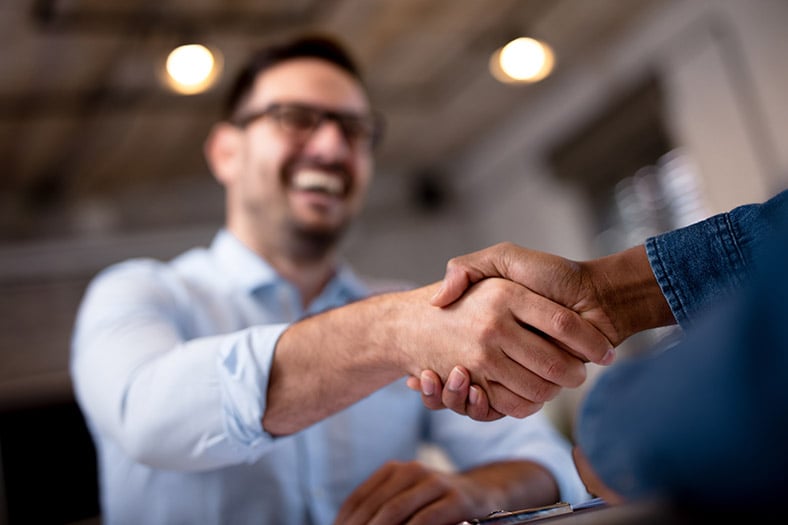 Stay in contact with other people in your field. If you are running a training department, find a community of other trainers. Set up a time to discuss training techniques that have been successful or not successful for them. Look into conferences or workshops where you can find your peers. Join or start a group where you can bounce ideas off each other. Your community is out there, so share with each other ways you're staying current with the latest learning techniques.
Embrace Social Media
Social media is an easy and quick tool to stay current with what's happening and how quickly things are changing. Are there experts you have met or trendsetters you know of in the training industry? Find and follow them on social media platforms and read their blogs and posts where they discuss their research and insights. Learn even more about the field by checking out who the experts are following. The key to social media is to be social, so remember to interact. If you ask questions and share your successes, others will too.
Look Outside Your Industry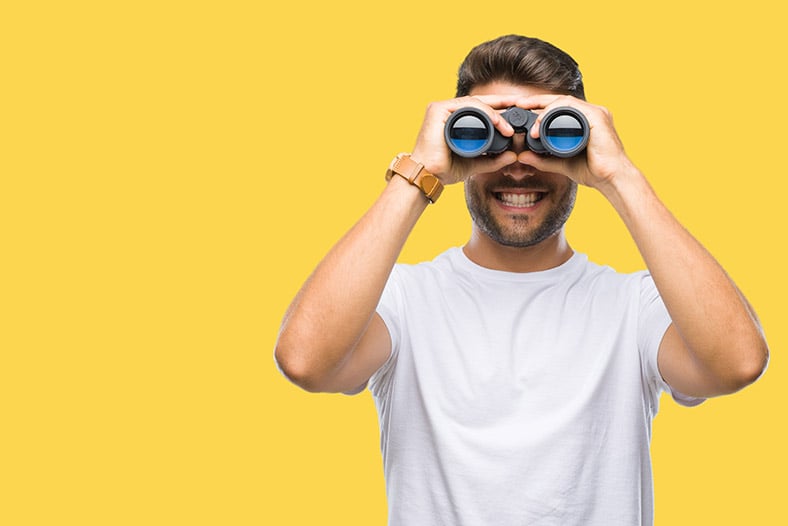 For every industry, you can find tips and trends for helping your trainees learn quickly while staying current, especially when it comes to technology. These resources will focus on industry trends, which is great, but don't be afraid to look outside your industry. While a site dedicated to trends in teaching school-age kids may not seem relevant to you on the surface, you may find insight on learning styles or a trick to expedite the creation of solid learning objectives or lesson plans if you look a little deeper. Consider enrolling yourself or your training staff in professional development courses or webinars that focus explicitly on learning and education rather than your specific industry.
Experiment with New Techniques
After you have done your research, what do you do with this information about new learning techniques? Start small by trying a recommended technique in your training. There is no need to revamp your entire training program every time there is a newly supported learning technique. Take a step back and look at the bigger picture. Decide which of the trends work well with your industry and your learners and adjust your training to incorporate ideas that work for your training goals. Be prepared to scrap techniques that aren't working and to expand ones that are successful.
The best way you can stay up-to-date on these trends is to use your available resources and incorporate them where it works for you. If you haven't already done so, look into using a training management platform to help you develop and analyze your courses and to evaluate your learning outcomes.