Today we released a new version of our resource administration page. The changes are part of a continued push toward improved user experience within our Training Management System.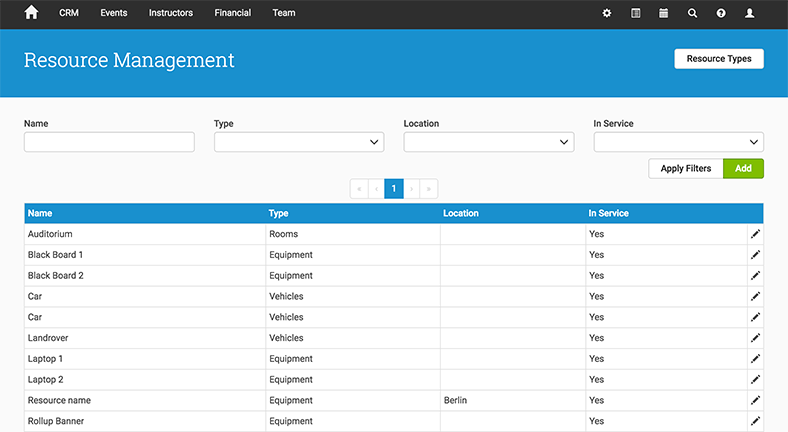 Administrate's resource functionality allows training organisations to track and manage physical resources used in the course of training. These may be laptops, projectors, trucks, helmets, rooms or anything that your team must source and share in order to perform training. Resources of various types can have any number of custom fields to store extra information like the capacity of the room or vehicle, or the make of the laptop.
From the new resource management screen, you can easily view a list of bookings for the resource, or try the calendar tab to quickly see the upcoming bookings.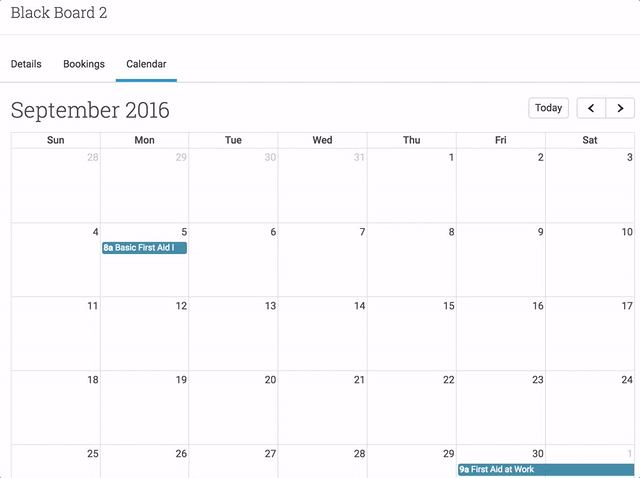 When scheduling events, Administrate automatically checks for conflicts and offers users available resources to book.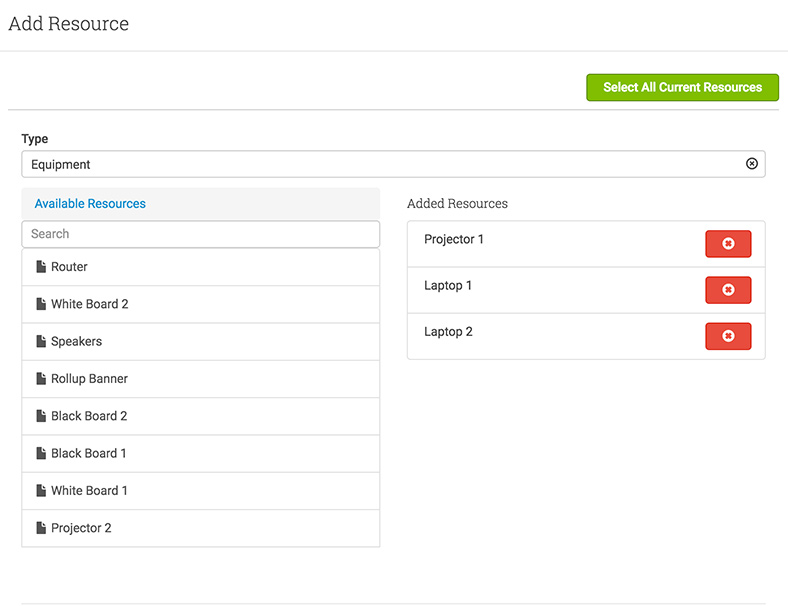 Administrate is built to save you time and take the pain out of your Training Administration. Look for more improvements on the way on our product roadmap.
Struggling to manage your training resources? Sign up for a free trial and discover how Administrate can help!