Managing a training business effectively is impossible without being fully aware of your finances. Unfortunately, we hear all too often about the accounting side being neglected. It's easy to see why - it's time-consuming, often complicated, and requires absolute precision. However, failure to integrate accounting into your training management operation can lead to chaos - from unpaid invoices, through to missed deadlines and fines.
In this post, we'll cover some of the key benefits available to companies who integrate accounting software as part of their training infrastructure, and outline why you should do the same.
Visibility Across Functions
It's the monthly meeting, and teams are going around the table sharing their success. Marketing report about how they've been finding more leads than ever before. Sales confirm Marketing's pride by announcing their record number of deals in a year. HR tells everyone that the new hires are getting up to speed and are doing great. "This is amazing, great work team!" says the CEO; "We're going to beat all our KPIs this quarter by at least 20%!". Or at least, that's what they would say had Finance not gave their report.
Finance know that the company won't survive until the end of the quarter. Marketing found more leads, but it cost them thousands more to do so. And when Sales closed the deals, they were for a fraction of what they needed to be - the company would never make their marketing costs back. HR's new people are doing great, but the recruitment costs that were paid to hire them were beyond belief. Suddenly, there's no news in the world that will turn the CEO's frown upside-down.
Enter Accounting Software
Integrating accounting software into your training operation ensures financial transparency at all times. In a bid to meet targets and deliver against expectations, it's easy to lose sight of the financial goals that drive KPIs. Financial transparency across departments is beneficial to all parts of the company - from Sales knowing how much revenue they need to cover acquisition costs, to HR knowing the cost of staff turnover, everyone is better informed. Alternatively, you might not want teams to be fully aware of the full financial situation - and that's ok! But by blending integrated accounting software with a permission controlled training software solution, you can be sure that key people know in an instant when things are going wrong. And more importantly, leadership can take swift action to correct problems, and maximise opportunities.
Planning Future Resources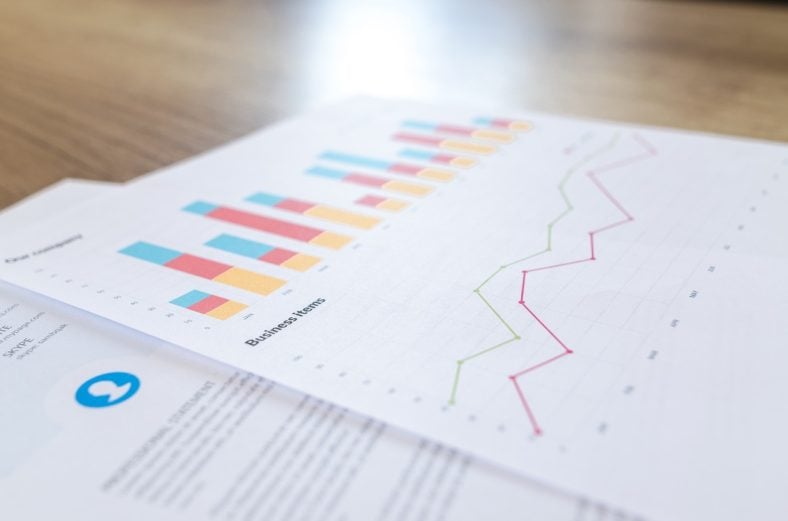 As a training organisation grows, and the team starts to take shape and evolve, it can be hard to keep tabs on who actually does what. Equally difficult is trying to identify where the skill gaps exist and make sure that teams aren't understaffed. Training as an industry also often encounters a less common difficulty of relying on multiple external resources - including venues, eLearning hosting software, and outside instructors - to deliver effective training. Planning future resources is, therefore, dependant on two key things - having awareness of who's doing what within the organisation, and knowing the costs incurred by adjusting processes or bringing in new resources.
Through the Administrate team calendar, it's possible to clearly see where resources are being spent and visualise resourcing shortfalls. From here, identifying ways to fill the gap (hiring, moving teams, etc) is made much more straightforward. After management has agreed on a course of action to meet future resource demands, their integrated accounting software will provide a clear idea of the costs involved. Whether it's identifying which team budgets need increasing, or the impact of a price increase at a venue, projecting and forecasting becomes significantly easier.
Investing in Growth
Revenue is increasing, staff turnover is down, more courses are being booked than ever before. Everything is awesome! But how can you take the data you have, and know where and when to hit the accelerator? Integrating accounting software into your training management solution can help you identify the business that offers the highest margin - or find the areas that you can extract that extra couple percentage points of efficiency from. We've written extensively about the impact that making small improvements over time, and with integrated finance tracking, you'll know in a snapshot the current health of your training company.
Of course, not every investment is a successful one, and sometimes no matter how great an idea may seem on paper - it just doesn't work out. Being able to protect and reverse from an exposed position is just as vital to successful investment as capitalising on success. Again, your finance solution should be able to help you see any failings as they materialise, helping you respond quickly.
Which Accounting Software Should I Use?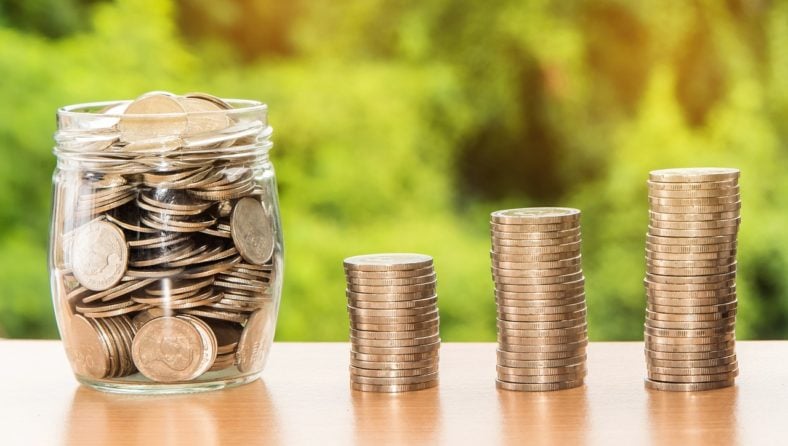 There's no shortage of accounting software available on the market, and with Administrate, most solutions that you use can work with our training software! However, here's a couple of our top recommendations:
Xero
Voted the most-loved accounting software for small businesses year after year, Xero is an easy to set-up and easy to use invoice management and accounting tool. Everything from payroll through to forecasting can be covered, and with the Xero Marketplace (where you'll also find Administrate!) you'll be able to meet all your accountancy needs.
FreeAgent
Another great tool that's easy to use, set-up and operate, fellow Edinburgh software company FreeAgent makes pulling all your invoices, VAT and payroll together easy. If you've ever faced the challenge of completing a self-assessment return with minutes before the deadline, FreeAgent is definitely the tool for you. And if you're an RBS business customer, you can get it free!
Float
Looking for a way to forecast your future revenue? Float puts an end to all that manual spreadsheet labour. Using your data securely from Xero or FreeAgent, you can get an accurate forecast of your future business health and plan for a variety of different scenarios. Check them out here.