We've talked about a lot of different training methods on this blog in the past. From eLearning to blended learning and classroom-based training - we've got you covered!
Today we're going to take a look at virtual instructor-led training to see what all the fuss about, and help you decide if it would be a good move for your internal training offering!
What is Virtual Instructor-Led Training?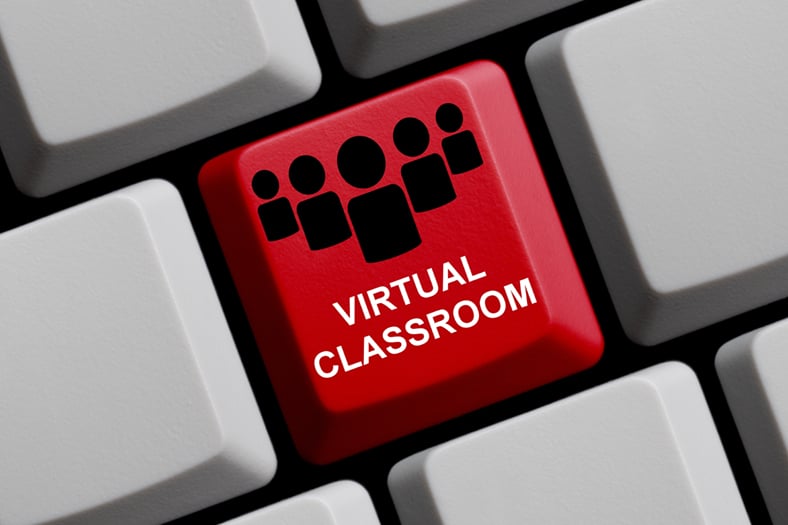 So, what is virtual instructor-led training (VILT)? Virtual instructor-led training is the best of both worlds between classroom-based training and eLearning. VILT offers benefits from both types of training, and it allows you to provide your learners with virtual training sessions which are run by a human presenter rather than learners merely having to make their way through a lot of videos.
This means students can take part in the classes from their computers, but they can still attend an actual class, which will be run by an instructor meaning they can participate when they need to. While the teachers and the learners are in separate locations, it gives the learners as close to a real classroom experience as possible.
Benefits Over Classroom-Based Sessions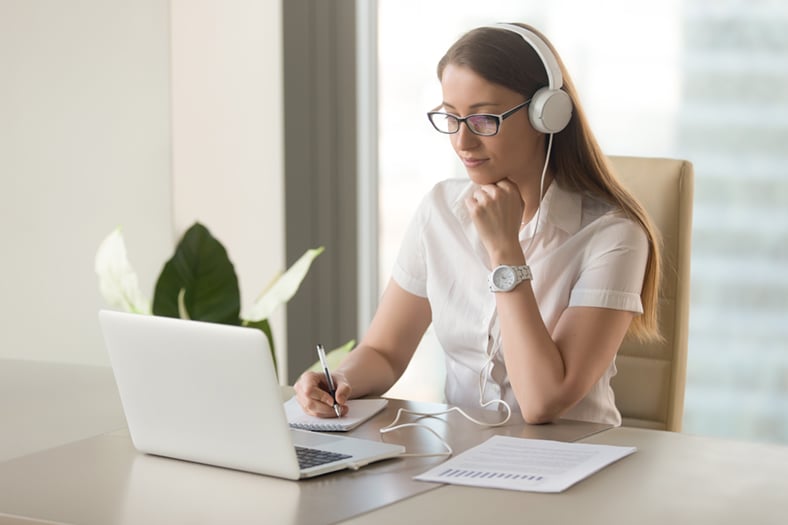 Not Limited by Classroom Size
In traditional classroom settings, you're typically limited by the size of your classroom and the size of class a teacher can comfortably teach in a face-to-face environment. VILT allows you to overcome this because, much like eLearning, you can train as many learners as you want!
Running the classes online means you don't need to worry about how many learners you can fit into a room, or scheduling your classes around when you have free locations for the classes.
You also don't need to worry about things like having additional materials for every new student that attends, as all the course material is delivered online.
Not Limited by Location
As with eLearning, VILT means you can run classes for leaners without having to worry about what location they are based in. This is particularly useful if you have office locations all over the world, and means you don't have to run separate sessions to ensure all your learners can attend.
Fewer Costs Involved
Running VILT training sessions instead of classroom-based ones will enable you to save a lot of the costs associated with classroom sessions such as:
No need to rent a room for the class or prevent yourself from running other classroom-based courses because you've already run out of locations to host them.
No need to print off or purchase lots of class materials as everything will be organized online.
No need to book extra things such as catering or travel costs for your staff.
Record Sessions for Review Later
One of the enormous benefits of eLearning is the fact that your learners can easily refer back to any of the course material at a later date to make sure they have fully understood something, or just if they want a refresher.
As you are running your VILT sessions online, it will be effortless to record all the sessions your instructors run, and then give your learners access to them afterward. This can help your learners when they are studying for their final assessments and want to go over the course content in more detail.
Benefits Over eLearning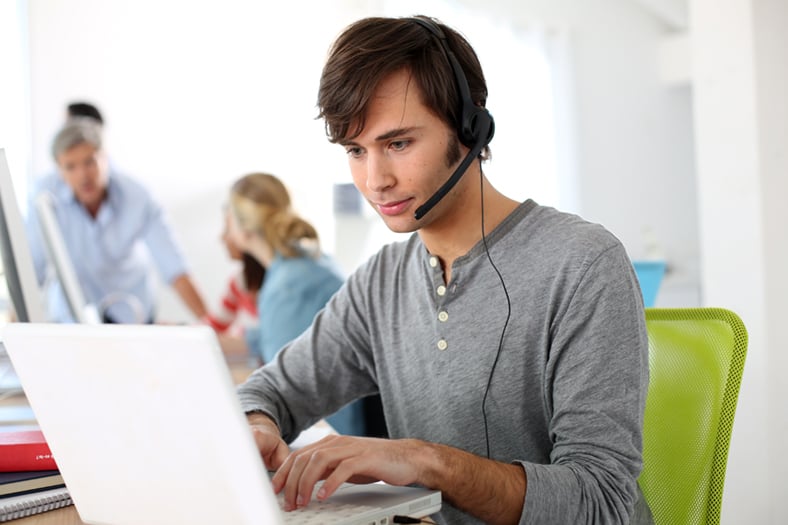 Learners Can Still Interact
One thing that is missing from eLearning is the ability to interact with your instructor and other learners who are also completing the course. While some people are suited to just getting on with something by themselves, there are also plenty of learners out there who would prefer to interact with their instructor and their fellow learners as they work their way through the course.
Learners can still ask questions or raise any issues they are having during class time using chat windows, which the instructor can then address directly. You can also use separate chat areas for learners, so they can have the chance to chat through their work with each other.
Can Run Real-Time Assessments
Sometimes, it can be hard to tell how well a learner is doing through eLearning, and VILT gives your instructors the ability to conduct some real-time assessments with your learners to check their understanding of the course so far.
Spotting problems early will give you more time to correct them, so being able to see when a learner may be struggling or having problems understanding the course material will provide your instructors with the chance to address these issues before they reach the point of no return.
VILT sessions mean you can run things mini quizzes and even ask your learners knowledge-checking questions as the course goes along.
Not All Classes are Suited to eLearning
The truth is, not all the internal training courses you offer will be suited to eLearning. Some classes will require a more personal touch from your instructors and need to have the ability for your learners to interact with teaching staff and other learners as they progress.
However, these courses could work perfectly for VILT sessions as you're not losing that personal touch! If you've been thinking about eLearning in the past but didn't think your courses would work particularly well in that format, perhaps it's time to see if VILT would work for them instead.
Integrate Administrate and Zoom!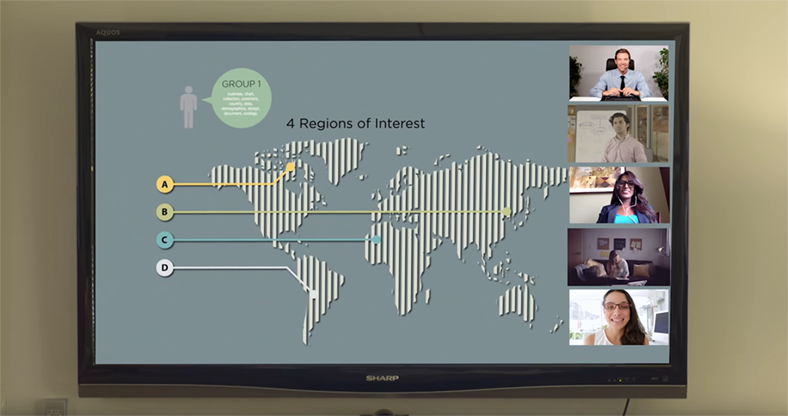 If you're an Administrate customer and you're interested in offering VILT, then we're here to help you! We integrate with Zoom, the number one video conferencing and web conferencing service, providing customers with one consistent enterprise experience.
This means using Administrate, you can now schedule eLearning, instructor-led, and VILT training all from the one place, and manage all your courses in the same place as well! Why bother with lots of different systems when Administrate can do everything you need in one system?
All you need to do is set up your events in the same way as you usually would and then click 'Sync to Zoom,' which will automatically create your meeting in Zoom and save the link to your meeting. You can then include this link with your joining instructions for your learners, so they are supplied with everything they need to join the training when they need to. All your instructor needs to do is start the meeting when the time comes, and you're good to go!
You can then run your training sessions through Zoom's high-quality virtual meeting tool, which also comes equipped with amazing features such as virtual whiteboards and breakout rooms for your learners to communicate with each other.