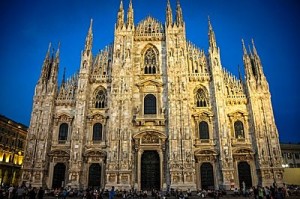 We're pleased to announce that representatives of Administrate will be attending dCONF 2013, the Cloud Business Apps and Services Summit, this week in Milan, Italy.
With an agenda heavily focused on eLearning, Learning Management Systems, and online education topics, we're excited to hear from some of the education's industry's top speakers.
If you'd like to schedule a meeting with us to learn more about our cloud based Learning Management System or online training administration software, please contact us!