Here at Administrate, we consider our team to be our greatest asset. Great teamwork is one of our core values, and we try to invest as much as we can in our people, starting from the recruiting process and continuing through to ongoing education.
People tend to forget that our Board of Directors is a critical part of our team. Since the beginning, we've worked with our investors to ensure we have a board that's engaged, productive, and powerful.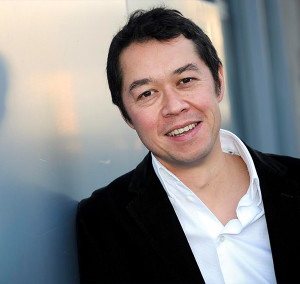 Growing and running any business is a challenge, but at Administrate, we have specific challenges related to the type of business we are - a Business to Business (B2B) Software-as-a-Service (SaaS) company with a rapidly growing, global customer base. On the back of our latest funding round, we went looking to enhance our board composition with someone who has broad experience in these areas, who is involved in organisations we admire, and who shares our values.
We were delighted when Ed Molyneux, CEO of Edinburgh based FreeAgent, agreed to join our Board of Directors. FreeAgent, like Administrate, helps its customers save time, gain business visibility, and move their data from spreadsheets to the cloud. FreeAgent also shares many of our values, and most importantly, is several years ahead of us on their journey, boasting a global customer base of more than 40,000 subscribers.
The next few months and years are very promising for us here at Administrate, and we're excited to see what unfolds. Strengthening our team at all levels is part of the process, and we know that Ed will be a dynamic addition!