For many training companies, taking the first step of selling training online is a daunting one.If you or someone in your company has said any of the following lines in the last year, this blog is for you:
"Our customers aren't online, what's the point?"
"We know nothing about setting up a website"
"It's far too expensive"
In this post, we're going to go through these objections one by one and show you why even the smallest fish in the pond can build their revenue with online training sales.

Our customers aren't online, what's the point?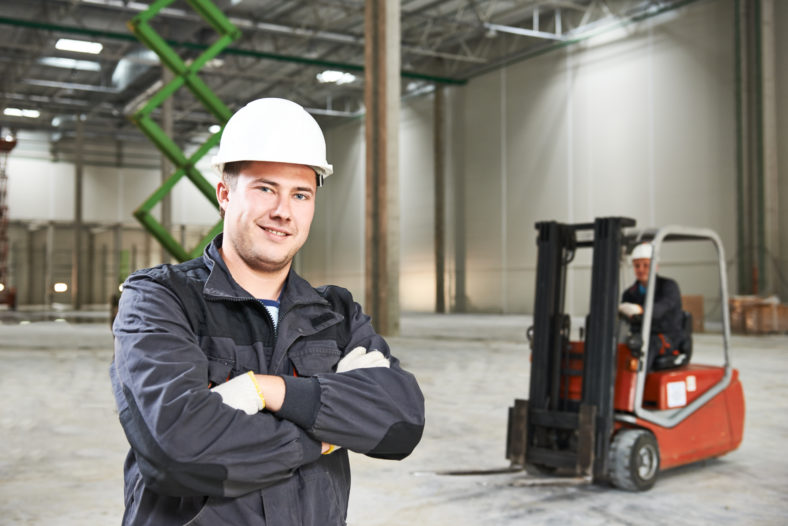 This a fairly common objection in smaller companies, and the logic is pretty fair. Either you'll be used to getting phone calls or emails to schedule training, or be used to doing business face to face and networking. Often when the idea of selling training online comes up, companies feel that this marks the end of what they know works. Actually, the opposite is true - it enhances your reach and credibility, and builds on what you have. While the customers you serve might not have amazingly glossy websites or be active online every hour of the day, the chances are that they will have access to the internet. It's estimated that 97% of consumers go online prior to buying, in order to research local products and services. What this means is that no matter how regionalised and small your operation may be, the chances are that at some point a prospect is going to have a look for you online.
If you aren't online, that means you've got no control of what happens when they search. If they make it to a review site and find someone upset - they can't see the full story, with your explanation. They can't see your website, which would undoubtedly have hundreds of testimonials of how great your training is. And arguably most importantly, they have no way to act on their decision to learn more and make a purchase immediately. Now you can start sending emails and prospecting to customers, who can then make a buying decision within minutes of opening your message. The cost of delaying your prospect when they're trying to buy is huge - adding in that extra step of a phone call, an email, or booking a meeting makes committal to the purchase much harder. As a rule, the more you have to do in order to purchase, the less likely you are to do so.
Still struggling to see the value? Think of it like this. Even if selling training online doesn't directly grow your revenue through online sales, it's the only way to secure the revenue stream you have. Every day that you don't act is a day that a competitor is seen as a greater authority and better operation than you. If you could avoid that by doing one simple thing, like putting up a website and selling your training online - why wouldn't you?
We know nothing about setting up a website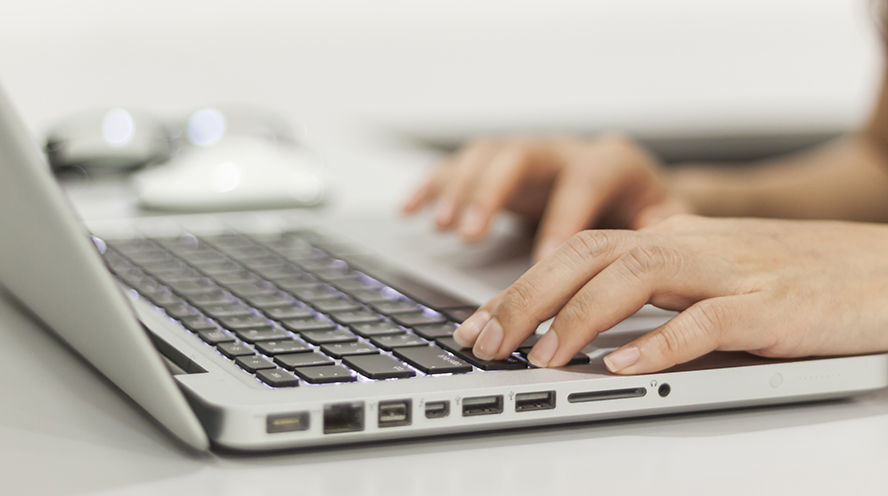 This one ties strongly to the previous point and often acts as the first real hurdle after you've seen the value of a website. In essence, this is the "now what?" point.
There's nothing wrong with not knowing how to set up a website - the majority don't. Fortunately, there are plenty of tools out there that can deliver you an attractive website that's optimised and effective, in next to no time. Through platforms such as WordPress, Weebly, Wix, and Strikingly, you can be up and running in no time. Whether you're setting up for increasing your calls, or you want a way to let your customers book online, getting started is straightforward. Often the best thing to do is just start.
Of the above, Strikingly offer the most "out of the box" solution, that anyone can use. However, if you're serious about future-proofing your training business, you'll want something that's customised and built just for you. Fortunately, we can help here. Administrate's Professional Services team are on hand to help you transition from manual to digital, and with our extensive experience in the training and learning sector, you can be sure that your website is purpose built for your needs. They'll also be on hand to help you make the most of your new stream, and revolutionise how you sell and carry out your training operation. To find out more, click here to find a slot that works for you. Find a time that works for you, let us know a little about your company, and we'll set up a call to discuss how we can help.
It's far too expensive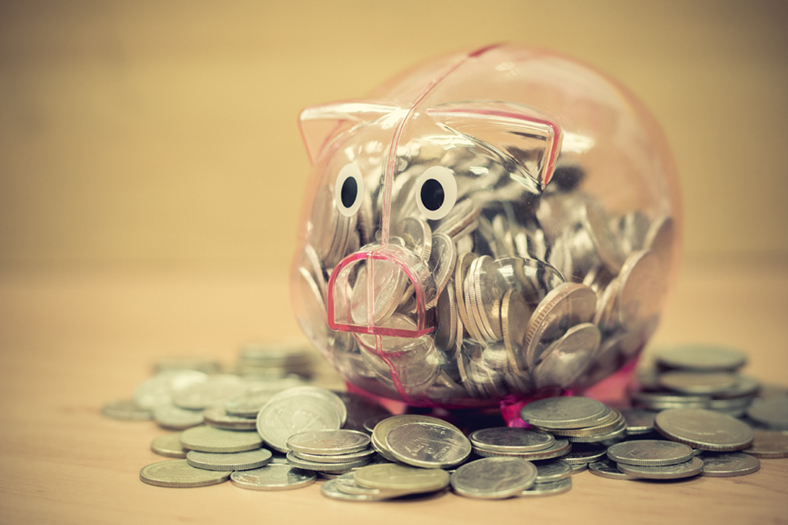 The myth that selling training online is expensive is one that just doesn't go away. The reality is that this is plain wrong. At the absolute easiest solution, combining Strikingly and PayPal or Stripe, you'll pay around £20 per month, and a small percentage of each purchase. For less than half a tank of petrol per month, you can take your brand to new customers, grow your revenue stream, and protect the future of your business. With costs that low, one training sale per year has probably made you a profit.
Alternatively, you take on Administrate and our professional services team. Certainly, this will cost that £20 per month for the year. But we've been proven to help training operations scale their entire business without hiring more staff, and reduce costs through saving admin time and resources. Put simply, when you want to get serious about scaling your training business, and increasing your sales both online and offline - Administrate is ready for you. Just click here to get started.
Not ready for the bigger commitment yet. Promise us that if you don't have a website, you'll at least click here and spend 10 minutes building one for free. If you can't manage, we'll eat our hats!
Free Download!
Learn more ways to increase your sales and improve your training operation with our easy guide to course sales. Fill in the form below to download the free guide!