Last year we launched the trial phase for our Xero Integration. During this phase we have made both technical and user experience improvements, based on our trial users' feedback. We are happy to announce that this feature is now Generally Available to all our customers.
What Does the Xero Integration do?
Connecting your Administrate instance with Xero means that on finalising the invoices you generate for your courses from Administrate, they will appear on your Xero organisation. No more manual exporting of your invoices to your accounting software!
How Do I Get Set Up?
Setup is easy. As always you can check out our documentation on how to set up the connection and how to use the integration once you're connected.
Xero has approved the integration and it has also been published on their Marketplace. Xero will feature Administrate in their March blog.
We Listened to Your Feedback
This is great news for Administrate and we want to say a big THANK YOU to all our trial users. You've been invaluable in helping us improve the product. So what kinds of features have been implemented on the back of this feedback?
We'll now check for the Default Payment Terms you have set in your Xero organisations and apply these to your invoices, so you don't need to go through and edit them individually. Got special payment terms for a specific contact? We'll check for those too on syncing an invoice to Xero.

Now you have control over whether or not student names appear on the invoices. Go to your Invoice Setting to modify your selection.

Syncing an invoice with a contact that doesn't currently exist on your Xero organisation? We'll create it for you on syncing your invoice.

We've exposed Xero Invoice numbers to the reporting engine, so you can now easily locate Xero invoices.

We've also made a bunch of design improvements, including more guidance texts, easier to use interfaces and features such as an adhoc sync button on the invoice screen.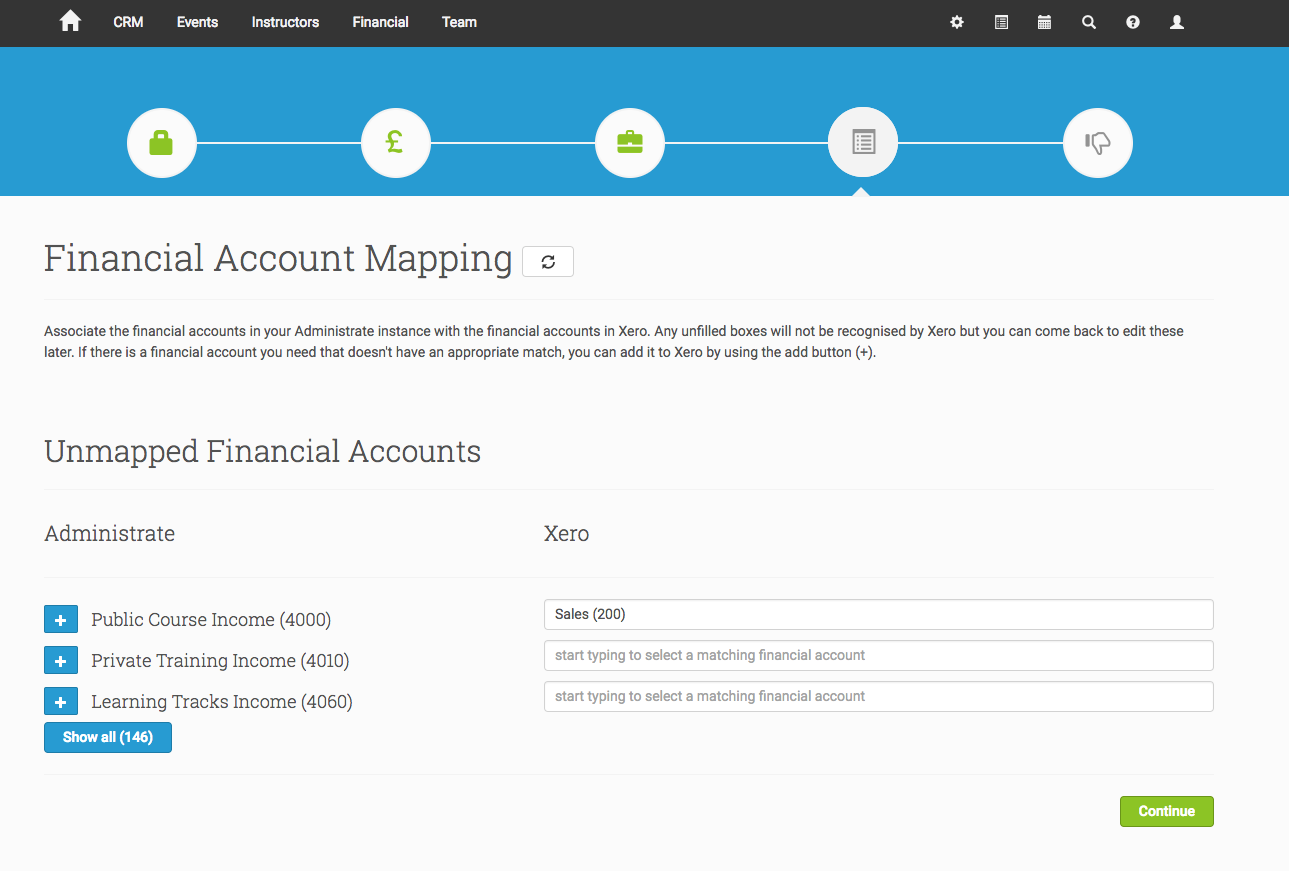 What's Next?
We'll be running a Phase 2 of the project in Q2 of 2017. As always, what we implement will depend on the feedback we receive, now that the feature is generally available. Check out our Product Roadmap to keep updated.
Watch How to Integrate Xero with Administrate