Research indicates that software projects are truly the stuff of nightmares: "The odds of a large project finishing on time are close to zero. The odds of a large project being canceled are an even-money bet." - Rapid Development by Steve McConnell
Don't become a statistic! By following these 10 simple steps you can make sure that any software implementation in your business is a success.
1. Appoint a Project Manager
You don't need someone with special training as an IT Project Manager, just someone who can be involved in the planning of what needs to be done, review timescales, and keep on top of tasks on a daily basis.
2. Get Familiar with Your New System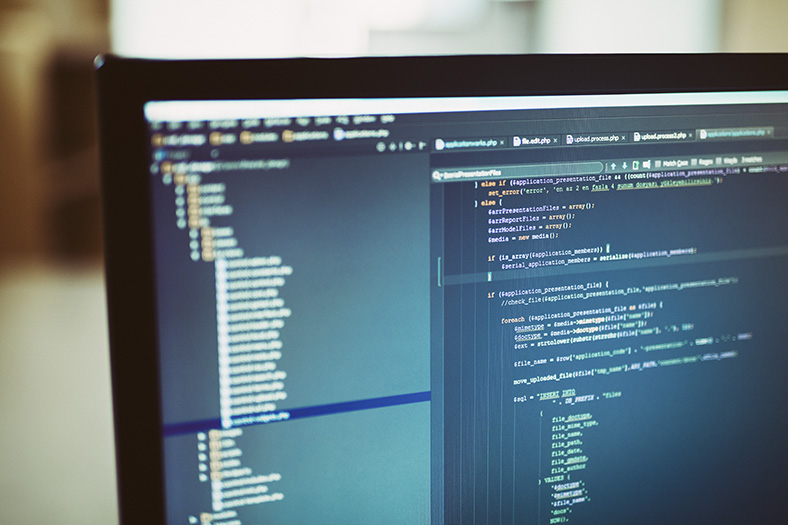 Make sure you spend most of your time identifying common workflows the system you're implementing will assist with or solve. These workflows will represent the crucial aspects of the system that are non-negotiable, and will quickly hone your attention to the things that truly matter. Even complex companies and organisations decompose to a handful of relatively simple processes, so make sure you pay attention to these workflows first and foremost.
If you can, prior to purchase, spend time on a demonstration instance of the software and satisfy yourself that the key jobs you require the software to perform actually work. Depending on your company's size, you may want to ensure a minimum of two people know the system well enough to deal with the inevitable questions that will crop up.
3. Set a (Realistic) Plan
Remember, if you fail to plan, you plan to fail! We suggest coming up with a first draft of a plan based on input from your vendor and internal discussions. Similarly, come up with a list of things that could derail the project, or impact timelines. These could be as simple as "John is on vacation during week 3" or more complex issues driven by factors such as needing a particular training session.
4. Break the Plan Down
Once you have a realistic plan, break the items on the plan down into weeks. If you'd like, you can use special project management software, but most projects don't need huge sophistication. For example, here's how we'd recommend implementing Administrate when converting from a previous training administration system:
Week 1: Get up to speed with the software by learning the major workflows your staff will be using and exploring what's available during your free trial period.
Week 2: Wipe the slate clean and start configuring it to meet your business requirements.
Week 3: Introduce the new software to the rest of your company (give them a teaser of what's to come now that you can field any questions they're going to ask). It's also usually helpful to explain why the decision was made, and what other products were considered.
Week 4: Train users on how to use the system. Break training sessions down into workflow based sessions, and make you follow the "Show it now do it" method of instruction.
Week 5: Final tests by yourself and your team.
Week 6: Roll-out the new system and run it parallel with your existing one (only allow staff to access the previous system for historical data, but strongly discourage this).
Week 8: Switch off your old system and continue using your new software!
5. Communicate: Keep Your Plan Updated
As you proceed through your plan, make sure that you adjust expectations to match reality. When things don't go according to plan, make sure you communicate this quickly and clearly. This will avoid surprises and allow you to identify issues quickly, making sure you can correct them or reset expectations.
6. Win Over Your Staff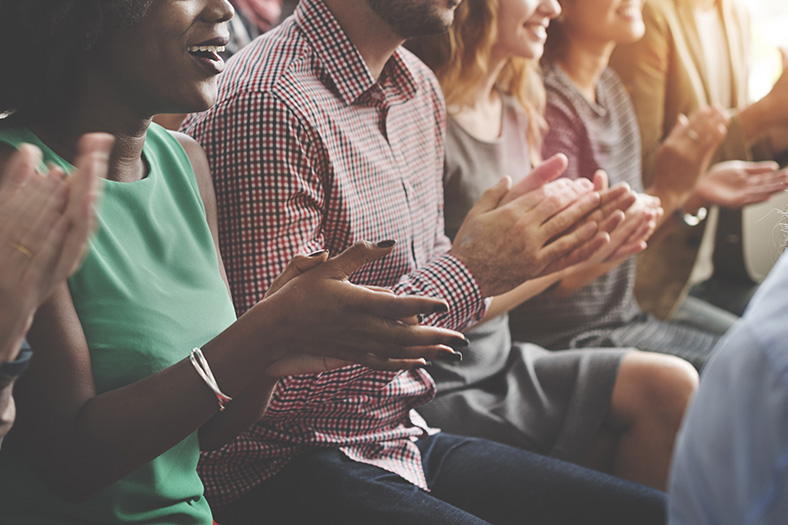 Make sure everyone knows and appreciates why the new system is coming. Have a few sessions in which you explain what's wrong with the current system or methodology, and make sure the new system has a solution for every frustration. For example, a training provider with loads of spreadsheets will want to eliminate duplicate effort by having everything in one place. By illustrating how laborious and labour intensive some of the existing processes are, you'll have a reference point once the new system is in place to compare.
7. Train Well
If necessary, get your users specific or custom training from your supplier (software vendor). Ensuring your new users know how to use the system is absolutely critical and could make or break your implementation. If your supplier offers a teach-yourself method, great! If they do but you're not sure whether it's enough, consider buying or asking for more help.
8. Roll-out When Ready
Keep to your plan as best you can, but make sure you only roll-out when you're ready. Nothing is worse than a rushed implementation!
9. Keep an Open Mind
You may find that you have to modify or change your existing processes to fit your new software. Try to keep an open mind and see where you might be able to improve existing processes to match your new software. Not all change is good, but often thing become ingrained through force of habit, and it's useful to take a step back and see where you can improve your existing workflows.
10. Stay Connected with Your Software Vendor
Lots of cloud based software services receive periodic updates that add new features or fix existing issues. Many times these new features are free! Other times, you may want to upgrade your existing plan to take advantage of new features.
To make sure you stay connected with your software vendor:
Subscribe to their mailing list (Hint: ours in on the right!)
Follow them on Twitter (particularly if there's an operational Twitter feed)
Know how to find the release notes when changes occur.
Schedule refresher training every 6-12 months to cover anything you may have missed.
Enjoy!
Implementations can be stressful and a lot of work, but they can also be fun and a time for learning new things and making your life easier. If you'd like to know how Administrate has helped hundreds of training companies around the world, make sure you get in touch with us today!
Looking to Move to New Software?
Bringing new software into your business can be a big decision, so we've made a Business Case for Software Change Template to hopefully make the job a little easier.
This top level template will highlight all the things you need to think about when looking to switch software to help make you make the best decision possible.
Download Template
Please complete our lead form.