Whether you're just getting started, or run a small operation, the chances are that your website hasn't received the love and attention it deserves. However, many of these companies that we speak with know that their web presence needs to be improved, but won't do it until it generates more business. If you're a small company just starting in eCommerce, or a large organisation just realising the potential, these 4 quick tips can help put an end to the chicken and egg cycle with quick and actionable wins!.
Claim your business on Google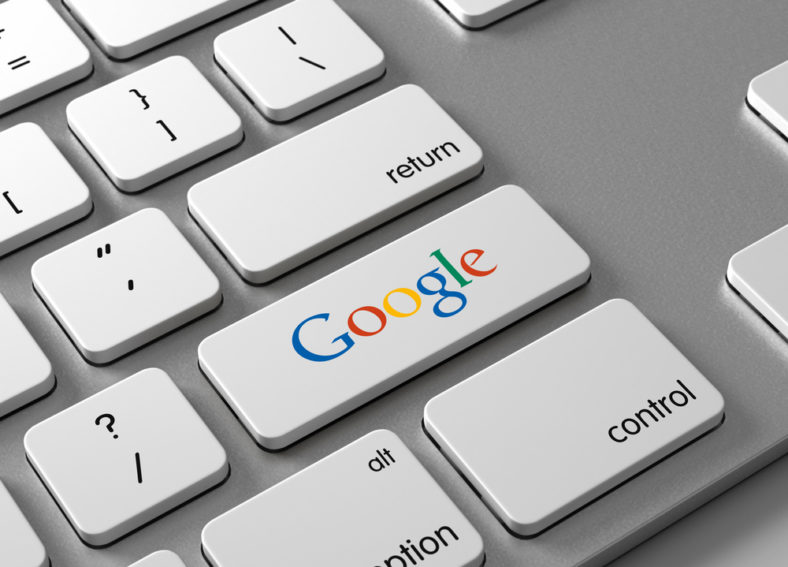 Chances are that if you're reading this, you know exactly what Google is, and why it's important. It's easy to forget that the results appearing at the top of the page do so because of an algorithm designed to help you find the information needed quickly. The closer to the top, the better an answer/more relevant your page is considered to be. Exploring SEO is a subject far too extensive for one blog post, but you can gain a quick win on your SEO today by claiming your business on Google.
Solution
Simply go to Google My Business, complete the form, and that's it done. This will enable you to appear in more searches, occupy more screen space when searching specifically for your brand, be found on Google Maps, and much more. It's the easiest win you'll ever get, and acts as a great starting spot for improving your online presence!
Accept Payments and Bookings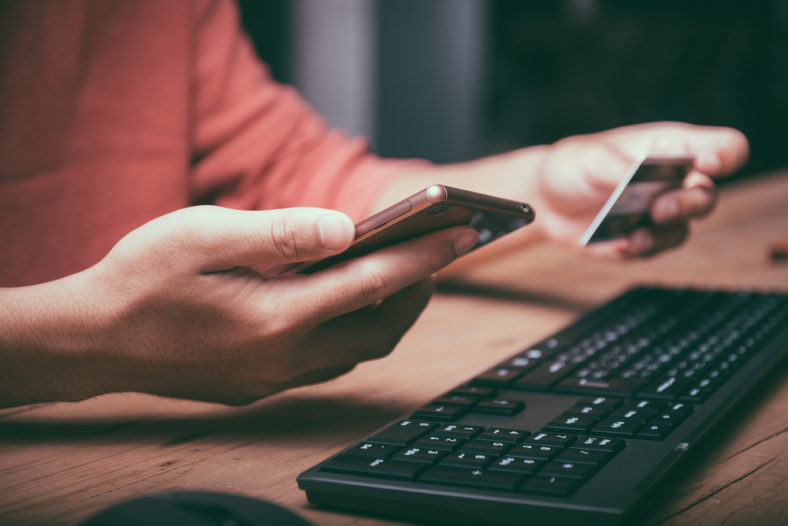 Many training companies know that they should be accepting payments and bookings online, but getting started still feels like a daunting prospect. It's easy to feel as though selling your training online isn't right for you, but unless your pricing is private, what's the harm? Opening the opportunity for website visitors to pay for your training in advance online not only opens a new revenue stream, it allows visitors to buy your training at any time. Even if you're offering classroom training in a remote location, a simple booking system can accelerate your growth, improve financial forecasting and enhance your digital experience.
Solution
For accepting course bookings and taking payments, you need software to take the payment and process it to your account. Depending on your business and the cost of your service, as well as your level of technical knowledge, will likely determine which you choose. In most cases however, it's best to look towards Stripe or PayPal (or check out this handy guide to payment processing options). With PayPal, the basic package will cost you nothing but time to get started, and involves nothing more than adding a quick HTML snippet (it's far easier than you might think!).
Already an Administrate customer, but not selling training online? Contact your Account Manager today to learn how you can get started!
Make sure your website is HTTPS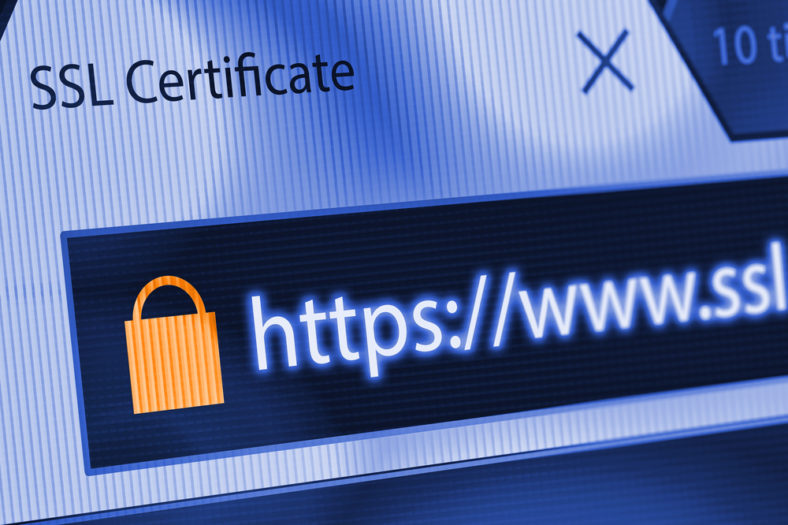 If your website hasn't been looked at for a while, there's a fair chance that you still haven't upgraded your website to HTTPS. HTTPS, put simply, makes your site more secure by encrypting communications between your browser (Chrome, FireFox, Edge, Explorer, etc) and the website (this page you're looking at!). Previously, unless you were taking card payments or secure data, this wasn't a huge deal (though still advised). However, as part of the safer web initiative, websites which are non-HTTPS will begin to appear further down the page results, and worse still, be flagged as "Not Secure" to visitors. This can be extremely damaging to any visitors perception of you and your brand. Fortunately, getting up and running is easy.
NOTE - if you have a lot of content on your website, a migration to HTTPS can cause issues. However, for businesses with very little existing online presence, issues should be minimal.
Solution
First, check to see if you have a valid and correctly installed SSL certificate by entering your website here. Then, if it isn't, purchase a certificate from a reputable provider such as GeoTrust or GoDaddy. Finally, you'll need to activate and install it. This part can be a little tricky, but there's no shortage of easy to follow guides that can help you get started.
Hit a problem? Don't worry. Contact your provider, and they should give you the time and support to get started.
If you're an Administrate customer, our Pro Services team can handle the process for you! Just contact your account manager to get started.
Understand who visits your website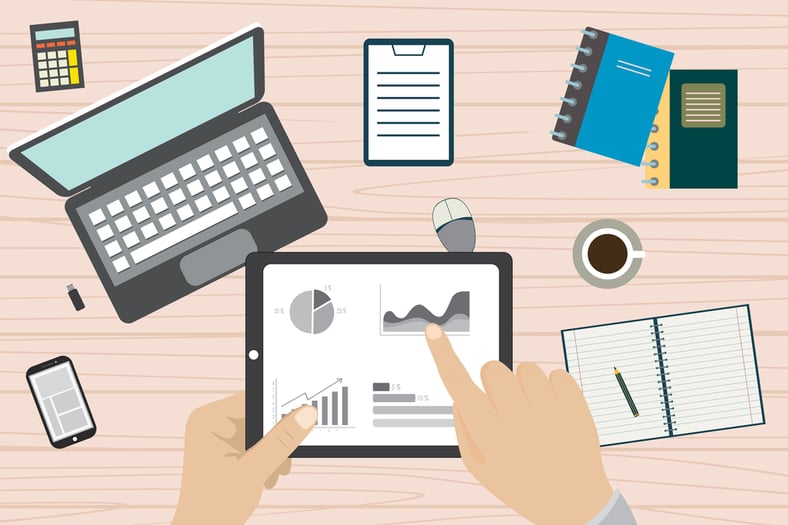 Knowing who's making their way to your website can be hugely valuable, both in terms of tracking down potential customers, and in making sure you're attracting the right kind of visitors. By knowing the types of people who are checking out your website, you can start to tailor your products and offering to better address the market - or create content to move your website nearer the market you're trying to reach.
Solution
It's easy to get started with this, by simply installing Google Analytics, letting it work away in the background for a week or two, then spending a few hours looking around. First, create and sign in to your Analytics account, and follow the steps to get set up. Google provide several easy to follow guides on this matter, which can be found here. To find out more about your visitors in terms of location, select "Audience" from your reports, and go into "Overview". This provides a breakdown of some basic location info for your visitors. You can also select Audience > Interests > Overview to identify the segments and categories that your audience fit. If these affinity categories don't quite match how you imagine your target customer, consider evaluating your website content, and tailoring it more towards the specific types of people you're looking for. For example, an organisation offering accounting qualifications should expect to see visitors from financial/investment services segments.
Summary
There's no shortage of things you can do to enhance your online presence, whether you're just starting out, or you're optimising your email campaigns. With Administrate, you'll have a ready to go solution that can help you scale your business, improve your sales workflow, and reduce your paperwork. Why not take a quick demo of the software? Submit your details here to make a booking!