The continued growth of eLearning is impressive, with recent studies suggesting a 11% compound annual growth rate in the global corporate eLearning market expected until at least 2020. Technology's widespread adoption in learning is further reinforced by another study confirming that just 3% of over 300 companies surveyed "have no plans to implement learning technology". With this march forward in eLearning, come cries that Instructor Led Training (ILT) in a training/class room environment must move aside.
Not so! While at Administrate we fully support the use of technology to facilitate learning with our award winning Learning Management System helping pave the way, we also recognise the value of traditional face-to-face ILT. We believe that a staple programme of ILT will always have its place in education and training, complemented by eLearning to provide a comprehensive blended learning experience.
In this article, we bang the drum for ILT, with 5 reasons for its continued use in learning:
1. It creates a strong first impression
As an introduction to a new learning experience, ILT is perhaps preferable over eLearning given its personal approach. It's great for onboarding new employees, introducing them to a culture of learning and demonstrating that you're serious about investing time, effort and resource into their personal development.
2. It has a personal feel and helps foster engagement
Some may argue that in some instances, eLearning can feel a little impersonal and that learners could become distanced and disengaged with their teachers or trainers. ILT provides a face to the training and a personal approach, lending itself better to training or learning where real-time reactions are important. For example, sales training where two-way conversations need to throw up surprises and challenge those learning.
ILT is often considered a better environment for active learning, lending itself well to creating engaged discussions as part of a shared learning experience. Learners are generally more attentive when surrounded by colleagues, perhaps more so than when participating in the same learning independently online.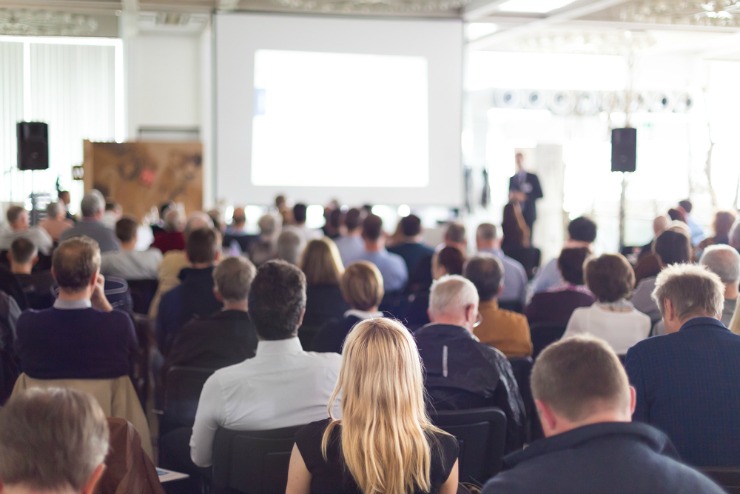 3. It helps reinforce your company personality/culture
It can be challenging to establish a training company's personality, or that of its training managers, through eLearning alone. As a training department within an organisation, sharing the learning experience can be a way to collectively reinforce the culture of the company among employees. Regardless of whether you're a training company or training department, instilling your brand values and building a long lasting relationship with your learners is more easily achieved through face-to-face interaction.
4. Issues and learning barriers are more easily identified
Gauging reactions from learners on a course designed purely for eLearning can be challenging. Observing a contorted face or frown as someone struggles to pick up a concept is obviously easier in a face-to-face situation and allows those delivering training to adapt learning delivery accordingly.
5. It facilitates learning breakthroughs
In a shared learning environment that encourages wider discussion around a subject, 'learning breakthroughs' - those golden moments where it all finally clicks into place for learners, can be easier to achieve. A purely eLearning-led approach may struggle to facilitate these eureka moments, especially if the subject matter is particularly complex.
It's all in the blend
So, ILT is still as important as it always has been, but the overall learning experience could perhaps be enhanced with the introduction of eLearning into a blended learning mix. Test the waters using ILT alongside eLearning and let the data do the talking. Consult comprehensive reporting to determine the effectiveness of your approach and adapt accordingly. We should always be learning too! And remember, no matter how it's delivered, the quality of content remains vitally important.
A blended learning approach that uses eLearning brings advantages to both teacher and student. However, the merits of ILT and retaining that all important face-to-face interaction that helps impart both knowledge and a passion for learning should never be overlooked.