Do you need a training management system? It can be hard to know at what point you should make a move to a training management system that can manage your entire training business for you. There may be no clear lightbulb moment that pushes you to make the decision, especially if you and your team are powering through with the less-than-perfect systems and processes you have at the moment.
However, we're here to tell you if you recognise any of the problems we've listed below, then it may be time for a training management system like Administrate!
1. You Don't Offer Online Course Booking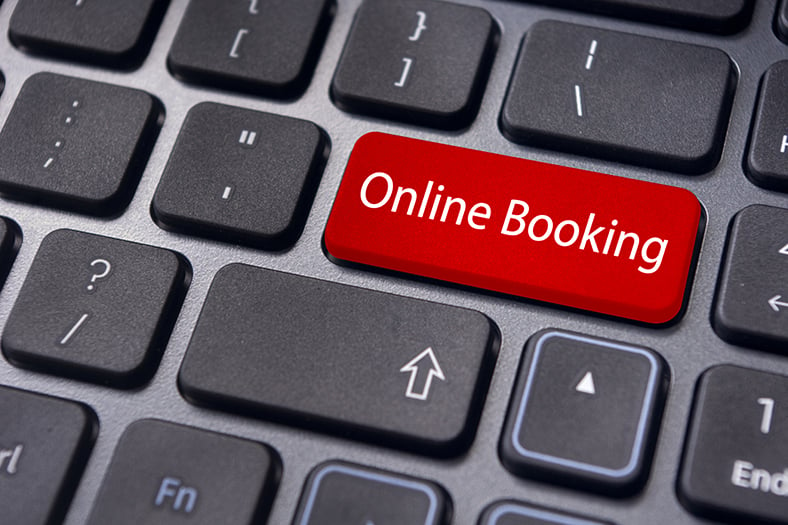 To secure as many sales as possible, no matter what day or time your customers find your website, you need to offer online course booking.
If you expect your customers to phone you, or email you to complete their sale with you, you may lose out on their business to another training company that does offer online course booking. Whether they don't have the time to phone you, don't want to wait around until office hours to contact you, or prefer to have their training purchased then and there, there are plenty of reasons why your potential customers will be looking for a training company which offers online course booking.
Our Solution
Administrate lets you integrate your website with our training management software so you can pull information seamlessly between the two.
Show and automatically update course listings on your website from Administrate without any duplicate data entry.
Accept online course bookings.
Show how many places you have left on courses so you never accidentally over-sell.
Automated communications can be set up to send confirmation details to students as soon as the booking has been placed.
2. You Can't Process Online Payments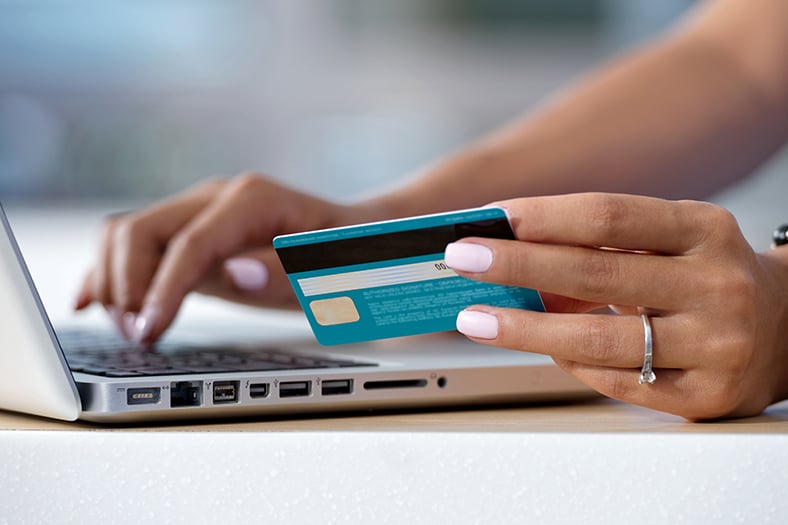 Offering online course booking is only half of the solution to a more significant problem. Your customers want to be able to secure their places on your courses, but they also want to be able to pay for their training at the same time.
This allows your customers to complete the entire process in one transaction, meaning they are confident their training is completely booked, and they don't have to do anything else. Online payments also offer a secure way for your customers to pay you, rather than having to give payment details over the phone or via email.
Our Solution
Administrate offers the ability to accept payments via many different payment providers such as PayPal and Stripe. This means you can pick the payment options that work the best for you and your customers.
3. You Keep Losing Customer Details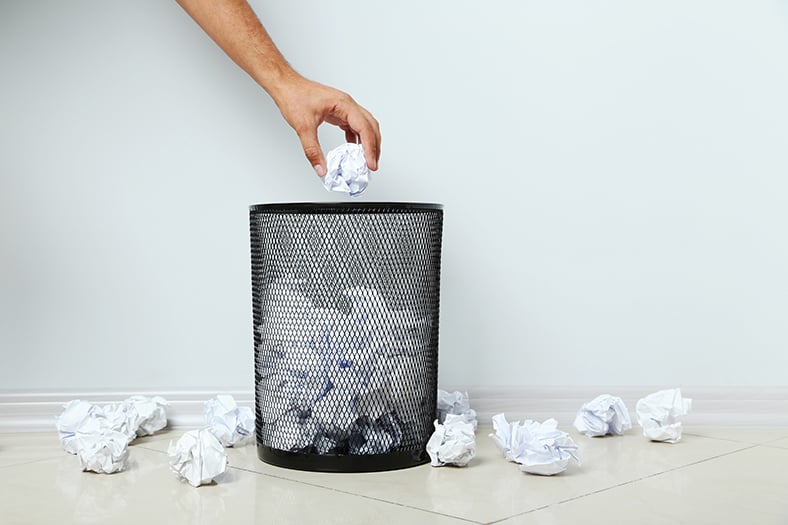 Keeping your customer details in one centralised place can be a challenge in any business. You need to make sure everyone is using the same system, everyone is making updates to the same system, and that everyone knows where to look when they are searching for customer details. Otherwise, you could be using out of date details, keeping multiple records for the same customer, or trying to email an incorrectly written down email address!
Our Solution
Administrate's CRM is designed to hold all your customer details in one place, making them easy to find, add to, and edit where needed. Not only that, but you can use the details entered into your CRM in any part of Administrate, so you can always be confident you are using the correct data, eliminating the chance of human error that comes with copying and re-entering data.
When your customers complete a sale with you, all their details will automatically be pulled into your CRM and stored for the future, so you can always be sure you've got the correct details, saved for future use, all without creating any extra work for your team.
4. You Hate Reporting
We're not going to lie; reporting can be dull. Compiling the same information every month can be repetitive and time-consuming, and if any errors are made along the way, it can throw the whole report off and render it useless.
Then you need to make sure the people who need to see your reports are reading them, which can be more work every month. If you dread doing your reports every month, you're not going to be excited about compiling them and using the data, which defeats the whole purpose!
Our Solution
Administrate's reporting system is frequently mentioned by our customers as one of their favourite features. We want to make reporting as easy as possible, so you always have the data you need right at your fingertips!
Create personalised reports in seconds by picking the exact data you want to appear in each report, and how you want it displayed.
Information is then automatically populated from across all the data you have stored in Administrate, all without any extra work from you.
You can then save the report, so you never have to spend time recreating it.
Reports are always updated in real-time, so every time you open a report you always see the most up to date version of the data.
You can set up automated communications to send the reports to the whoever needs to see them, at the frequency they need to see them.
Reports can be downloaded in case you need to keep specific versions of the report saved.
5. You Don't Offer eLearning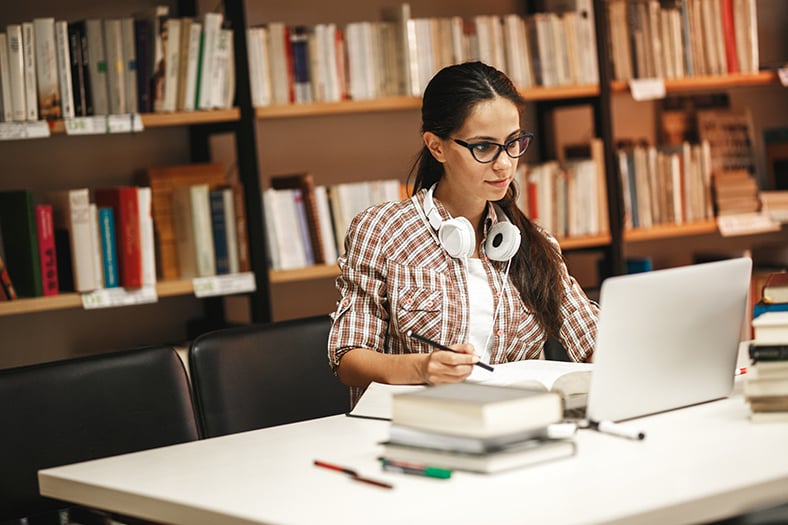 If you have courses that are appropriate to run through eLearning, you could be missing out on a massive pool of potential customers if you don't offer online learning. Offering eLearning means you can start attracting customers that can't attend traditional classroom-based sessions, people who live too far away from your training centre to attend training with you or people who prefer to learn at their own pace.
Our Solution
Administrate comes with a learning management system (LMS) built-in to our training management system, so if you want to start offering eLearning, it's straightforward to set up.
Running everything through Administrate means you can set up your eLearning courses in precisely the same way as you would standard courses, and manage all your courses from one central location, rather than having to use multiple systems. This means you can also use Administrate to run blended learning and virtual instructor-led training.
6. Tracking Sales is a Nightmare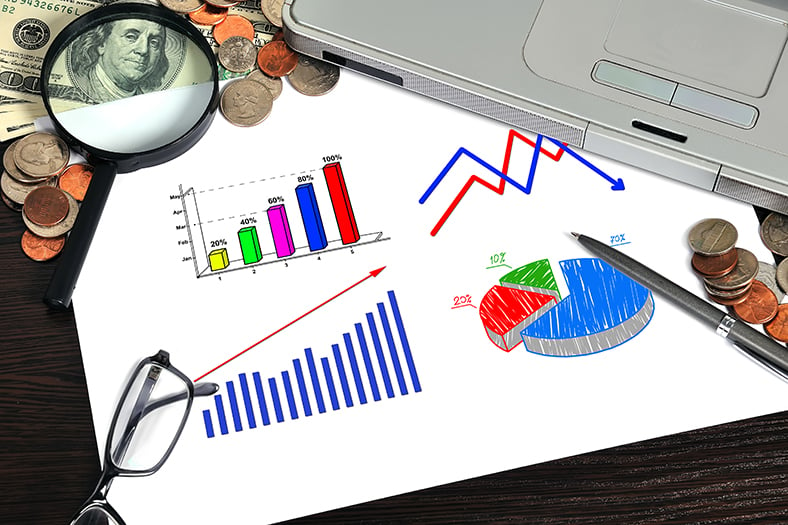 How do you track your sales at the moment? Are you Sales team working with huge spreadsheets and documents that make it hard to pull out the critical data when you need it?
You need to be able to track sales in a meaningful way, as well as know what stage of your sales process your leads are in at the moment.
Our Solution
Administrate's sales system makes it super easy for you to get a complete overview of every sale that is currently being work on by your business.
Customise your sales workflow to suit how your Sales team works. This means you can decide on all the different steps a lead will go through in your sales workflow, so you can always see what stage of the process your leads are currently in.
Report on all your sales data from one place and be confident you are always using the most up to date data.
Track all the interactions a lead has had with members of your Sales team to make sure you don't step on anyone's toes or confuse a potential customer.
7. Duplicate Data Entry in the Norm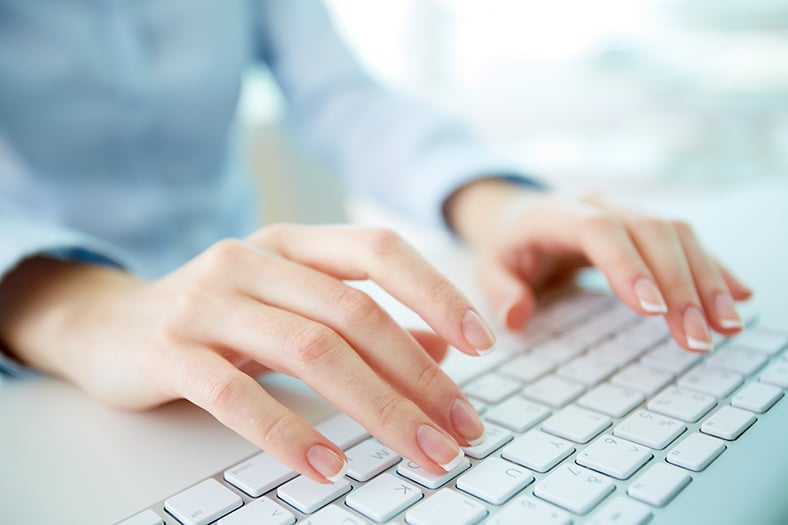 If you store data in several different places, chances are you have to enter that data into lots of different places. Think about how much time you could be wasting on duplicate data entry alone, and that's time that could be better spent on other things.
Our Solution
Administrate offers you the functionality of a course booking system, a CRM, a reporting system, an LMS, a sales system and a marketing system all in one place. This means any information you enter into Administrate can be used across these parts of the system without re-entering them like you would have to if you were using lots of different systems.
It also means if you ever need to edit some data, you only need to edit it in one place within Administrate and it will be updated everywhere else it appears.
8. You Send Emails Manually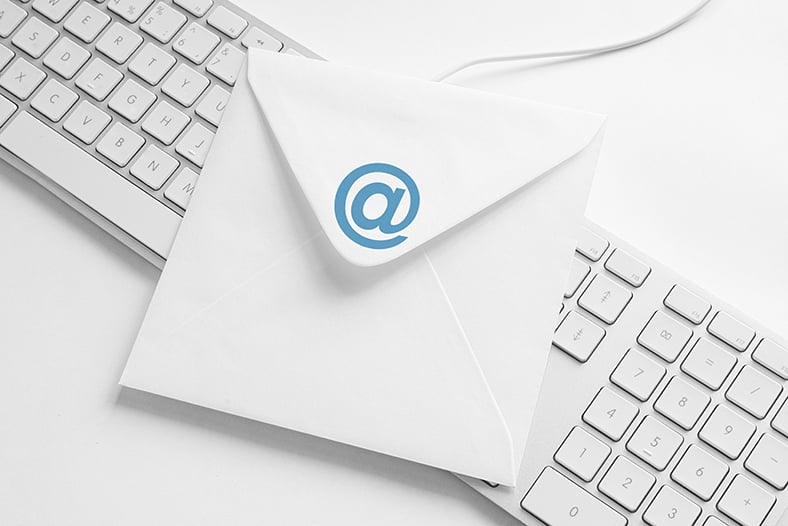 Alongside duplicate data entry, sending lots of emails manually has to be the most significant time drain for training companies. Every student on your course will get multiple emails from you over the course of their time with you, and sending all of those manually is going to eat up a considerable chunk of time!
Our Solution
Administrate allows you to send automated email communications for all the emails you need to send to your students. You can set up emails to send at a particular time, or when a specific trigger action has been completed, so you never need to worry about sending emails manually again.
This means all you need to do it create the emails in the first place, save the email content as a template, decide when you want it to send, and Administrate will do the rest of the work.
You can also use merge fields to pull in information from across Administrate, so the emails your students receive will always be entirely personalised for them, and will always contain the correct information.
So, What Now?
Did you recognise any of the problems listed above? How many of them are your training company guilty of? You may not even think they are problems right now if this is the way you've been working for ages, but Administrate is here to make your life much easier, and your business run much smoother!
If you want to see how Administrate can work for you, and your company's specific problems, then why not book a personalised demo with one of our team members? You'll get an hour, one-on-one session, where you can get a feel for what our software does and how it can work for you!
Book a demo here, and we'll be in touch with you!