Our annual user conference LITE is due to take place in a couple of months, and we're currently putting the final touches to our speaker programme. With a couple of spots left up for grabs, we wanted to open up the floor for anyone who would like to speak at LITE to get in touch with us!
If you're interested in speaking at LITE, we've included a little more information below on the conference itself, what we expect of speakers, and the type of audience you can expect.
If it looks like something you'd like to be involved in, fill out this form, and our Conference Director will be in touch.
What is LITE?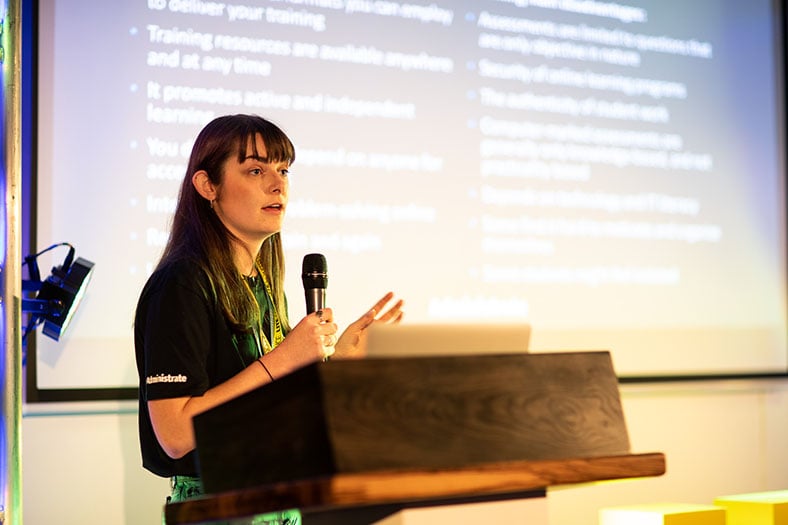 LITE stands for Learning, Innovation, Technology, and Evolution. It's Administrate's annual user conference, now heading into its fifth year. This year it's taking place at Codebase, Edinburgh on the 10th-11th of July. The 10th will see speakers take the stage from across the learning, training and development industry, while the 11th will consist of a customer focus group and 1-2-1 support sessions with our expert team.
LITE is designed to bring together learning, training and development professionals for two intimate and focused days, where they will be immersed in our product, inspired and educated by our speakers, and leave having picked up lots of tips, tricks, and best practices to run their operations better.
LITE's Audience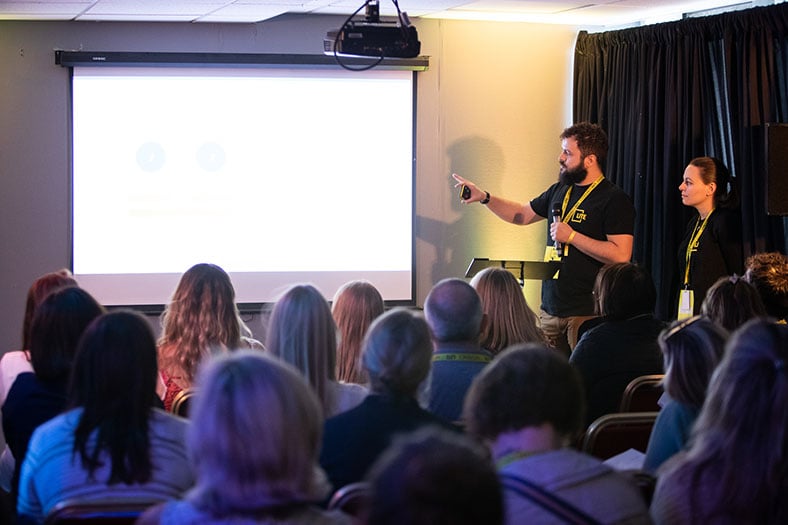 Speaking at LITE 2019 is a great chance to present to our varied customer base, as well as the opportunity to network and chat with them at our LITE social events.
To get a good idea of our current customers, you can check out our customer stories page!
Expectations for Speakers
Speakers will have a 30-minute speaking slot which can take the form of either a keynote or workshop session. While the subject of the session is up to the speaker, we do expect it to be relevant to our audience, and so approval by us is necessary.
Why Speak At LITE?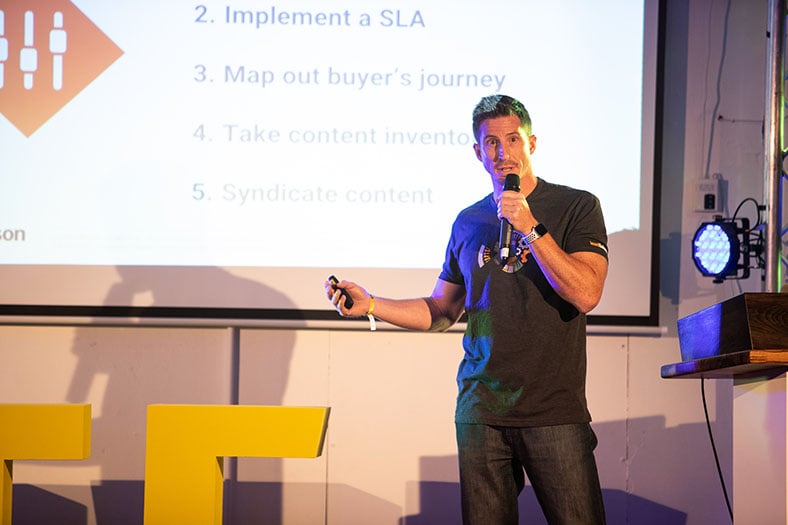 Gain exposure and build your personal brand.
Share your insights and ideas with like-minded professionals.
Give back to your fellow industry professionals.
Learn, and gain insights and ideas from other industry experts.
To network. Many of our previous speakers have found the conference personally beneficial as they've been able to network and build new business relationships with similar professionals.
To visit Edinburgh.