The evolution of technological infrastructure since the mainframe projects of the 1950s has shown no signs of slowing down at all. Arguably, one of the greatest shifts in technology has been the switch to the Cloud Computing model, and the three fundamental service models that support it:
Infrastructure as a Service (IaaS) - servers and hardware provided by an external source, and managed on your behalf
Platform as a Service (PaaS) - the operating system that runs on the infrastructure layer
Software as a Service (SaaS) - the applications that are managed, provided and hosted on the previous layers.
Administrate features in this stack as SaaS - the application that you as a training professional will use, and manage your training upon. However, we are underpinned by an industry leading structure to make sure that your application is as secure as can be. That said, while we're confident in the security that a Cloud solution can provide, it's understandable that you might have some doubts on whether you can really put your trust in something you can't physically see and control in your own building or organisation. Unfortunately, it's one of the most common and dangerous misconceptions around.
In this post, we'll outline some of the core reasons why control doesn't always equal security.
Best in Breed Practice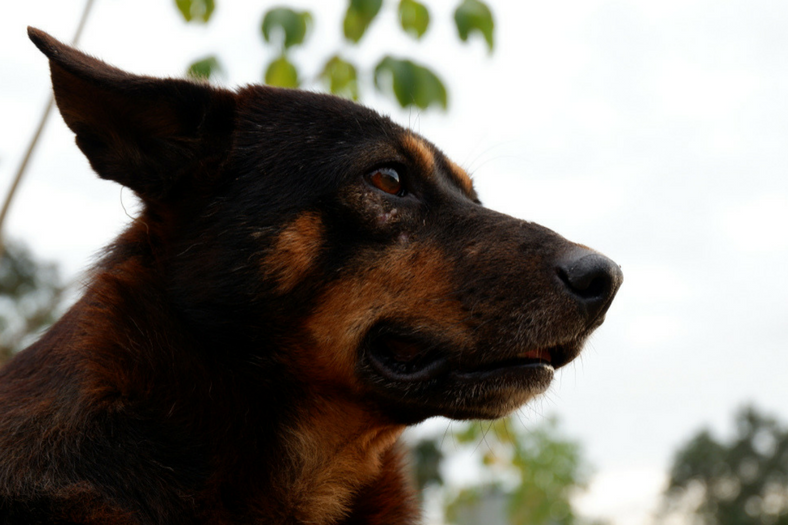 A Cloud solution that is successful and built for enterprise goes hand in hand with leading security. At Administrate, we rely on Amazon Web Services (AWS) as our foundation, the world's leading provider of technical infrastructure. With over a million customers, many of which are in highly sensitive areas such as government agencies, data protection and smooth operations are vital. This provides a highly secure basis to run our services from, which we're able to enhance through stringent security checks, backup and disaster recovery plans, and independent security scanning to continually monitor our externally facing infrastructure.
Ultimately, a great deal of this security is only made possible by providers spending millions on security. The best equipment, managed continually by talented security professionals, employing continually developing best practice and making pro-active protective measures to ensure your data is secure. If choosing an on-premise solution, the chances are that the resources to create an infrastructure, maintain it, improve it, and react to developments are not available. And in the event that they are, the chances are you're going to overpay for what you use. When building your own servers, you're going to pay continually for capacity that you'll likely never need.
Discourage Corruption, Hackers and Crackers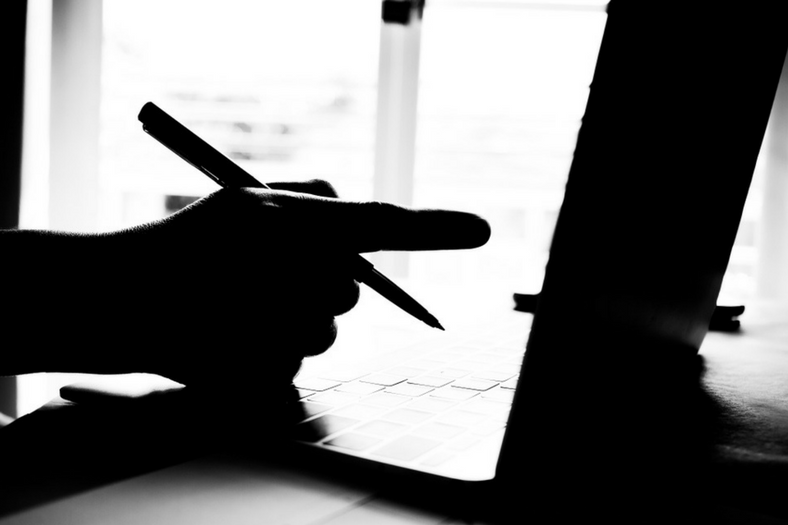 Additionally, a Cloud solution is kept safe from internal resources. It's not something that anyone likes to think about, but sadly, even the most trustworthy and dependable team member can become vulnerable to corruption and outside influence if the right set of circumstances and timing is met. Yesterday they were a white knight, but today, they've got a loved one's medical bills to meet and could be compromised - it's not their fault, but it is your responsibility to mitigate the potential risk. Using a Cloud solution means that the degrees of separation increase, and you protect your data from these vulnerabilities. Physical security is no longer a worry, and more importantly, you help protect your team from being the victims of crime.
Building upon the previous points, hackers and crackers know very well that public clouds are extremely well secured, and are far more likely to go in search of weaker targets - such as your not-updated, slowly ageing servers. It's an old cliche, but prevention is always better than cure. By making it clear that your data is protected by a leading provider, it's not worth their time to try and access your data - no matter how lucrative the reward on the other side. As touched upon earlier, internal agents are also removed from the mix at this point too - it stops being profitable or worth the risk to try and extract, ransom or share the data from the Cloud.
Security at Scale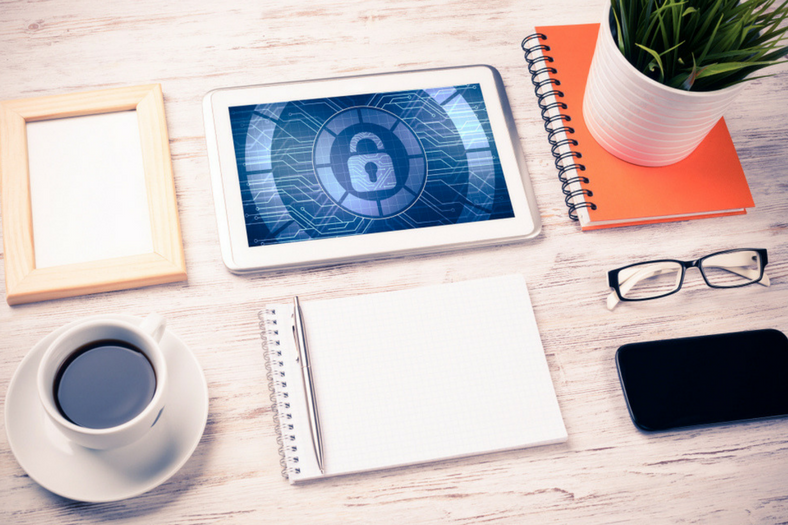 Using a system such as AWS allows you to stop wasting money in trying to build your data centre, and direct that cash into innovation and creating future value for your customers. Pay as you go style pricing allows you to retain elasticity in your tech stack, and ensure that you're not overprovisioning. Better still, as most providers operate a tiered pricing model, you can take advantage of economies of scale as your requirements grow - without compromising on security, durability, or flexibility. This handy calculator can help you get a quick snapshot of the potential costs of managing data in the Cloud, and compare it against your On-Premise solution. Of course, better still, the chances are that if you're subscribing to a SaaS, they will foot the bill for the rest of the tech stack - giving you even less concern to worry about, and further optimising your security spend. This also means that your SaaS provider will be fully aware of the requirements, and how best to optimise to deliver the best performance of their product.
Summary and Free Download
In short, the arguments against Cloud solutions are becoming increasingly redundant as we continue our technological evolution. The costs required to build an effective and secure data centre, maintain the highest standard of security, deter intruders, and continue to give you security as you grow. When leading government bodies and Fortune 500 companies have pegged their future to the reliability and dependability that Cloud computing makes possible, you can be confident when selecting a Cloud solution that you won't have to make a trade-off on security. Download our short document below giving a brief outline as to why you can place your trust in Administrate.
If you would like to learn more about Administrate's existing security measures, click here.
Or, why not book a demo with one of our product experts? They'll walk you through how Administrate's cloud-based training software can help you revolutionise your operation, and give you a secure and stable platform to build, grow, and expand your business. Just click here and complete the form, and we'll be in touch to explore how we can help you!