Effective reporting is an essential function within any business, however, knowing what to do with the abundance of data available and how to transfer it into actionable information can be difficult. While the solution naturally varies from case to case, we've focussed this post on Training Companies and the types of reports that can really help paint a clear picture of performance, course popularity and more.
Read on to discover the reports we've selected and to download your free set of report templates.
Wait! Stop for a Minute and Think
Often people rush in when it comes to reporting; gathering data, throwing it into a spreadsheet and making assumptions without taking a breath and thinking about what will be meaningful and actionable. Here are some key points to consider before you dive in:
What's the aim of this report? What question does it answer or what problem does it solve? Every report should have a clear purpose.
Who is this report for? It may be that it's purely for your information, however, if you're supplying this data to a colleague, you must think about what they need to be able to conclude from it (hint - ask them!).
What data do I need and how should it be sorted? By date? By resource? Nailing this from the beginning will make your reports far easier to understand and is really down to individual preference.
How should the data be presented? Some people prefer graphs and charts, while others may be happier just looking at data within columns.
Three Essential Reports
The following reports are examples that Administrate customers use and get real benefit from. We've chosen them as they're relevant to a wide variety of Training Companies, but please do bear in mind that requirements, of course, vary from business to business. The data points in these examples are relevant to all, regardless of what reporting system you use.
1 - Future Events Summary
What's the aim?
This report delivers a forward view of all upcoming training events, supplying you with a clear overview of operations - essential for planning, resource allocation and so on.
Who is this report for?
People from across your business can benefit from this report, for example, management, training administrators and instructors.
What key data do you need?
Event title
Start date
Start and end time
Number of delegates
Public or private event
Instructor name
Location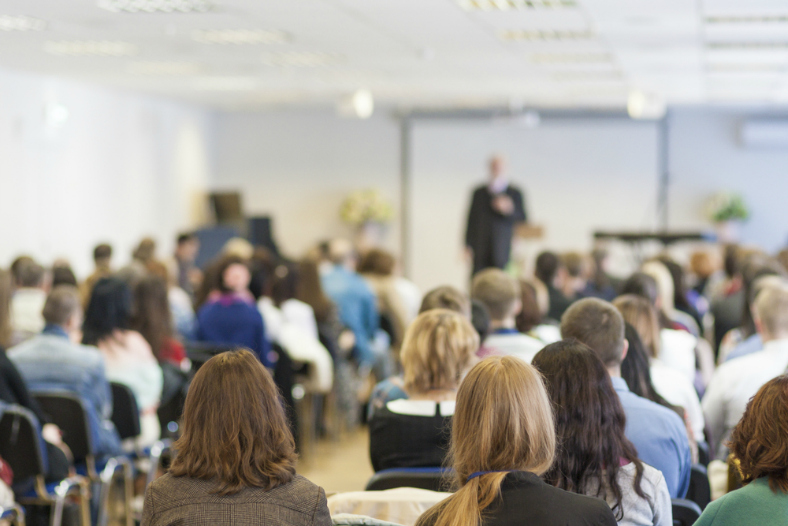 2 - Sales Pipeline Report
What's the aim?
This report establishes a view of upcoming potential course sales, allowing you to understand the existing sales opportunities and sales team/person performance.
Who is this report for?
Your sales team and company senior management.
What key data do you need?
Salesperson name
Opportunity name (this is the company name of the potential customer)
Contact name
Contact email
Course code
Value
Stage (are they engaged, has a proposal been submitted, do you have a verbal commitment etc?)
Forecasted close date of the sale
Age of opportunity
3 - Revenue Forecast
What's the aim?
To create a clear picture of your current and future revenues.
Who is this report for?
This will be of particular interest to your management team and accounting department.
What key data do you need?
Course code or name
Start date
Forecasted revenue
Actual revenue
It goes without saying that this list does not represent all of the reports that you need to be a hugely insightful being, but hopefully you've found it to be a valuable primer!
Free Template Download and Video
Now that you know what the essential reports are, you need to go and create them! In order to help with that process, we've created an Excel template that you can fill with your data.
We recommend automating your reporting processes, and a key feature of Administrate is our Reporting Engine that can do exactly that for you. If you'd like to see it in action, watch Administrate team member, Gilles Bell, deliver a video demo of the engine here.