We're heading to Learning Solutions 2020 on March 31-April 1, 2020, and if you're attending yourself, we'd love it if you stopped by our booth!
When: March 31-April 1, 2020
Where: The Rosen Centre Hotel, Orlando, Florida
Booth: #316

At Learning Solutions 2020, you'll be able to have a chat with members of the Administrate team about your software needs and ask us questions to see if Administrate is the right fit for your business.
Administrate is a complete training management platform, that allows you to manage your entire training operation.
Our complete solution offers customers the ability to: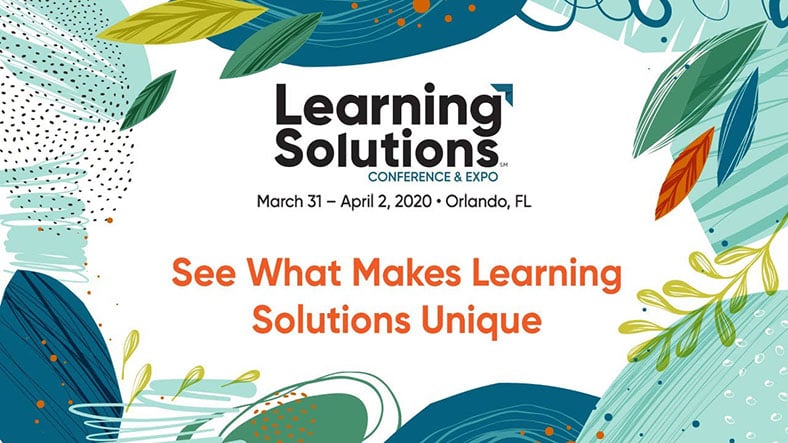 Learning Solutions 2020 is the learning and development event that takes ideas beyond theory and into practice. Venture beyond the regularity of your daily work and discover proven practices from learning professionals from around the world that you can start using here and now.