2019 marks the fifth year of Administrate's annual LITE (Learning, Innovation, Technology, and Evolution) conference, and to celebrate we thought we would shake things up a little bit!
First up, this year we will be holding LITE on July 10th-11th rather than waiting until our traditional September slot. This means LITE 2019 is only three months away, so head to our LITE website now to pick up your early bird tickets now!
We've also made some changes to the structure, which you can read about below!
Who Should Attend?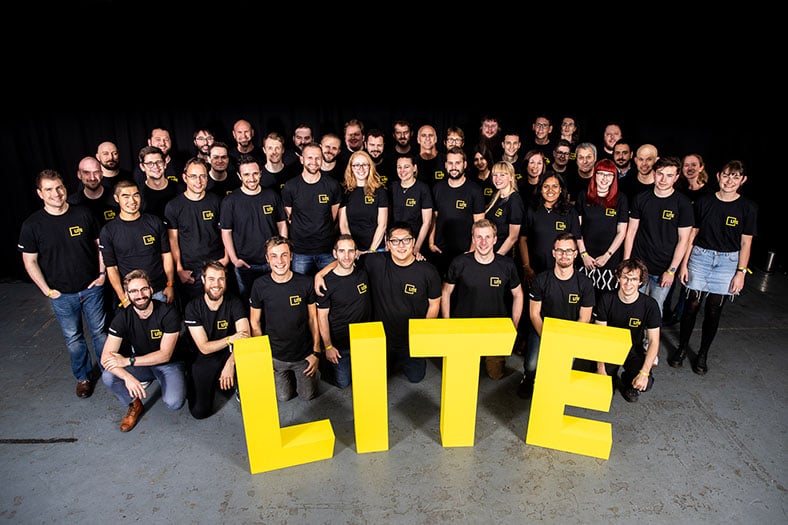 This year we think the audience that would benefit the most from LITE is Administrate's customers! Whether you've been with us for a while, or you've just come on board, LITE is a fantastic two-day experience. While we will still have industry expert speakers, the main focus of LITE 2019 will be scheduled one-to-one training with members of the Administrate team, user workshops, and Enterprise Focus Groups.
What's on the Schedule?
Detailed user workshops on key Administrate features such as learning paths, our learning management system, and our WebLink.
Bookable one-to-one training slots will be available on both days so you can sit down with the right person from Administrate to work through any problems or questions you might have.
A selection of industry expert speakers delivering talks.
Application-only Enterprise Focus Groups to allow smaller groups the chance to have more in-depth discussions with members of our Product, Account Management, and Executive teams.
You can view the full schedule on our LITE website right now!
Why You Need to Attend
LITE 2019 is the perfect chance for you and your team to come and spend some time with the Administrate team. While phone calls and emails are great for keeping in touch, nothing beats a bit of face-to-face time with our customers, and LITE is the perfect chance for this!
It also means you get to visit us in our headquarter city, Edinburgh in Scotland. Our office sits in the shadow of Edinburgh Castle itself, so it's quite a sight to behold! In July we'll be right in the heart of the Scottish summer, so there's no better time to visit Scotland's capital city and experience some Scottish hospitality for yourself!
LITE 2019 Details
When: July 10th-11th
Where: CodeBase, Edinburgh, Scotland.
Tickets: Early bird tickets are just £599. Pick them up here now!