If you read part one of this series, you'll know that the Administrate team takes self-learning very seriously, so much so that everyone is required to read a book-per-month and then share the key learnings from it with the wider team. Now it's time for us to share more of our recommendations, with the aim of helping you increase your knowledge across various areas of your business or role. Here's the lineup of your book-loving Administrate team.
The Five Dysfunctions of a Team by Patrick Lecioni (People Management)
Recommended by - Richard Cassidy, Sales Director
What's the key thing The Five Dysfunctions of a Team taught you?
That every team must be aware of the five dysfunctions of a team and strive to avoid them, if they don't, performance can be badly effected. The dysfunction that struck me the most was 'inattention to results' - if you don't understand how goals are failing to be achieved, you've got no chance of fixing the problem. The same goes for those that you do achieve - what made them happen?
Why did you recommend this book?
I've got a keen interest in how teams work together and I found the book to be a great guide to helping ensure a functioning and successful team.
Getting Things Done by David Allen (Productivity)
Recommended by - Gilles Bell, Account Manager
What's the key thing Getting Things Done taught you?
The 'five minute rule' which encourages you to take five minutes to assess what needs dealt with immediately and what can wait. I apply this to my email inbox in the morning and then schedule time to ensure everything is handled!
Switch: How to Change Things When Change is Hard by Chip and Dan Heath (Business Culture)
Recommended by - Matt Prentice, Implementation Director
What's the key thing Switch taught you?
In order to facilitate change it requires clear direction in order to help the rational side of each individual to overcome their emotional and instinctive sides. Us humans aren't naturally wired for change and that's something that can cause issues!
Why did you recommend this book?
I found it very easy to understand and then take what I'd learned and implement it. It's also written in a nice tone that makes it really enjoyable to read.
To Sell is Human by Daniel Pink (Sales techniques)
Recommended by - Dominque Shelton, Business Development Representative
Favourite quote
"The purpose of a pitch isn't necessarily to move others immediately to adopt your idea. The purpose is to offer something so compelling that it begins a conversation, brings the other person in as a participant, and eventually arrives at an outcome that appeals to both of you"
What's the key thing To Sell is Human taught you?
It really pressed home the fact that sales has changed immeasurably in the past decade. The key to successful selling is working with the buyer, not leading the buyer. It's full of advice for ensuring you can stay on top of your sales game.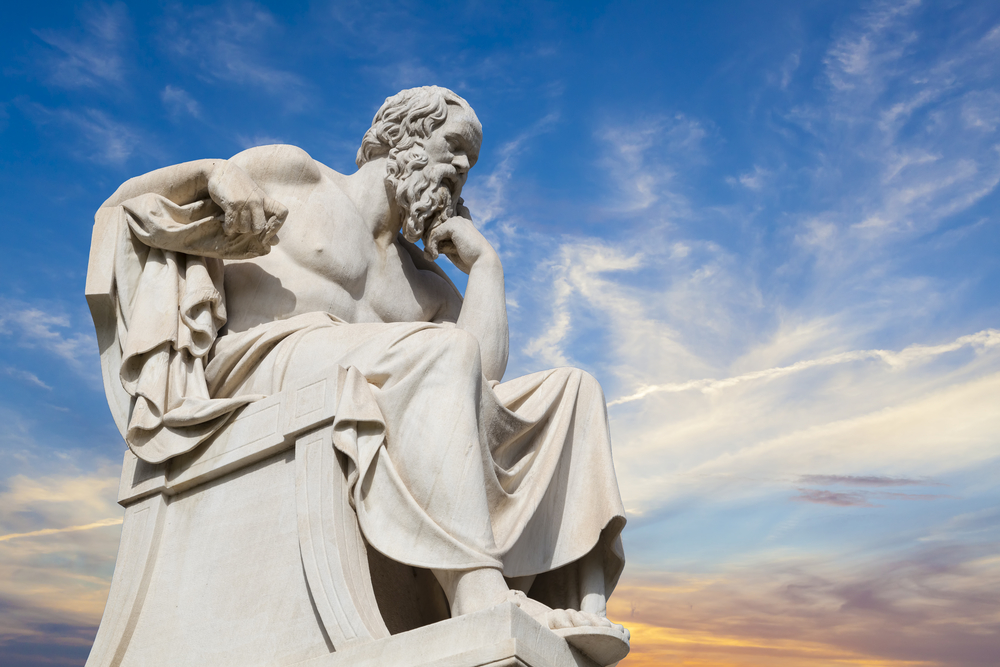 The Goal by Eliyahu M. Goldratt
Recommended by - Jarred Shirley, Customer Support Representative
Favourite quote
"A good manager is someone who can recognise what to change, what to change to and how to cause that change"
What's the key thing The Goal taught you?
It teaches you a 'Socratic' method of helping people to come to their own conclusions as opposed to giving them all of the answers on a plate. It's really important that we seek help when it comes to arriving at an answer as opposed to just asking others for the answer!
Have you read any of these books? Want to recommend a book to the Administrate team? Tell us in the comments section below!