Morgan International is a global professional training firm using Administrate to run training courses at more than 30 locations worldwide.
Offering courses specialising in financial and business certification programs, Morgan International has relied on Administrate to play an important role in the growth of their organisation. Hundreds of Morgan employees and instructors use Administrate every day to run their international operation on three continents, including the Middle East, Europe, and North America.
"Accommodating the right processes [via Administrate] for our business has had a significant impact on our daily productivity and on our company's overall success," says Ibrahim Sabra, Morgan's Regional Operations Coordinator.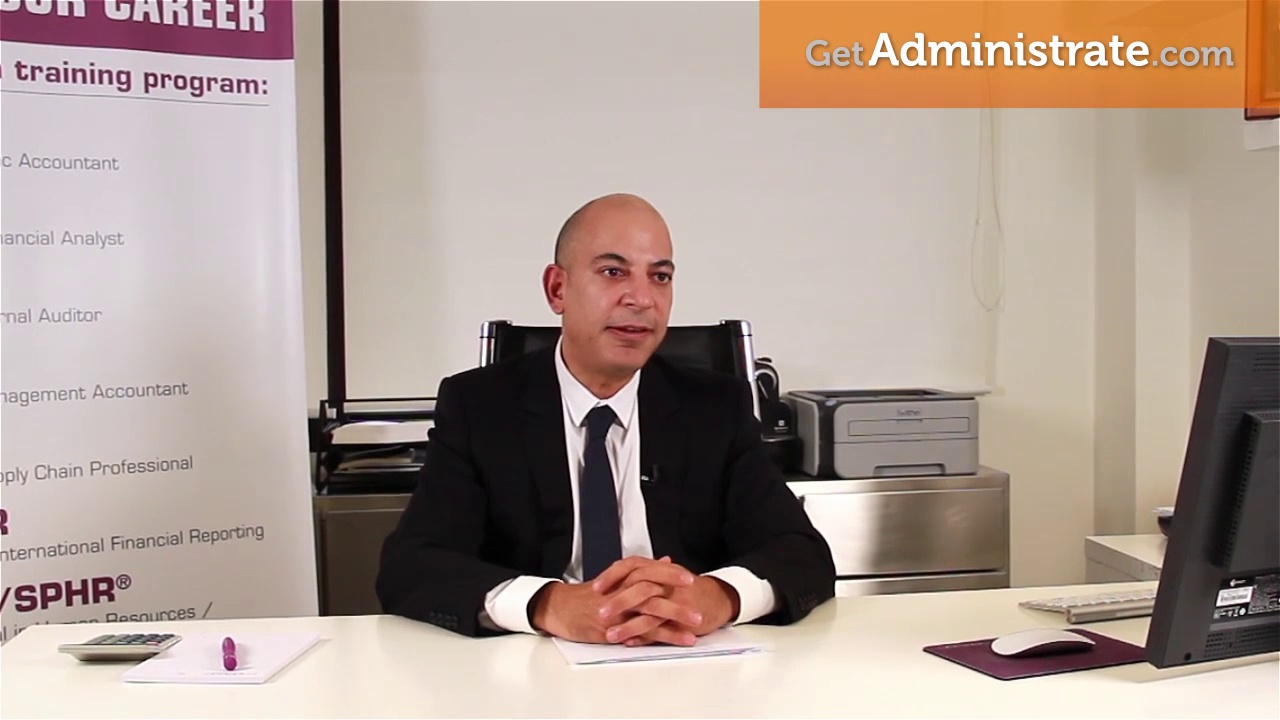 Morgan has relaunched their comprehensive e-Commerce platform using the Administrate API to capture course bookings from students and list their courses online. Teams from around the Middle East use the Administrate system to manage their complex course offerings in a paperless and coordinated fashion and the company has been instrumental in suggesting many of the enterprise level features that the Administrate system offers today.
Want to Hear More From Morgan International?
Download our Training Providers at Work 2017 eBook to read an exclusive interview with Fadi Ganni.
Download here.