We're heading to the Las Vegas Convention Centre in Las Vegas, Nevada to exhibit at SHRM Annual Conference & Exposition 2019, and if you're attending yourself, we'd love it if you stopped by our booth!
When: June 24-25
Where: Las Vegas Convention Centre, Las Vegas, Nevada
Booth: 3166
At SHRM Annual Conference & Exposition 2019 you'll be able to have a chat with members of the Administrate team about your software needs and ask us questions to see if Administrate is the right fit for your business.
Administrate is a complete Training Management System, that allows you to manage your entire training operation.
Our complete solution offers customers the ability to: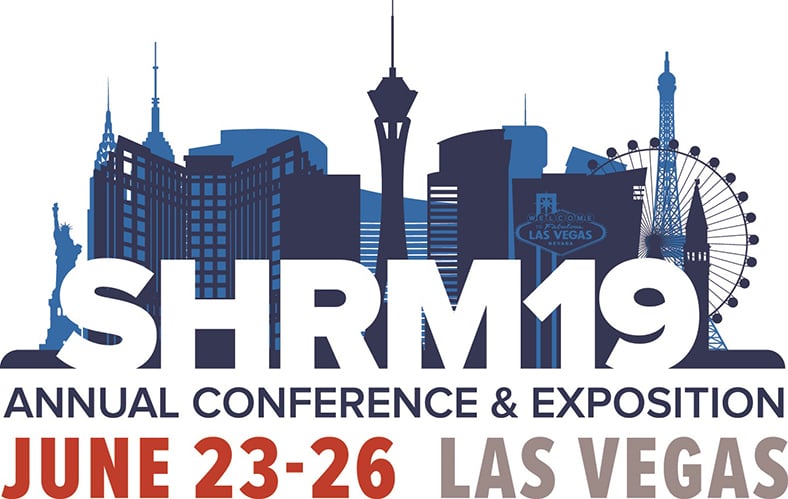 There is no better place for HR professional development than SHRM's Annual Conference & Exposition. By attending, you'll gain the tools and resources you need to implement successful HR practices – which help your company succeed.
Internationally-renowned speakers that offer fresh points of view and inspiring stories will help shift your perspectives and deepen your understanding of a broad range of HR topics and workplace issues.