For any type of commercial business, it's really important to make sure that you are turning your leads into customers, and building a great relationship with them. However, in many cases it's also important to also be able to take things to the next level and ensure your customers return to you time and time again with repeat business.
Getting a customer to purchase with you initially can seem quite easy, but getting them to stay with you for future purchases can be more challenging. Any number of things could put a customer off coming back to you in the future, so it's important to have a good plan in place to try and lock in as much repeat business from your past customers as possible.
Make the Buying Process as Easy as Possible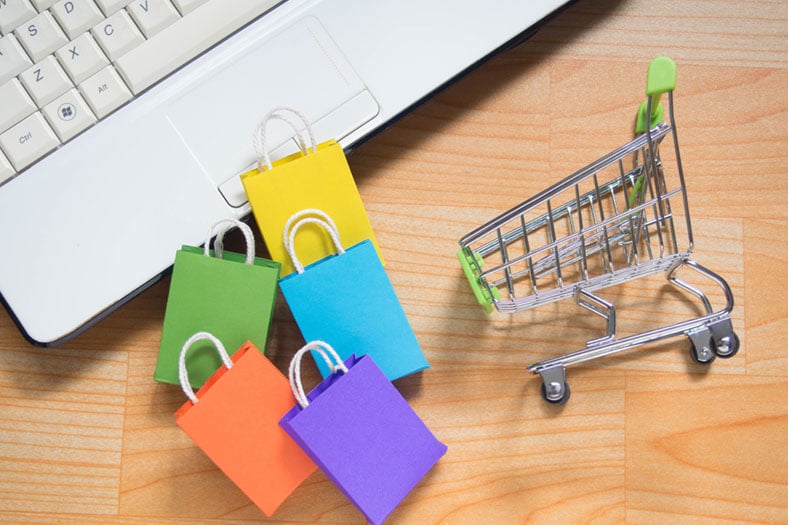 The first step of setting the stage for a good customer relationship is to make sure that the buying process is as easy and stress-free as possible. If you were easy to buy with the first time around, customers will remember this and most likely return to you for a repeat experience. However, if something bad happens the first time they purchase with you, this could put them off returning, even if their current experience with you and the training they receive are excellent, as they won't want to repeat their poor buying experience.
Here are some of things you can do to ensure that first major interaction with your business is a positive one:
Have all your course information available online. If your business has a website, customers will expect to be able find all the information they need on it, and then made a decision about whether they want to purchase or not. Not including things like full prices or all the details of your training courses could lead potential customers to simply turn to Google to find a training provider that does list all their information, and then purchase with them instead!
Give your customers the option to purchase your training online, and pay for it at the same time. Some customers may be fine with phoning you or emailing you to reserve their place on your training courses, but chances are if someone found your website then they're looking to buy online. Not having this option could again be pushing lots of lovely potential customers to your competitors, especially if they come across your company outside of business hours when there is no other way for them to purchase from you.
Have a good support system in place if something does go wrong or if they have any problems or questions. This could be a mix of things such as easy to find contact details (email addresses and phone numbers) if they want to speak to someone directly, live chat on your website, and an up-to-date FAQ page that can hopefully handle any queries they have if they're not able to speak to any actual person.
Build Relationships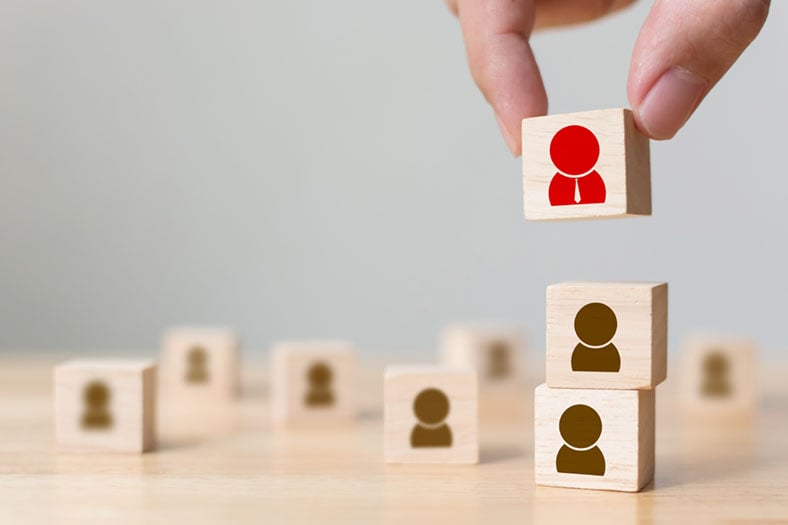 After a customer has purchased with you, you may think the hard work is over! They're all signed up for their training and you've got their money, so you don't need to put in any more effort, right? Wrong! After a lead has made the move to a customer, it's vital to build a strong relationship with them. This can improve their experience with you as a customer, ensure that they will be positive about your business if asked in the future, and could lead to that all-important repeat business!
This can be simple things like continuing to offer support through their entire customer journey with you, to make sure they feel as valued now as they did before they make a purchase. If you use a CRM like Administrate, you will easily be able to see whether a contact is a customer or not when they get in contact with you, and this will enable to you to provide the most helpful support possible, as their customer record will also show all the training they have ever purchased with you, as well as which courses they are on currently. This means you should be able to resolve any problems they have quickly and easily, without having to hunt all over the place to find the information you need.
This also means if they do come back as a returning customer, even if it's years later, you will be able to access their customer record in seconds, and have a complete picture of their time as a customer with you.
Market Related Courses to Your Students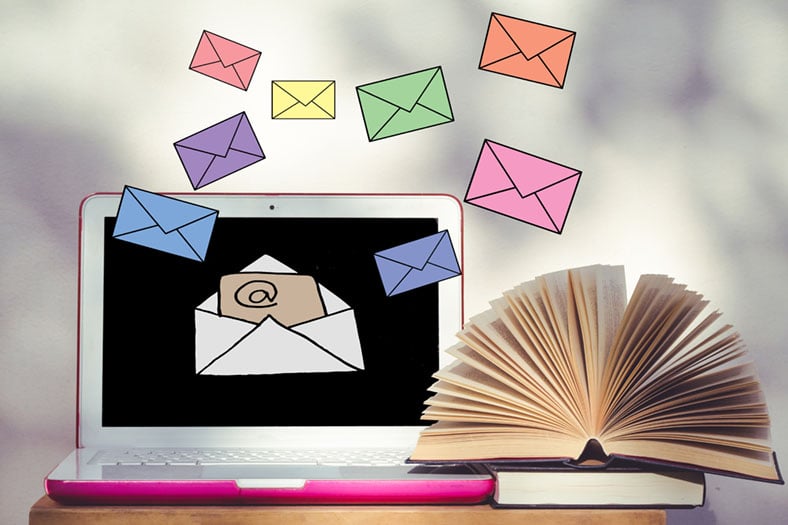 When potential customers become actual customers, it doesn't mean you need to stop marketing to them, it just means you have to change the objectives of your marketing strategy.
One strategy you might want to implement is marketing related courses to your students, which may encourage them to make future purchases with you. As we mentioned above, Administrate's training management software will allow you to easily track all the courses a customer has ever been part of, so you can easily see the topics they are interested in, and the types of qualifications they are pursuing.
As part of your marketing activity, you can promote courses to them which may be the next stage in their qualification journey, or courses which may add up to a bigger qualification when combined with the training they are completing at the moment, or have completed in the past.
This sort of targeted marketing shows your customers that you are interested in them as an individual, and not just sending them mass marketing messages, but it is also genuinely useful information for them to receive. It gives them a clear idea of the sorts of courses they could look to complete in the future, as well as informing them of the larger qualifications or career paths they could be aiming for.
Retraining Reminders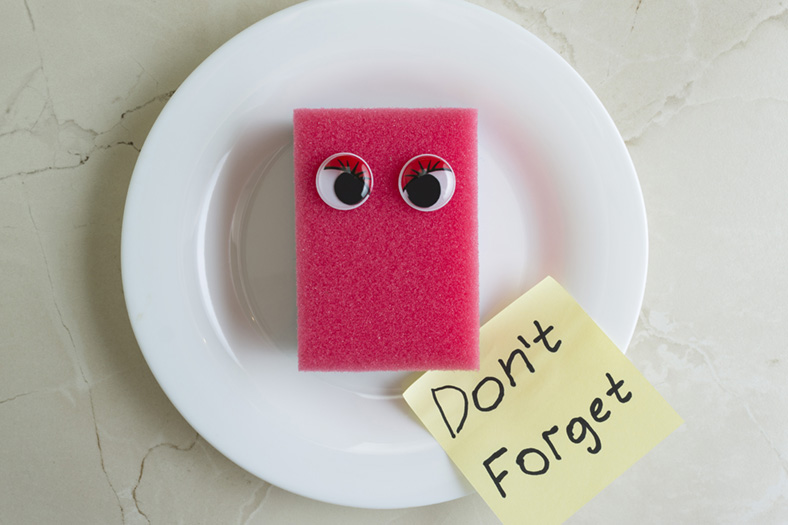 As with marketing related courses, one great way to encourage repeat business from your past customers is to remind them when the training they have completed with you is about to expire. Many types of training need topped up on a regular basis to make sure the person is always trained with the most up-to-date information, and this means that customers will definitely be looking to complete that course again at a later date – you just need to ensure that they make the purchase with you and not with a competitor!
You already have the upper hand if students have completed training with you and had a pleasant experience, but that won't definitely stop customers from shopping around trying to find a lower price, or a shorter course for example.
If you use training management software, like Administrate, you can easily enter the dates training was completed, as well as the dates the training will expire. You can then set an automated communication to send a month or two before the training expires, to hopefully jog the customer's memory, and encourage them to just click through and purchase with you again. This means even if the training doesn't expire for a few years, you don't need to worry about remembering to get in contact with your past students again, as Administrate's automated communications will handle it all for you.
Offer Discounts to Existing Students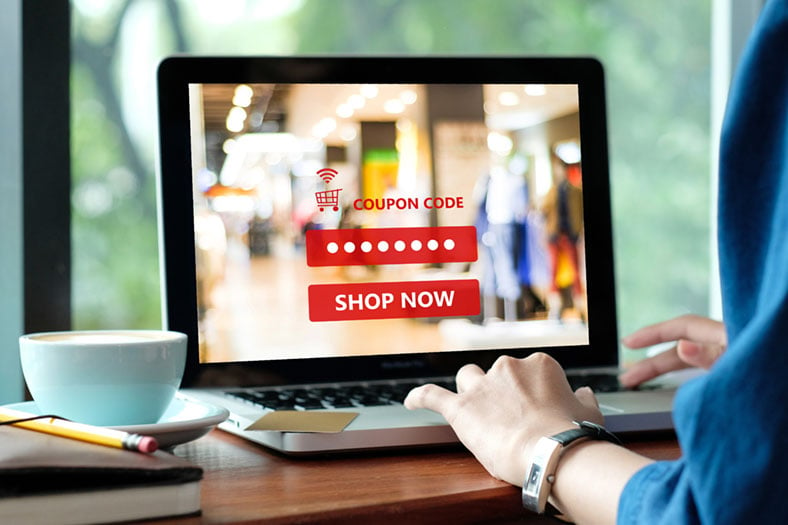 Another way to encourage students to come back and purchase with you again is to offer existing or past students a discount on future purchases with you. A small discount could be enough of an incentive for them to look at future courses they could do with you, or remember to come back to you for their training needs in the future.
You may not be keen to give a discount on your training, as obviously it means less profit for your business, but think about how expensive it can be for your business to acquire a new customer from scratch! From sales and marketing costs, to the time your training administration team will spend processing the sale and dealing with setting up a new customer, the spend can quickly add up! However, for a small discount such as 10%, you can encourage an already existing customer to come back and purchase with you again, which is definitely worth it.
Sell Training as a Subscription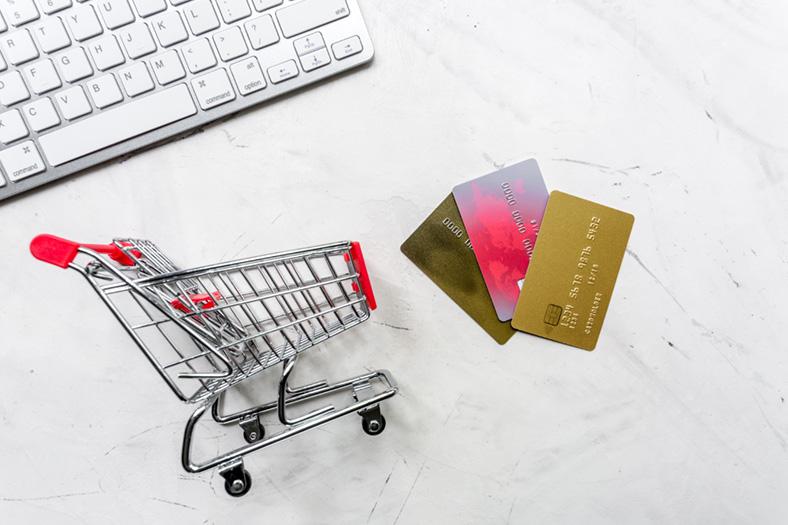 If you sell your training to large groups or other businesses, it might be a good idea for you to consider selling your training as a subscription. This means that your customers would buy a chunk of training upfront, knowing they will need to use it all at some point, but not necessarily booking all the individual training sessions when they buy.
This allows them to buy in bulk, so they have a clear idea of their training budget for the rest of the year, it gives both you and your customer the flexibility to organise training sessions as and when they need them, and it gives you the security of having a large amount of business booked in.
As we mentioned above, you may want to offer a bulk-buying discount to customers like this, to encourage them to buy in as big chunks as possible.
Having a system like this in place should really appeal to large businesses, who don't want to sit and individually book all the training sessions they need for the year for all their members of staff, which would take a lot of time and organisation. If you make the whole training booking process easier for your customers, this should encourage them to come back to you again, and with a large chunk of business like a subscription, this will be even better for you!
Administrate's training tokens system gives Administrate customers the ability to offer training as a subscription really easily, and still run the whole training process through our training management software! You can read all the details about this here.
Cover Cancellations with Credit
If your customers have to cancel their training with you for some reason, you really have two options:
Don't offer a cancellation policy. While this may seem good for you, as you will get the money from their purchase either way, it's a quick way to annoy your customers and ensure they don't purchase with you in the future.
Offer refunds and lose the money from their purchase that you thought you had already secured.
One alternate option which should keep everyone happy is to offer refunds to your customers, but instead of giving them a cash refund, refund them credit for your training courses instead. This means if people book a course with you, and then can't attend, you are guaranteed their business on a date they can actually make, and your customer isn't losing any money and still receiving the training they wanted.
We mentioned Administrate's training tokens above, and this is another task which they are perfect for! If you need to issue a credit refund to your customer, you can simply credit their account with the amount of training tokens they will need to cover the cost of their cancellation. This will make rebooking the course really easy for them, as the credit is just sitting on their account, and the sale has already been processed on your end, so you don't need to worry about it!
Ask for Feedback!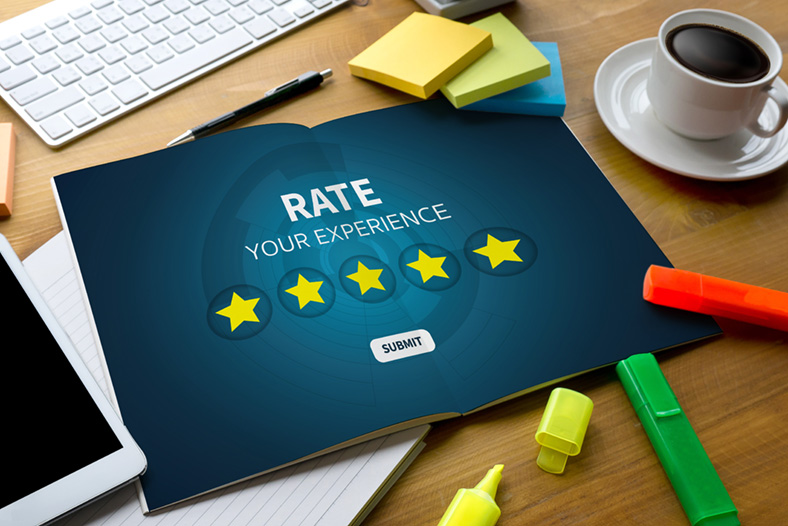 The final way you can encourage your customers to keep coming back to your business is to ask for feedback! This is a good idea for a couple of reasons:
Asking for feedback from your customers shows them that you are interested in what they think and are likely to offer them good service.
It gives your customers the chance to raise any problems they have had, and gives you the chance to put those problems right! Just because something goes wrong doesn't mean a customer will abandon your business completely, but if you make no effort to tackle those problems, chances are you're going to start losing customers!
It gives you a wealth of information about what your customers like and what needs improvement, so you know what to do more of and what aspects need worked on.
You can offer discounts to customers who complete satisfaction surveys at the end of courses, which will mean you get the vital data you need for your training measurement, and you are giving your customers further incentive to return and make a purchase from you in the future.
Download 'Best of the Blog 2017: For Training Providers' eBook
If you loved this post, it's included in our 'Best of the Blog 2017: For Training Providers' eBook, along with a selection of our other favourite blog posts from 2017! Check it out now!