We're Administrate, and we talk about training. A lot.
What does that mean? For a start, it means we don't get invited to many parties. It also means we rarely get a second date. However, the heartbreak is worth it when we get the chance to help someone deliver better training!
Over the years we've had the chance to build a flexible training management system, and then tailor it for a range of sectors - from software, to health and safety. That experience gives us a good grasp of what training should look like, no matter what industry or field you're in. In this post, we're going to go through some of the key points that separates the best from the rest.

Thought Leadership
It goes without saying that the number one factor in training, is the quality of the teaching you receive. Not only should training be stimulating for learners, but it should be engaging and relatable. Whether that's introducing new and best practice, devising new concepts, or sharing unique experience, training that delivers true thought leadership will always deliver value.
How Can I Become a Thought Leader?
The best way to get started is by finding the leaders in your field. For example, in eLearning, you won't go wrong with checking out Kasper Spiro's blog. Read their content, and think about what it delivers - what have they missed, what could you build on? How can you apply your experience to bring value to your industry? Once you've identified your niche, it's time to start sharing! Have a look at this easy to follow guide to starting a blog, and put virtual pen to paper!
Remember, the key to being a thought leader is that you're willing to share your insight - there's nothing gained by keeping it to yourself!
Giving Something For Nothing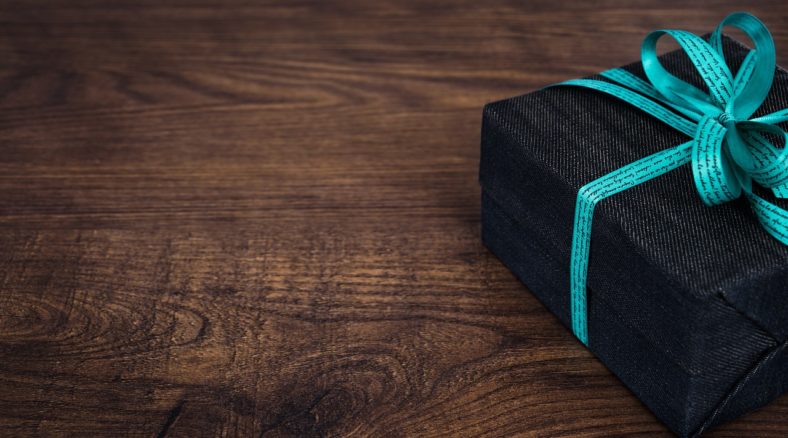 Everyone loves to get something for nothing, and the same is true for training. You wouldn't purchase a new car without taking it for a test drive, so why expect a student to sign up without being able to sample your training?
In our industry, where we operate as a software-as-a-service (SaaS) company, we commonly apply the 10x rule to our pricing. In short, this means that the value of your product should deliver at least 10x the value of what the customer paid for it. If you can't deliver that, or can't measure it - your product either isn't ready, or needs to review pricing. Your training should be able to clearly offer 10x the cost of the course, and often that's best demonstrated through knowledge giving.
How Giving Equals Growth
Great training companies build rapport and trust with learners before the course, and with the open sharing of knowledge, they position themselves as experts in their field. To use the phrase coined by marketing and social media guru Gary Vaynerchuk - businesses should share content using the principals of "Jab, Jab, Jab, Right Hook". Each "jab" offers the chance for engagement, warms up a prospective student, and help them see the value your training offers. By giving learners small hits of the knowledge and insight they seek, when the time comes that they need to take a step up, they're primed and ready for your right hook to secure a course sale - typically in the form of pricing options, start dates, course structure, and availability.
Transparency
We've discussed the importance of transparency extensively on the Administrate blog, but why does that equal great training? In short, because a learner deserves to be able to learn at their pace, and on their schedule whenever possible. Great training companies are masters of demand planning, and know exactly what's coming through their sales funnel at any given time. They also know the importance of managing their resources, and maintaining the balance of available space to student-teacher contact.
The Value of Being Crystal Clear
Make sure that internally, time is logged and managed effectively. For example, with Administrate's calendar view, you can see exactly how your team is engaged in advance. You can even go one step further, and create templates that cover certain common issues, such as a room or time change. At the click of a button, you can notify your learners and prospects, while maintaining the transparency, organisation and structure that defines a great training company.
Going Digital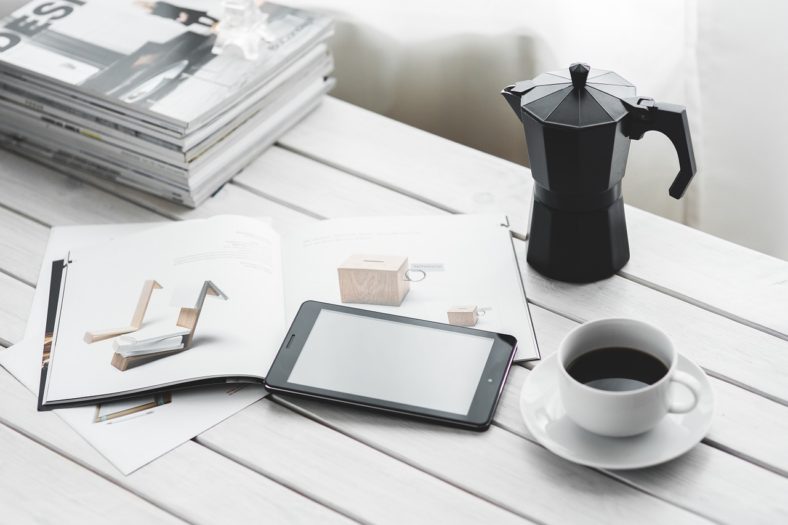 It's 2017, and the Internet is no longer a new and shiny object - or at least, it shouldn't be! Unfortunately, for many training companies that rely on outdated technologies to manage their training, this has left them playing catch up in the digital race. The best training companies we work with have clear online booking routes, and extensive course information along the way. While the ringing phone of a booking line isn't without it's charm, those days are in permanent decline. In a 2015 study from Informate, Americans now send and receive five times more texts than phone calls, and internet queries continue to rise year on year.
Taking the Steps to Futureproof
If the above paragraph triggered the alarm bells, fear not - all is not lost! Through Administrate's seamless web integrations, you can have your training ready for online sales in a matter of minutes. In addition, you can automatically generate course listings, take online payments securely, answer questions and get discovered online. It's simple, easy, and fast.
Summary
If you're ready to take your training to the next level, here's what you need to deliver:
Thought Leadership
Share your thoughts regularly, and offer unique and well researched input based on your experience and hard facts.
Give Something For Nothing
Deliver valuable content for free, and position your company as a source of expertise. Jab, Jab, Jab, Right Hook.
Transparency
Be flexible to your learners, and know where your resources are at a quick glance.
Going Digital
Make sure that your training is ready for the 21st century - and beyond!
We're Here To Help
In the spirit of giving something for nothing, we're offering a free consultation to help you improve your training. Fill out the form below, and we'll be in touch!