Everyone remembers that one teacher, lecturer, or figure in their life that connected with them better than anyone else. The trouble is, that your favourite educator is likely very different to the next person's. The same is true for the instructors you have in your team.
Being able to objectively assess the quality of an instructor is vital to make sure your team is well balanced, and able to deliver quality education to all learning styles. Not only that, but they might have major shortcomings that your unconsciously biased view is stopping you from seeing. Here's the key things to look for when figuring out if your go to guy/gal is the real deal.

Positive Reviews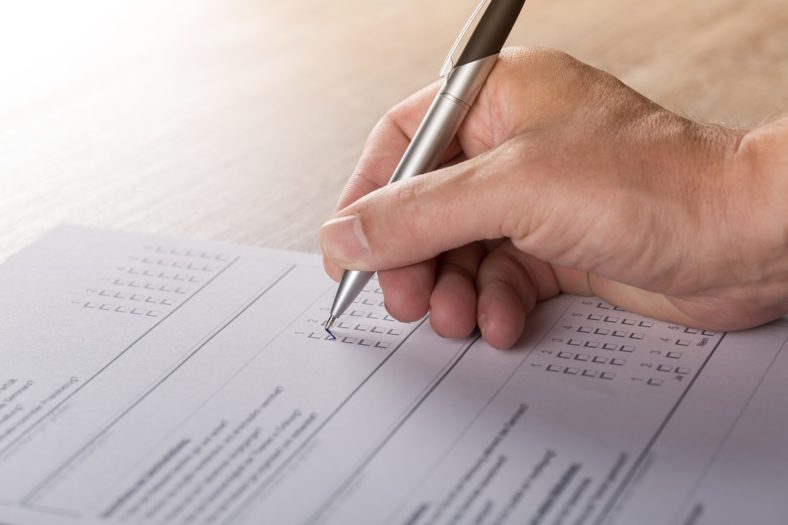 It goes without saying that your best performing instructors should get the most positive reviews from students. Offering multiple ways for students to leave feedback, and encouraging them to do so, is vital to measuring instructor performance. Administrate integration partner SurveyMonkey is a great place to start, enabling you to ask the questions that matter most to you and your training. Additionally, you can also run multiple feedback sessions throughout the course, to track student engagement and performance. By comparing and contrasting user feedback with course performance, it can help you identify the areas that your instructor is failing to cover well, and the areas they outperform their peers. If certain instructors teach certain modules better than others, or a cohort is performing poorly, this gives you the visibility to make changes and improve operational performance.
Tech Ready
A great instructor should feel comfortable in delivering blended learning, and have enough technology awareness to be as comfortable teaching to digital natives via eLearning as they are delivering Instructor Led Training to a packed room of less savvy learners. The importance of tech readiness can't be understated, as the impact extends far beyond the class teaching. An instructor with a keen understanding of training technology will be able to save your administrators time when processing results, give you a better picture of what's going on each day, and will be more accessible through easy booking and calendar management.
Cost Effective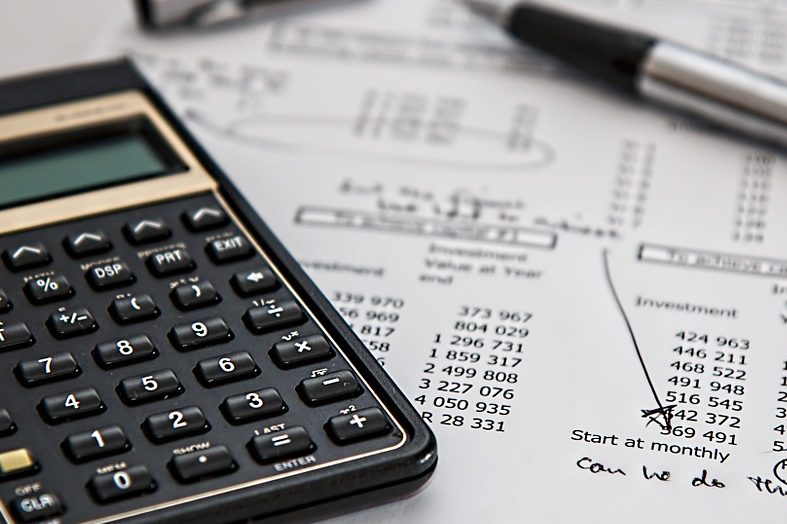 The cost of delivering effective training can easily spiral out of control if instructors are reckless with their budget. A good instructor should always treat company money as their own. In other words, they shouldn't be processing a steak dinner and a bottle of wine on expenses! Managing the costs of instructors as a whole is also vital, as it identifies which instructors can be acknowledged and rewarded for good practice. Furthermore, it means that you're getting the maximum ROI on their time, and if you can identify the frugal from the free spending, you open the door to major operational savings and higher instructor retention. Check out our guides on how to save money, and how to maximise ROI.
Transparent
Instructors who not only know their strengths and weaknesses, but let you know about them, are a valuable asset. Being able to plan for and accommodate any issues in the training team helps all parts of the business, from recruitment, to training co-ordination. A transparent instructor also adds value to the financial side of the business, as it aids student retention. This is critical as a 5% increase in your retention rate can result in at least a 25% profit increase - often higher. Not only that, but your learners will be more likely to recommend you to a friend - opening new revenue streams through a referral network.
Collaborative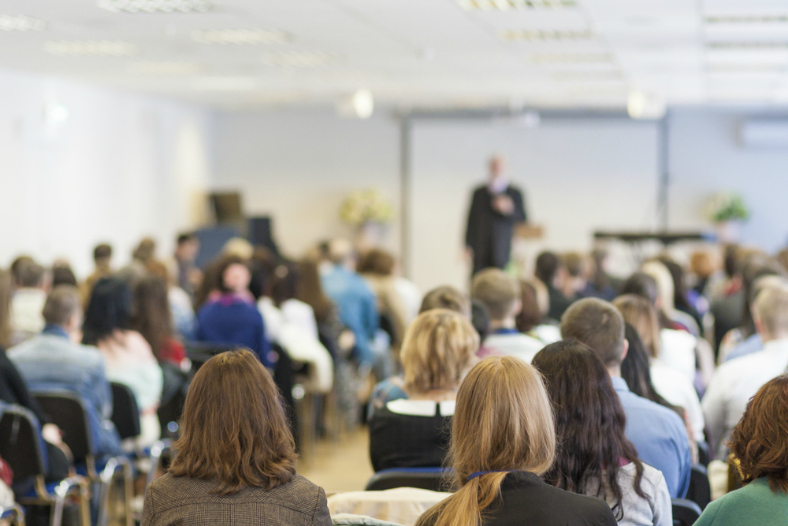 A good instructor should be open to collaboration with all stakeholders. That includes everyone from content co-ordinators, to operations managers, to the learner themselves. It's an instructor's job to deliver the highest quality learning, and this can only be achieved through a spirit of open collaboration. Look out for instructors who are insular, or refuse to accept criticism or performance suggestions. More often that not, it's a sign that they're going to be detrimental to your training organisation. That means more potential for conflict, and more time solving problems you shouldn't have to.
Learner Focused and Passionate
It's exceedingly rare to find a high quality instructor who doesn't have a passion for teaching and learning. Ultimately, when all is said and done, your instructors should show passion and a genuine love for their craft. A passionate educator creates passionate learners, which is only achieved through a focus on learning outcomes. Look for instructors who truly enjoy what they do, and strive to retain them. Discover how to manage your instructors and get the best result here.
Summary
In summary, a great instructor should be:
Well reviewed by both learners and peers
Open minded towards technology
Collaborative across all departments
Frugal, not free spending
Passionate and learner focused
Download our instructor scorecard below and get instant objective visibility on who your top performing instructors are...